10 Awesome Mac OS X Snow Leopard Wallpapers
The latest in line of Mac Operating Systems is version 10.6, codenamed Snow Leopard. It is due to get released within the next few months. Nobody knows the exact date yet since there has been no official announcement on it's release. We have handpicked 10 wallpapers for those looking forward to this operating system, they will definitely help brighten up your desktop. If you find any wallpapers worth listing, let us know in the comments.
For now, browse the wallpapers and enjoy the fresh background. Fun fact: Snow Leopards are found in Central Asia and are an endangered species. The wallpapers are not limited to Mac users only, if you love Snow Leopards, you can always set these wallpapers as your background irrespective of your operating system. The only thing to note is the resolution of your screen, it must match the wallpaper otherwise it will appear stretched.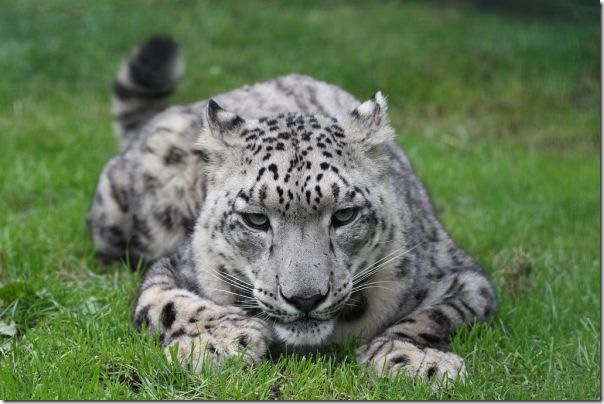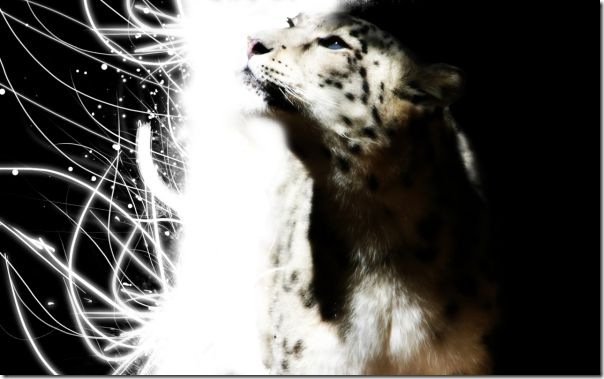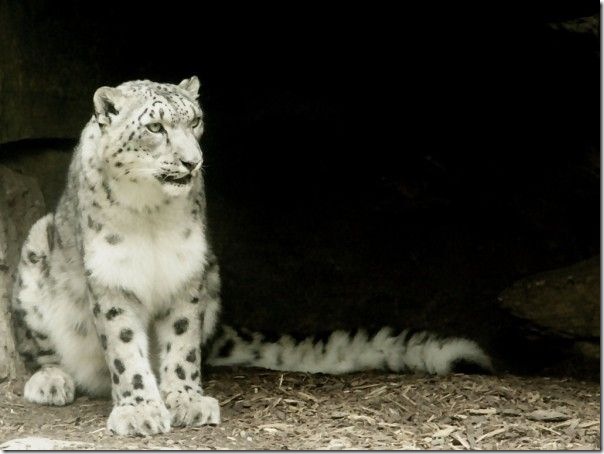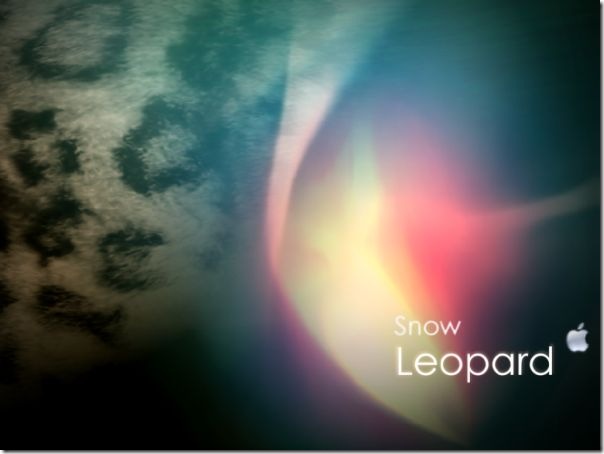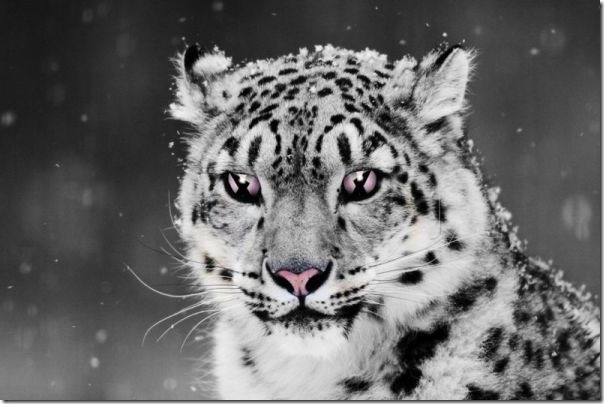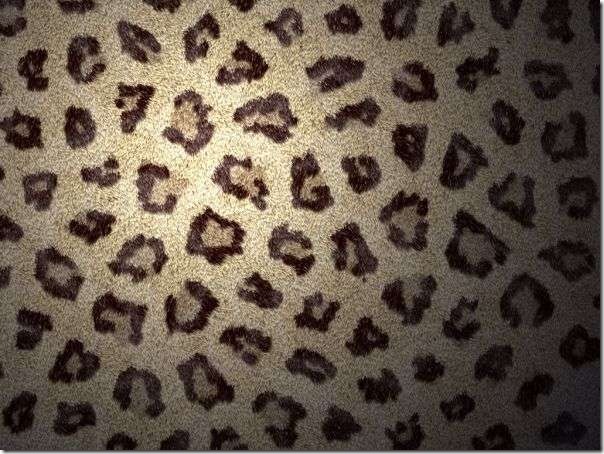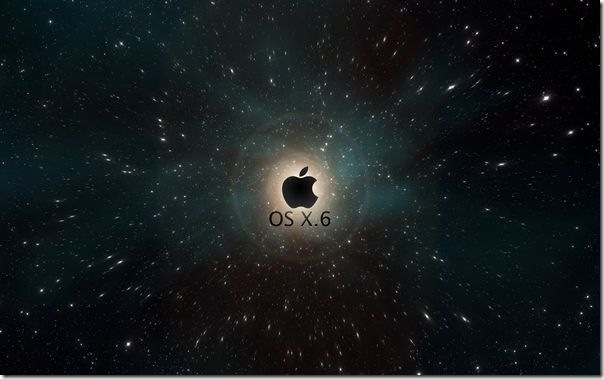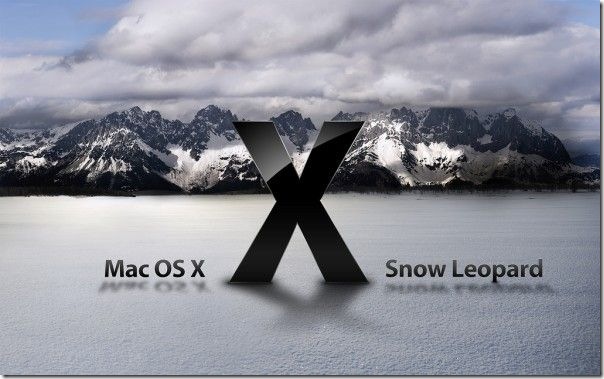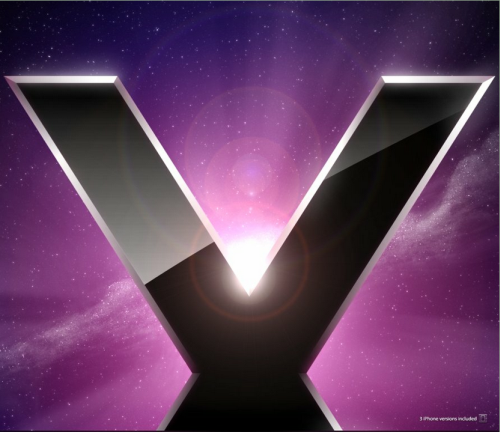 For Windows 7 wallpapers, please go here. Enjoy!