How Many People Have Netflix?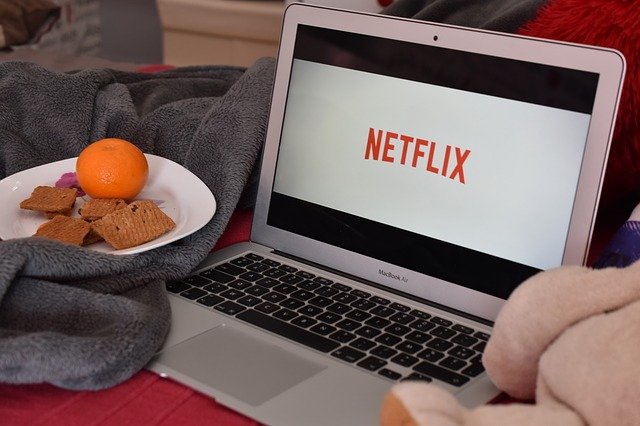 Netflix is an international streaming service with over 13,000 titles available to watch. Their wide collection of movies and TV shows varies from country to country, and there are different categories including comedy, documentaries, and animations. Most new TVs have Netflix pre-installed, but you can also download the app onto your tablet or smartphone.
There are different plans available on Netflix depending on your viewing needs. The basic plan is $8.99 per month, and this only allows you to watch Netflix on one screen at a time. It's ideal for individuals who live on their own. The next plan is $12.99 per month and allows you to watch Netflix on two screens and to watch Netflix on four screens and costs $15.99 per month. When you sign up to Netflix, your register with a password and log in to gain access. You're not supposed to share the details with anyone out with your household, but Netflix doesn't have any strict checks on this. Not yet anyway!
Netflix Subscribers
So how many people have Netflix around the world? There are 203.6 million Netflix subscribers on the globe, with a substantial growth recorded in 2020 a total of 37 million members last year! Netflix is behind YouTube, which has over 2 billion users logged in each month. Incidentally, Netflix also has a channel on YouTube that has 19.1 million subscribers. Netflix's net profit in 2019 amounted to $1.9 billion.
Most of the subscribers are based in the United States, with over 60 million. Europe, the Middle East, and Africa stand at over 29 million, Latin America has over 21 million, and Asia-Pacific stands at 7 million. Expectations were exceeded in 2020,due to the global pandemic, with more people than ever who were stuck indoors and watching the streaming service. The Queen's Gambit was just one program that encapsulated audiences, pulling in 62 million households. It's predicted that Netflix will have over 300 million subscribers by 2023.
Increased Competition
Netflix is experiencing greater competition than ever before, with a relatively new streaming service called Disney+ pulling in 86 million subscribers. Amazon Prime Video has also grown and sits at 10.1 million. Netflix is now focusing on growing their subscriptions in other countries such as India amid this increase in competition. The future still looks good for Netflix, as the exceptional growth in 2020 suggests they don't have much to worry about just yet.
Popular Netflix Titles
The most popular Netflix titles at any given time tend to coincide with world events. Throughout 2020, the year everyone was in lockdown due to Coronavirus, the most popular categories were comedies, dramas, and baking shows. Some of the most popular titles over 2020, included:
Tiger King – 64 million households
Love is Blind – 30 million households
The Christmas Chronicles – 20 million households
The Queen's Gambit – 62 million households
Bridgerton – 63 million households
Throughout 2021, there will be various new titles added to Netflix for viewers to anticipate. These include some popular movies such as Batman Begins, Jason X, I Am Legend, Rain Man, and Two Weeks' Notice.
Netflix has its own original series, so viewers can expect new shows and seasons that include Sex Education (season 3), Yes Day, Moxie, and Blonde. Netflix is continuously adding new titles to its catalogue across a range of categories, so subscribers can forward to lots of new content throughout 2021, with fresh seasons available from some of the most popular titles.