5 best app launchers for Linux
Sick of hunting through panel application menus to find your favorite programs?  Wish you could find a folder on your computer just by typing? If so, consider trying out an app launcher, to make your Linux experience much more comfortable. There are many different app launchers for Linux. In this list, we'll focus on the best app launchers out there that can vastly improve your user experience on the Linux desktop.
1. Synapse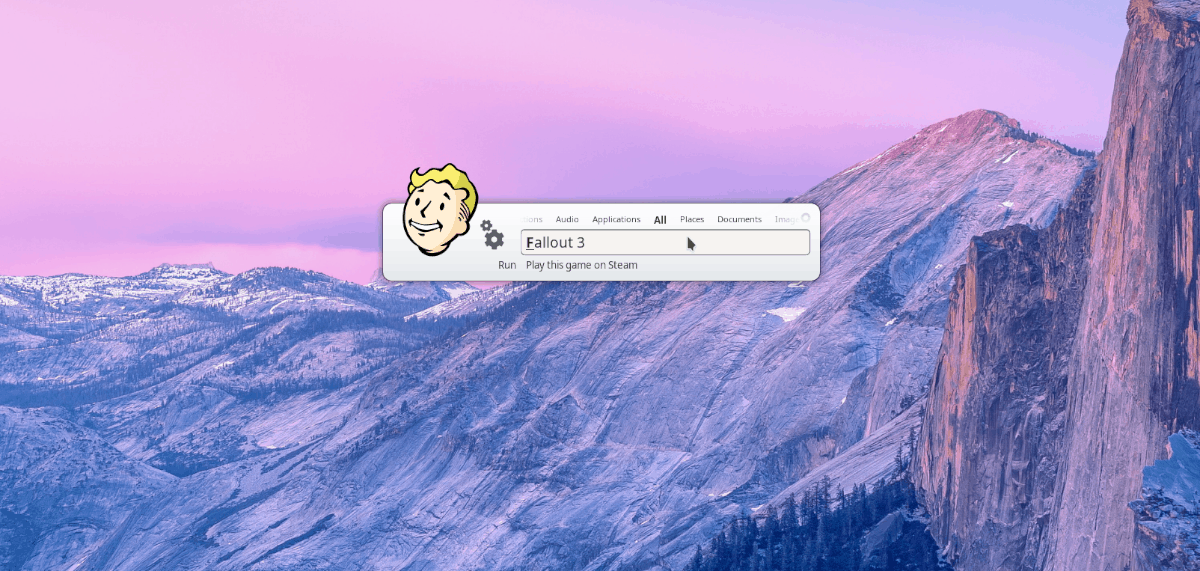 Synapse is the go-to app launcher application for Linux. Under the hood, it makes heavy use of Zeitgeist, a Linux service that logs user activities and events.
As you type, the program scans a database on your Linux PC that helps it find everything from installed applications, essential files, and more!
Notable Features:
The search function is very powerful and can quickly find and launch your desktop applications, as well as files and folders.
Thanks to the Zeitgeist service, search results are instantaneous.
Synapse can launch MP3 files in the default media player.
Has support for plugins, including accessing browser bookmarks, dictionary, Imgur image upload and more.
Can search the web through the default web browser.
Synapse comes with many different built-in themes.
Users can disable the system-tray icon if they so choose.
The built-in SSH plugin enables users to use Synapse to launch Secure Shell connections within the app, rather than needing to open up a terminal.
With the "session management" feature, Synapse can suspend or shutdown the computer it is running on.
Download -Synapse
Get the Synapse launcher for your favorite Linux distribution via this link. Alternatively, the source code is available on Launchpad.
2. Cerebro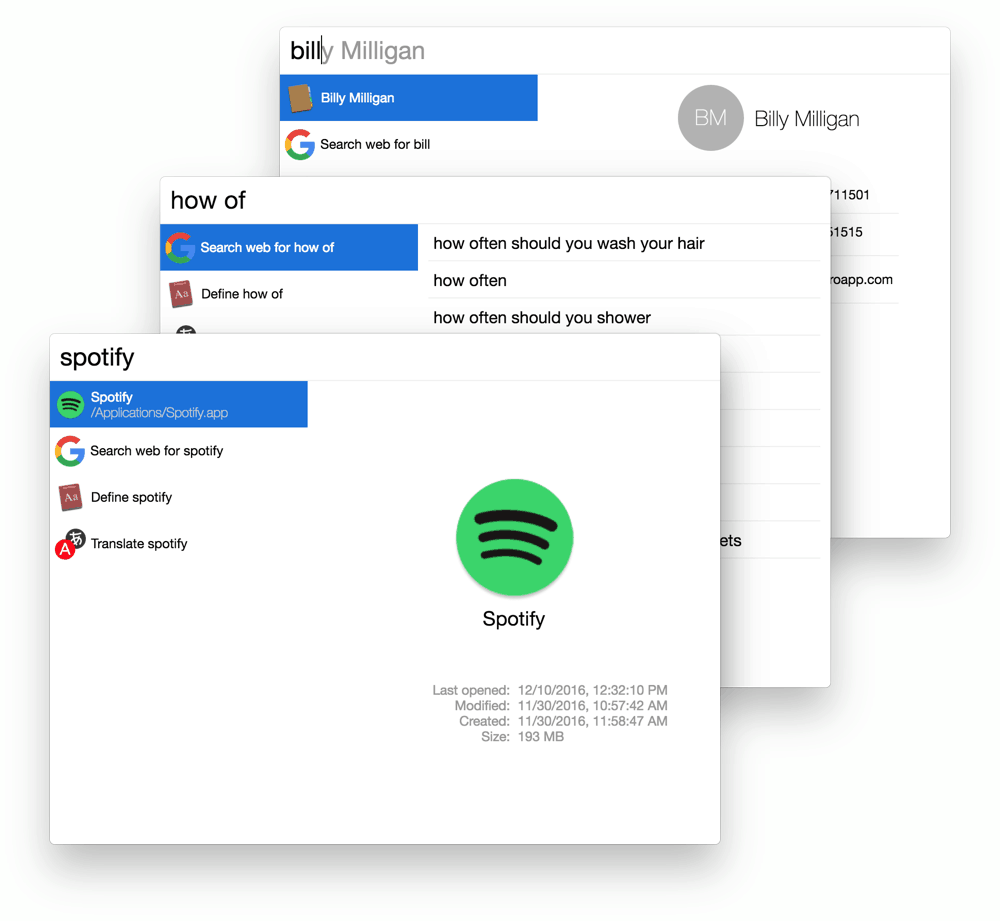 Cerebro is an open source, cross-platform electron-based program that lets users search and launch things in an instant. It is very fast and has a modern-looking user interface.
This search tool is handy, and users can search for everything from IMDB movie reviews, to running programs, and even dictionary terms!
Notable Features:
Cerebro can search the web, through Google and DuckDuckgo.
Thanks to the plugin system, Cerebro launcher has the ability to search for songs on Spotify, work as a calculator, translate and look up words, and so much more.
When searching for a file, it can be viewed within Cerebro so that you do not need to open it up in an external program.
Cerebro is cross-platform so that it can be used on Windows and Mac, along with Linux.
The Linux port of the app has an AppImage version, so even the most obscure Linux operating systems can run it no problem.
Download – Cerebro
The Cerebro application has a Deb package on the official website for Ubuntu and Debian users. There is also an AppImage if your Linux OS doesn't use Debs.
3. Albert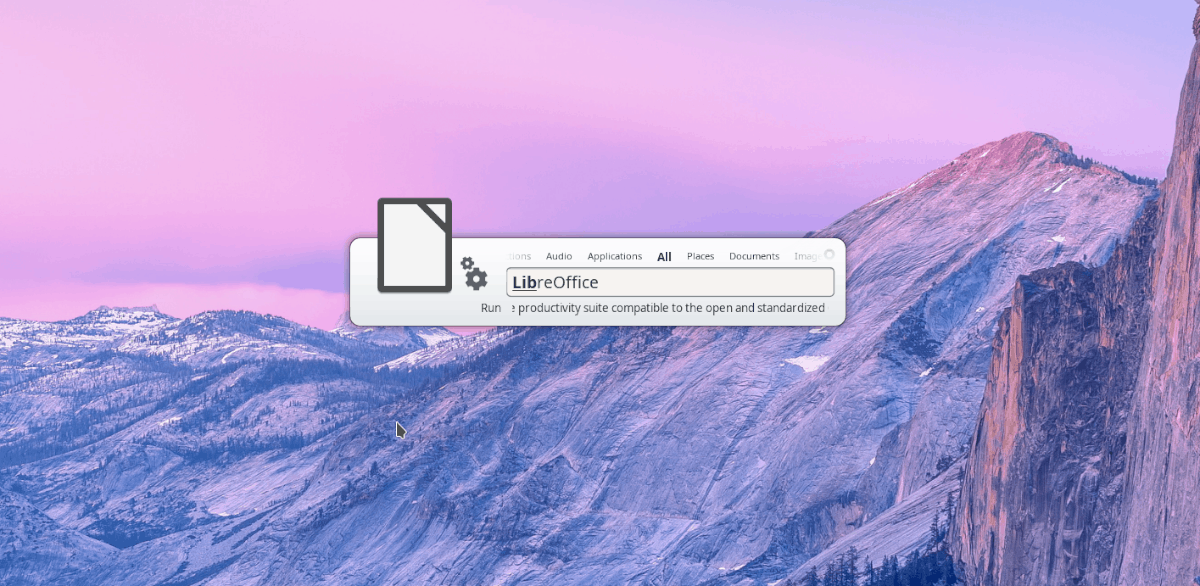 While it's not the first app launcher on the list, Albert is the Linux enthusiast's dream program because of how useful it is. With it, it's possible to access files, applications, work as a calculator, find your browser bookmarks and more by just typing.
Albert is blazing fast and runs on nearly every Linux distribution thanks to its open code.
Notable Features:
Launch history is viewable, and the amount of history it keeps is customizable thanks to the "maximum history" setting.
Albert can load web pages through your default web browser, or do a web search via Google.
When a file appears in the search results, the user can tell Albert to open it up with the default application.
The Albert launcher has an "extension" system that users can use to add features and functionality.
The default terminal emulator can be changed in settings if you dislike the one it chooses to use by default.
Albert supports GTK system themes. It also comes with some built-in themes too.
Download – Albert
The Albert Launcher is ready for download on Debian, Fedora, OpenSUSE, and Ubuntu via Pkgs.org. Arch Linux users will need to use an unofficial AUR package to get it going.
4. Kupfer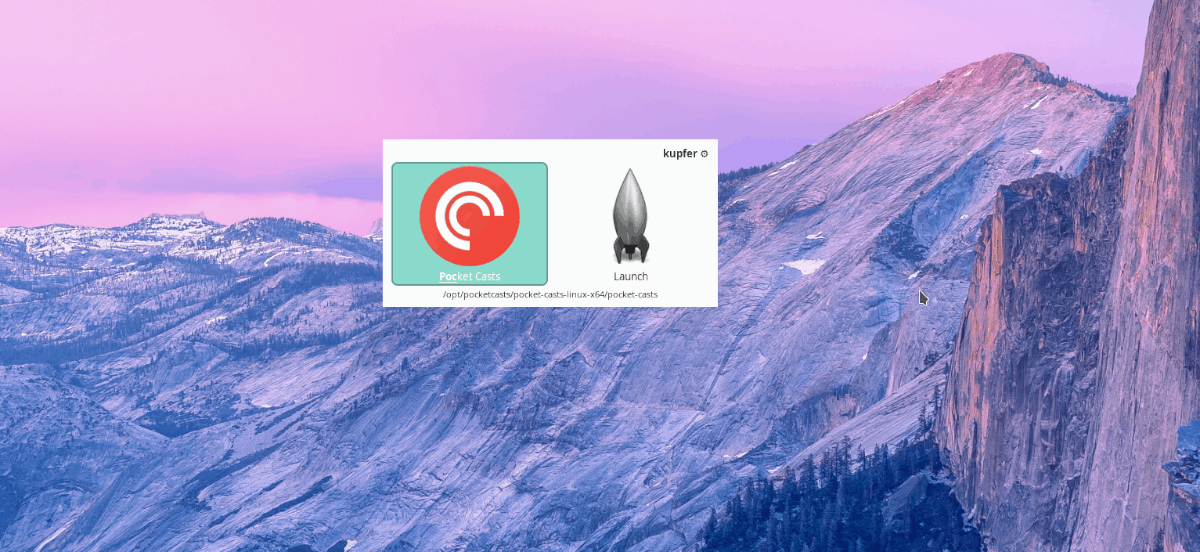 Kupfer is an app launcher inspired by the Mac OS application known as QuickSilver. It employs a unique way of finding items on the Linux desktop, by guessing what you want, rather than consulting an extensive database.
Notable Features:
Kupfer's plugin feature allows users to customize and modify the launcher to better suit their needs.
Search doesn't just include results from files, programs, and documents on your computer. Kupfer can also load websites, and access your bookmarks.
The Kupfer search launcher supports custom GTK icon themes and icon sizes are not locked in place, as the launcher allows them to be resized.
Global keyboard shortcuts are entirely editable and changeable.
The terminal emulator that Kupfer uses to execute commands can be swapped, thanks to the "terminal emulator" setting.
The "tray icon" feature allows the Kupfer launcher to run quietly in the background.
Download – Kupfer
You can get Kupfer for your Linux PC by visiting the developer's website. Alternatively, packages are available on Pkgs.org.
5. Lighthouse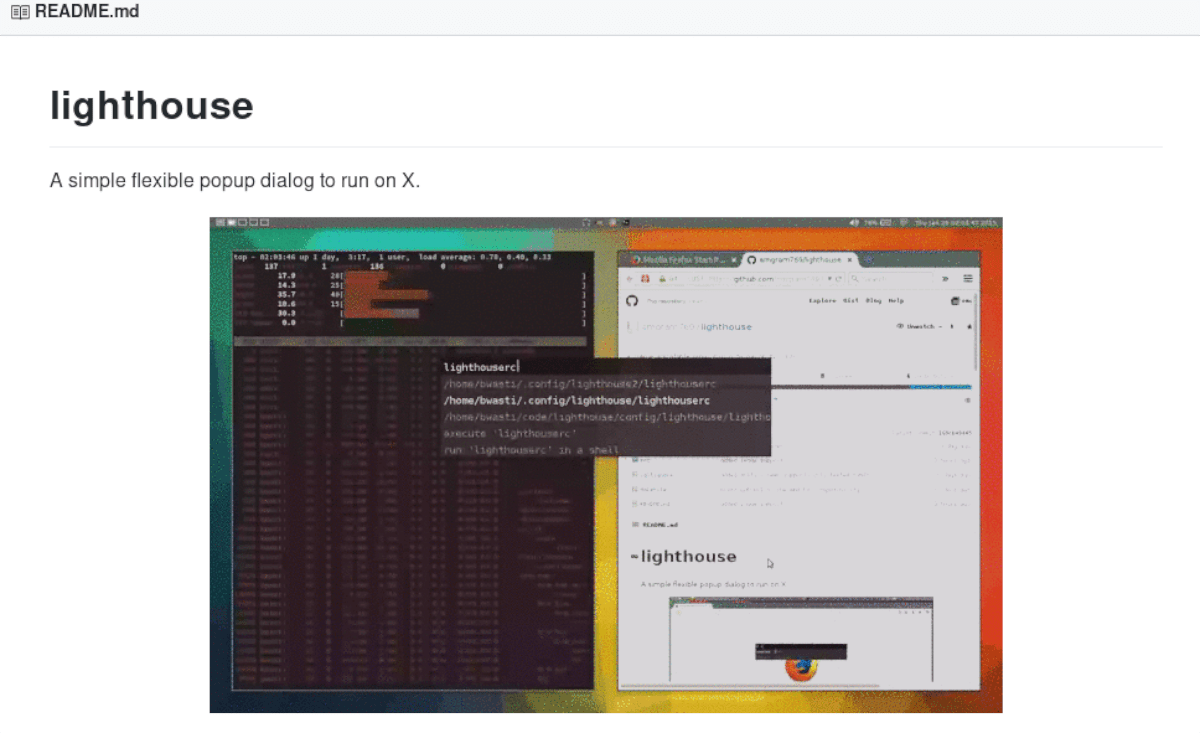 App launchers are usually for the big Linux desktop environments. Not Lighthouse! It runs perfectly on all setups, including minimal X11-based tiling window managers.
With the Lighthouse tool, users can quickly search and run programs, visit websites, execute terminal commands and open files and folders with a single keypress.
Notable Features:
The launch shortcut for Lighthouse is customizable and allows binding to anything.
Lighthouse plays well with tiling window managers and non-traditional desktop environments.
Very lightweight, and requires almost no hard drive space to run.
The Lighthouse app launcher's configuration file lets users enable and disable many features on the fly, like fonts, launcher size, appearance and more.
Download – Lighthouse
Lighthouse installs on Linux via a shell script, so the developer doesn't provide any downloadable packages. To get it going, visit the official GitHub page.
Conclusion
Application launchers can vastly improve the usability and versatility of your Linux desktop. If you've been curious about what launcher to choose, take a look at any of the programs on this list! You'll be glad you did!