5 Ways To Edit A PDF On Linux
The PDF file format is a real pain. It's non-linear, and difficult to easily manipulate. Unfortunately, it's also the preferred format for online documents and forms which means you have to use it whether you like it or not. Sometimes you've got to fill out or edit a PDF file and that's that. So, how do you do edit a PDF on Linux without using Adobe's proprietary Acrobat app?  Here are 5 apps that let you edit a PDF on Linux with little to no hassle.
1. PDF escape
PDF escape is a really handy PDF editor that doesn't require any downloading at all. Instead, users can use this tool directly from the web, in any major web browser. This tool is probably the best one to turn to when you need to fill a PDF form or do some basic editing. Just drag any PDF into the "drop here" section, and upload it. Then click the "upload" button. After that, you'll be able to manipulate any PDF right in the browser. PDF Escape lets you add annotation, create PDF files, and password protect a PDF file.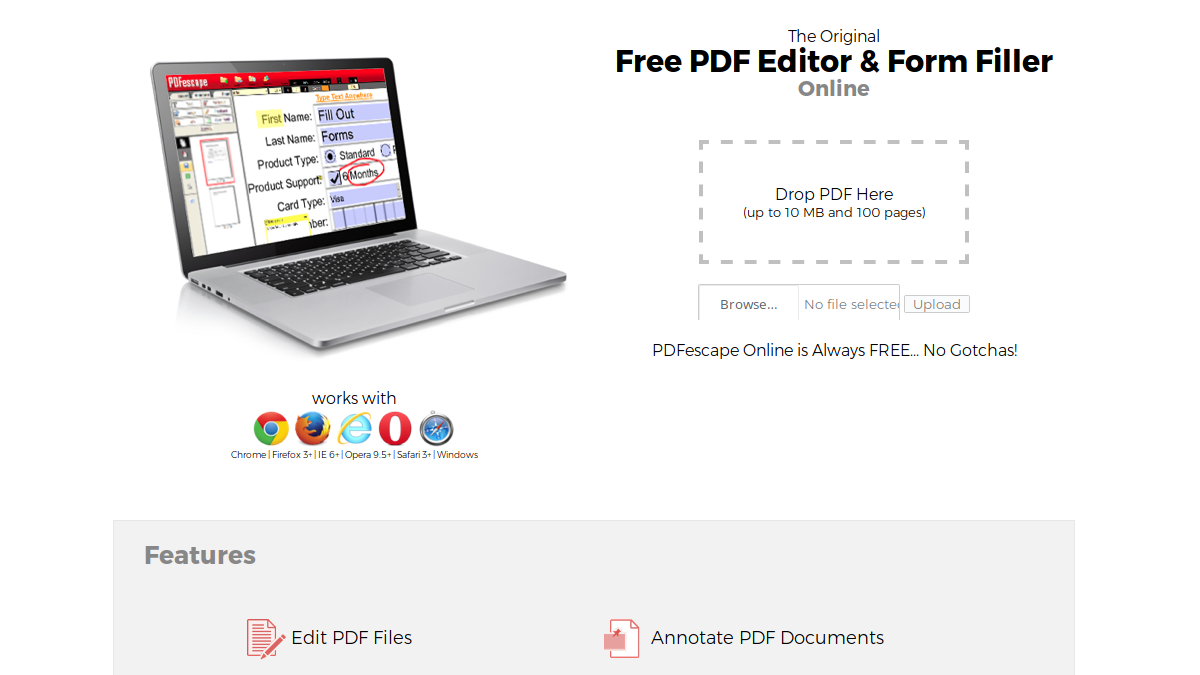 2. Master PDF Editor
Master PDF editor is a paid PDF editing tool for Linux, Mac OS and Windows. If you're a Linux user in serious need of high quality PDF editing features, you may want to consider this app. Like most PDF editing tools, Master PDF Editor supports full PDF editing (text, images and everything). However, it also allows users to convert XPS files into PDF files, add controls, checkboxes and lists to PDFs, supports exporting individual pages into various image file formats, a powerful PDF font editing tool and more.
There's no question that Linux users who do serious work with PDF files should consider this app. It's a bit of a bummer that it costs money, and isn't open source, but the features make it worth the $49.99 for the full master version.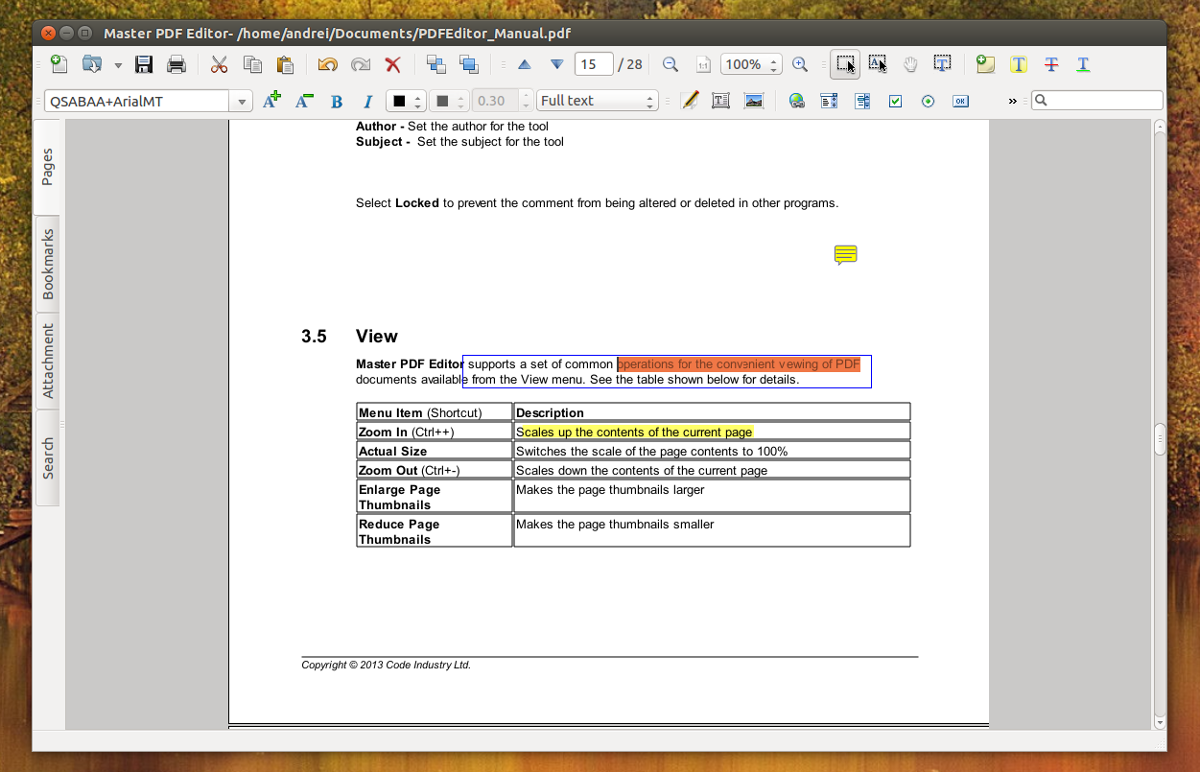 3. Scribus
Scribus is a publishing app for Mac, Windows and Linux. With it, users can design a multitude of documents, images, flyers, etc. For the most part, those looking to edit PDF files might not think Scribus is useful, but it is, as it supports basic PDF editing. With this tool users can easily create PDF files, add controls, lists, and other form features. You can also create "animated" and "interactive" PDF documents.
As a desktop publishing software, Scribus doesn't have a huge focus on PDF documents. That said, if you need to do some basic editing, Scribus is free and gets the job done.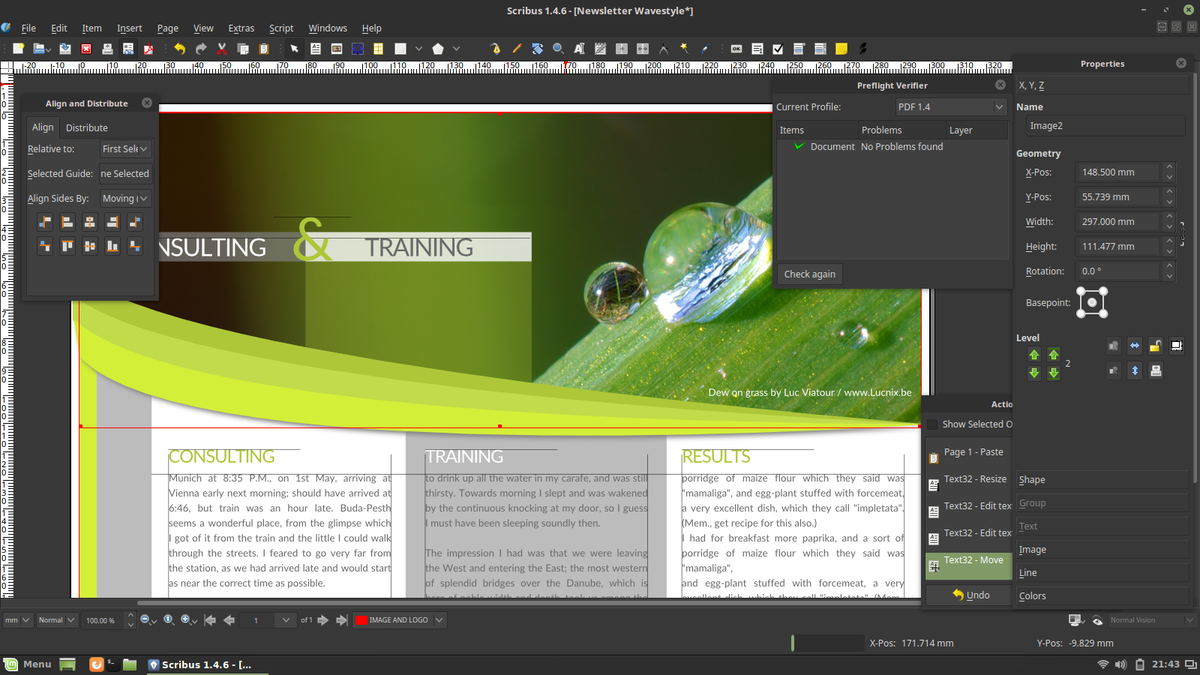 4. Libre Office
If you're not really that invested in the PDF format, but need to be able to make a quick edit here and there, you're in luck: each and every Linux user already has a decent PDF editor: Libre Office Draw. For the most part, Draw isn't meant to edit PDFs and other such documents. Instead, Draw is  used to create flowcharts, sketches, graphics, diagrams, etc.
That said, you can make edits to any existing PDF file with the Libre Office Draw tool. There's no need to import the file. Instead, just click "File", and open the PDF like any other file and make your edits. Additionally, Libre Office Writer can export documents created in the PDF format. The Writer App can do basic editing too.
Libre Office's support for PDF editing is very, very primitive. It can fill out forms, and do basic edits but it's really only useful if you've run out of options and have no other way of editing a PDF document. If you're in need of doing some serious editing, it is best to refer to something like Master PDF Editor, or even Scribus.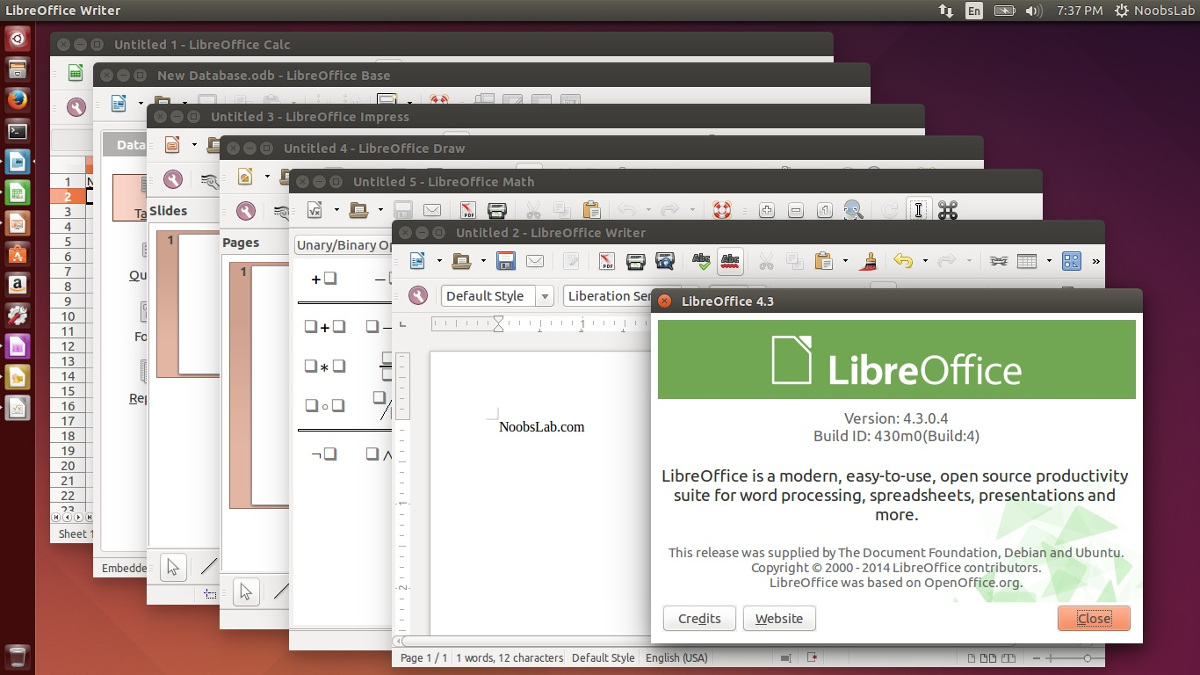 5. Gimp
Ever wanted to recompile a PDF document? With the Gimp image editor, you can. Unfortunately, the only editing that can be done with Gimp is primitive. Users can import any PDF document into the image editor, and turn them into layers, like any other project. From here, anything is editable and exportable. This means that it is very easy for users to convert a PDF document into something a little more Linux-friendly.
Gimp is best used when you don't care about the PDF itself, and you just want to extract the contents. It's not great for any other use-case.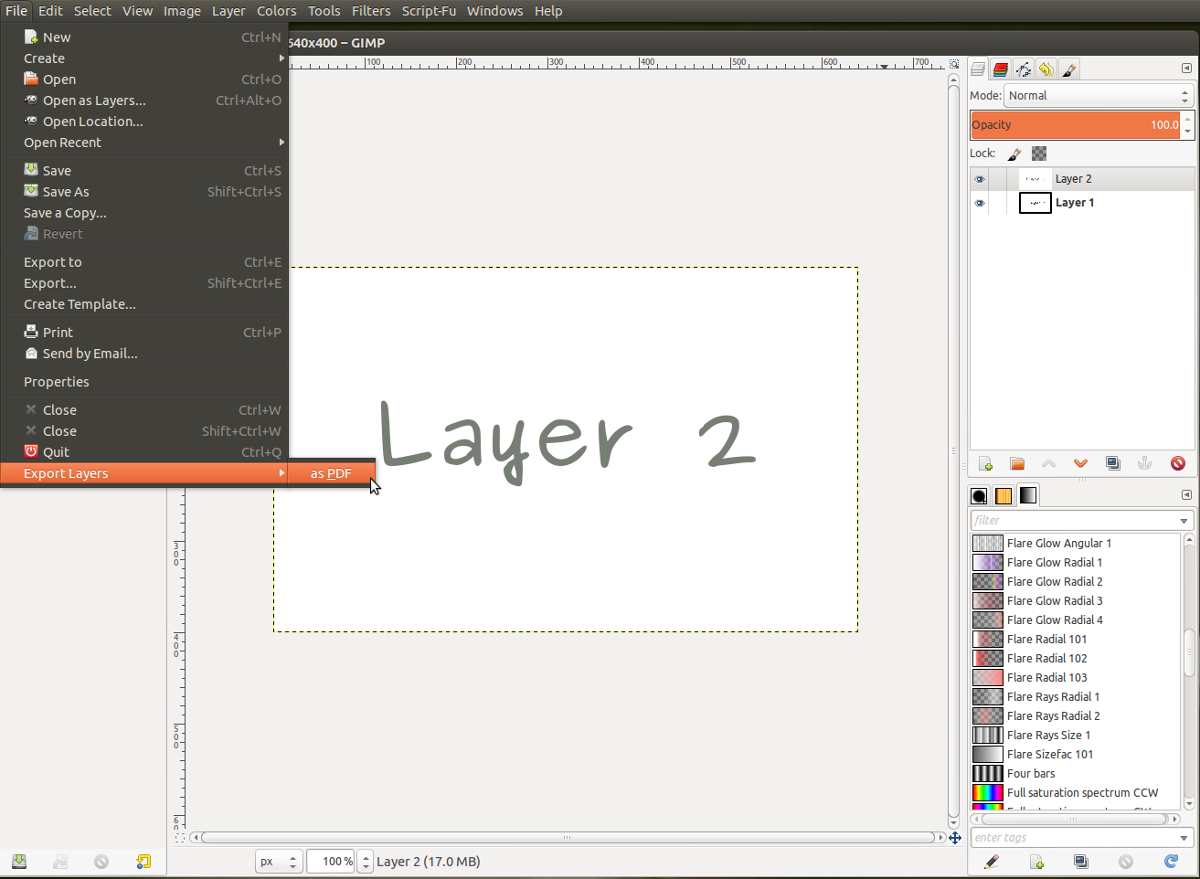 Conclusion
The PDF format, though useful in professional settings is a bit of a pain. It requires special tools to open these files, and edit them too. As open source fans, Linux users tend to avoid this document format. That said, if you absolutely have to interact with a PDF, do choose one of the solutions on this list. It'll make the experience a little more bearable.