The Best Alternatives To Mac Apps For Linux
So, you've decided to take the plunge and switch from Mac OS to Linux, but you're not really sure what software to use. It's 2017;  a lot of modern apps used on Mac OS have been ported over to Linux.  Unfortunately, there will always be software that won't come to Linux. This is understandable, as Linux isn't as large of a platform as the Mac.  As a result, new users will need alternatives to Mac apps for Linux.
In this list, we'll go over some popular alternatives to Mac apps for Linux users. We'll cover basic tools like email and productivity, to video and audio editing and everything in between.
Email: Thunderbird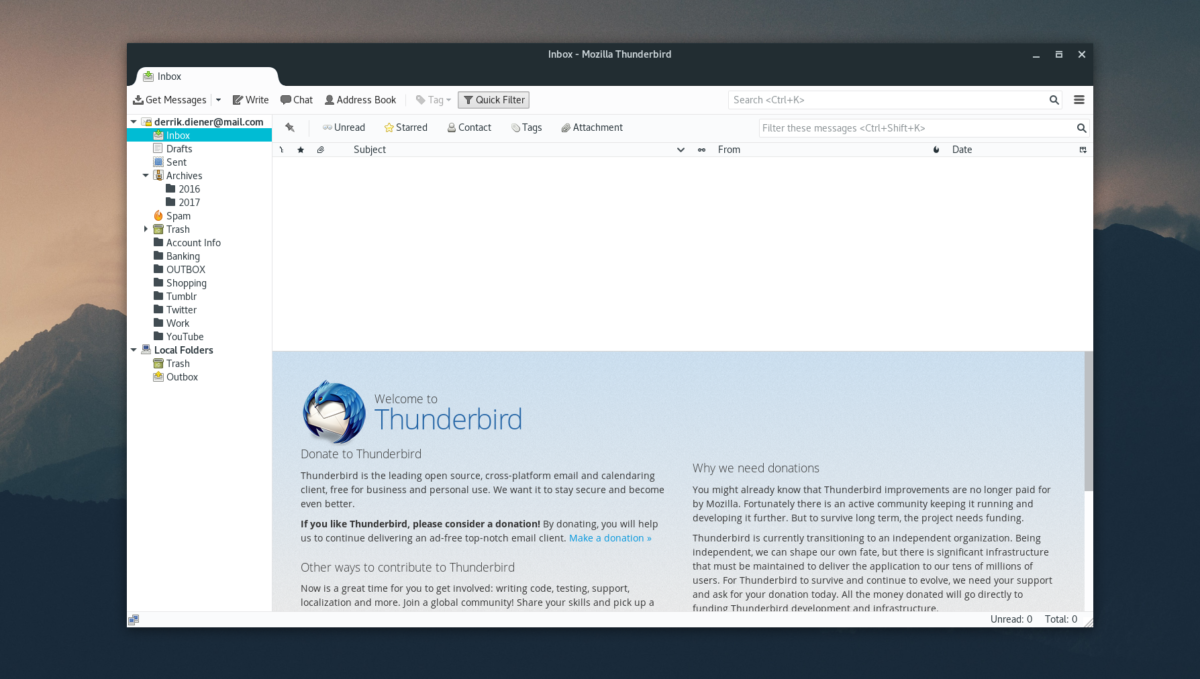 Email is one of the things that Mac OS does very well. Apple has a really great mail client. With it, users can manage their contacts, and send messages effortlessly, with no problems. The best email client on Linux is Thunderbird by Mozilla and it focuses on making sending emails easy. The core of the email program is very modular, and (like Firefox) has support for "extensions" that effectively allow the user to modify it, add/subtract features and the like. In addition, Thunderbird has support for local downloading and storage of email, support for multiple email accounts, and reading RSS feeds.
Thunderbird Alternatives:
Calendar: KOrganizer
macOS is renowned for it's stellar calendar program. Usually one of the first things that Apple users sorely miss when jumping to a new platform is a good calendar/task related program. When it comes to Linux, there are dozens of apps that promise to fill this job, but none is better than KOrganizer. It's the organization/productivity component to KDE's Kontact app.
It's not a perfect replacement, but the general consensus on Linux is that this is the best app of its kind. Much like the macOS Calendar, KOrganizer lets users manage events and a schedule. In addition, it supports features like a to-do list, a journal, agenda, etc.
Alternatives to KOrganizer:
Office And iWork: Libre Office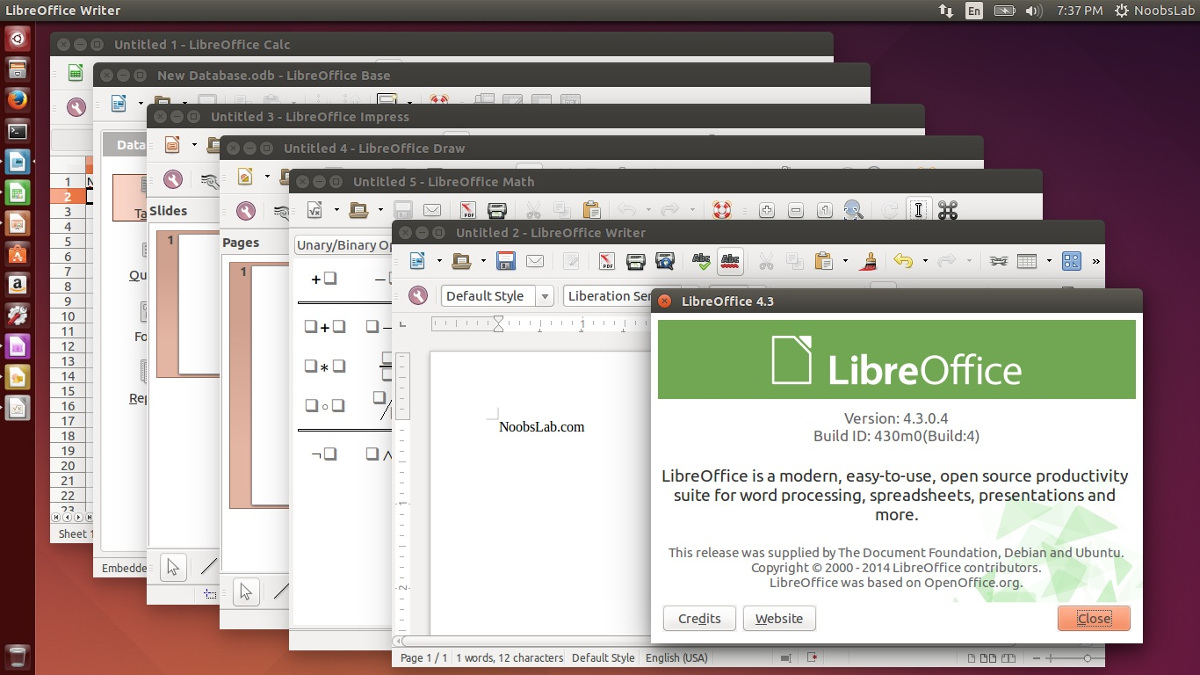 Microsoft Office works on macOS for those that don't want to use the iWork suite of apps. Unfortunately, there is no native port of Office or iWork for the Linux platform. That's why if you're looking for a solid Office or iWork suite for Linux, consider using Libre Office. It's a complete office suite for Linux, Mac and Windows with comparable features to MS's own tools. Libre Office comes tool alternatives to such things like Publisher, PowerPoint, Excel, and the like.
Libre Office needs no real description, as it is quite possibly the most popular Microsoft Office alternative on the market.
Libre Office alternatives:
Messaging/Calling: Skype for Linux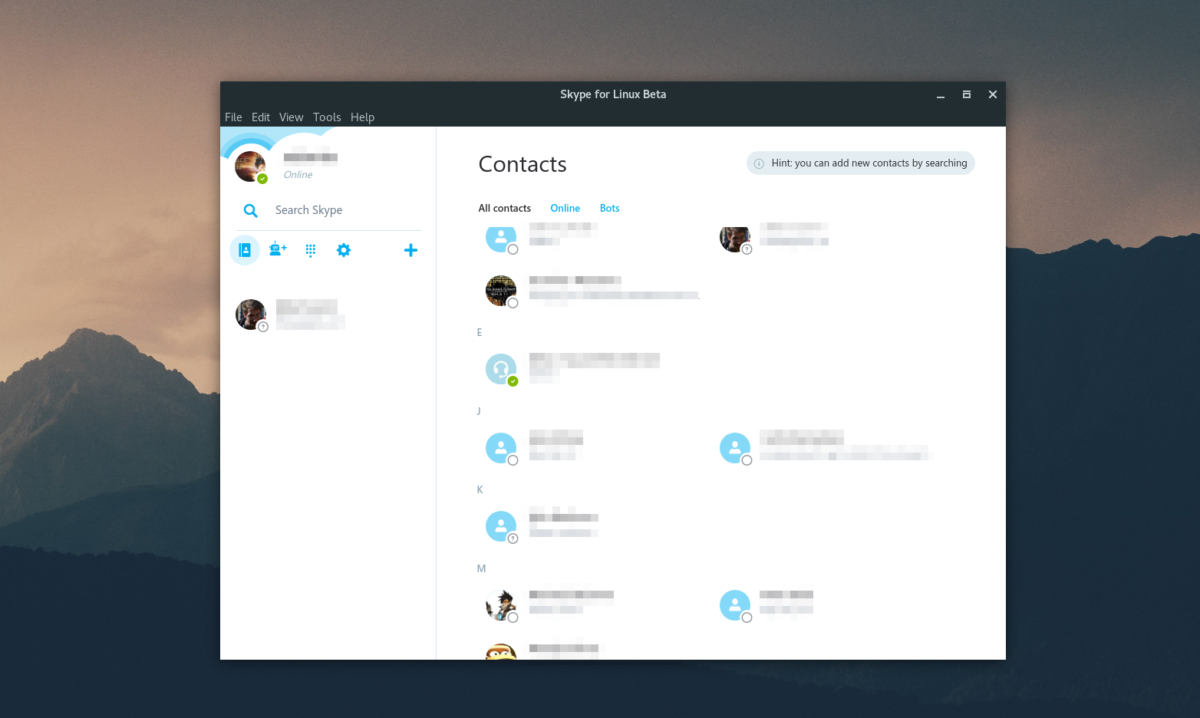 Though not everyone uses iMessage, it still remains one of the most popular ways to communicate on the Mac platform. Sadly, Apple has no plans to port over iMessage or FaceTime to Linux, or any other non-Mac platform. Video calling, as well as text-based messaging can best be addressed on Linux with Skype for Linux. It's the native Skype app from Microsoft.
The reason to go with Skype is obvious: most people already use it, so you won't need to convince friends to switch over. Video calling/Audio calling works very well, even on the most obscure Linux distributions, and it's super easy to install. In addition, Microsoft's Skype has comparable features to iMessage, including excellent smartphone apps.
Skype alternatives:
Music: Clementine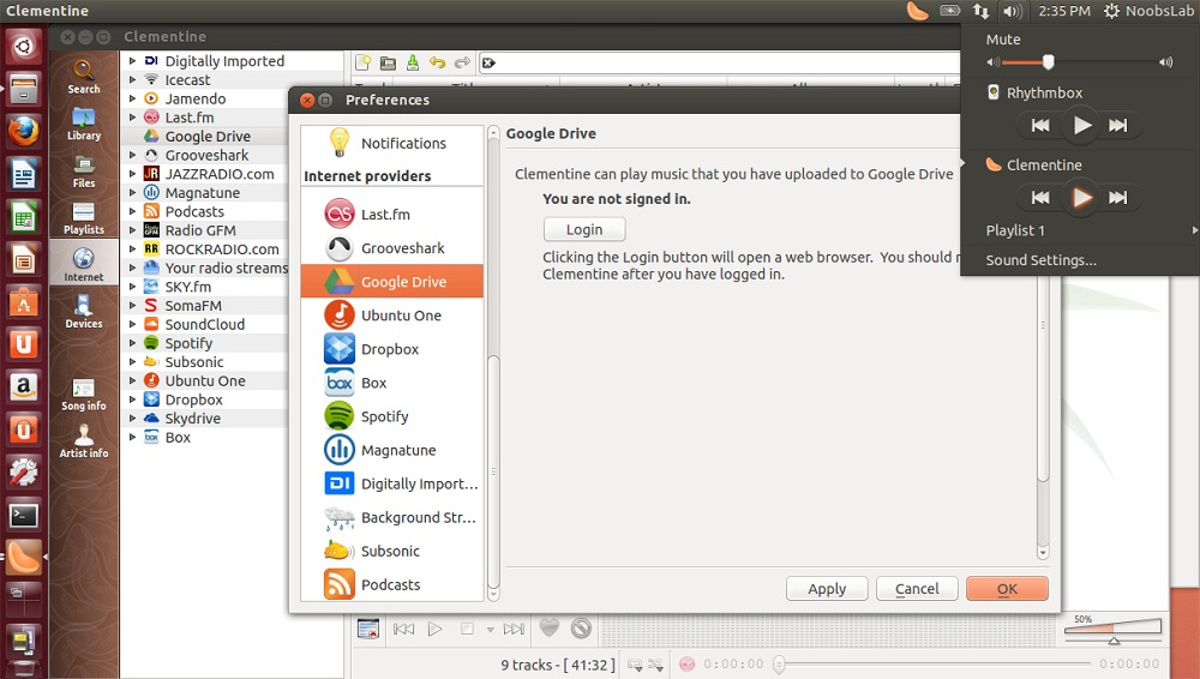 From syncing items to iPhone and iPad, to purchasing various forms of digital media, iTunes is the program most people turn to. On Linux, there isn't just one singular music application to use. Instead, there are many. As a result, many people can't agree on a singular program that does it all. Generally, when it comes to an overall great local music management experience, users should use Clementine.
It has support for syncing over MTP with all kinds of smartphones and music devices (including Apple). In addition, like iTunes, it has the ability to play back remote media with its support for playback via several different online services, like: Spotify, Google Music, Soundcloud and etc.
Clementine Alternatives
Photo Management:  Shotwell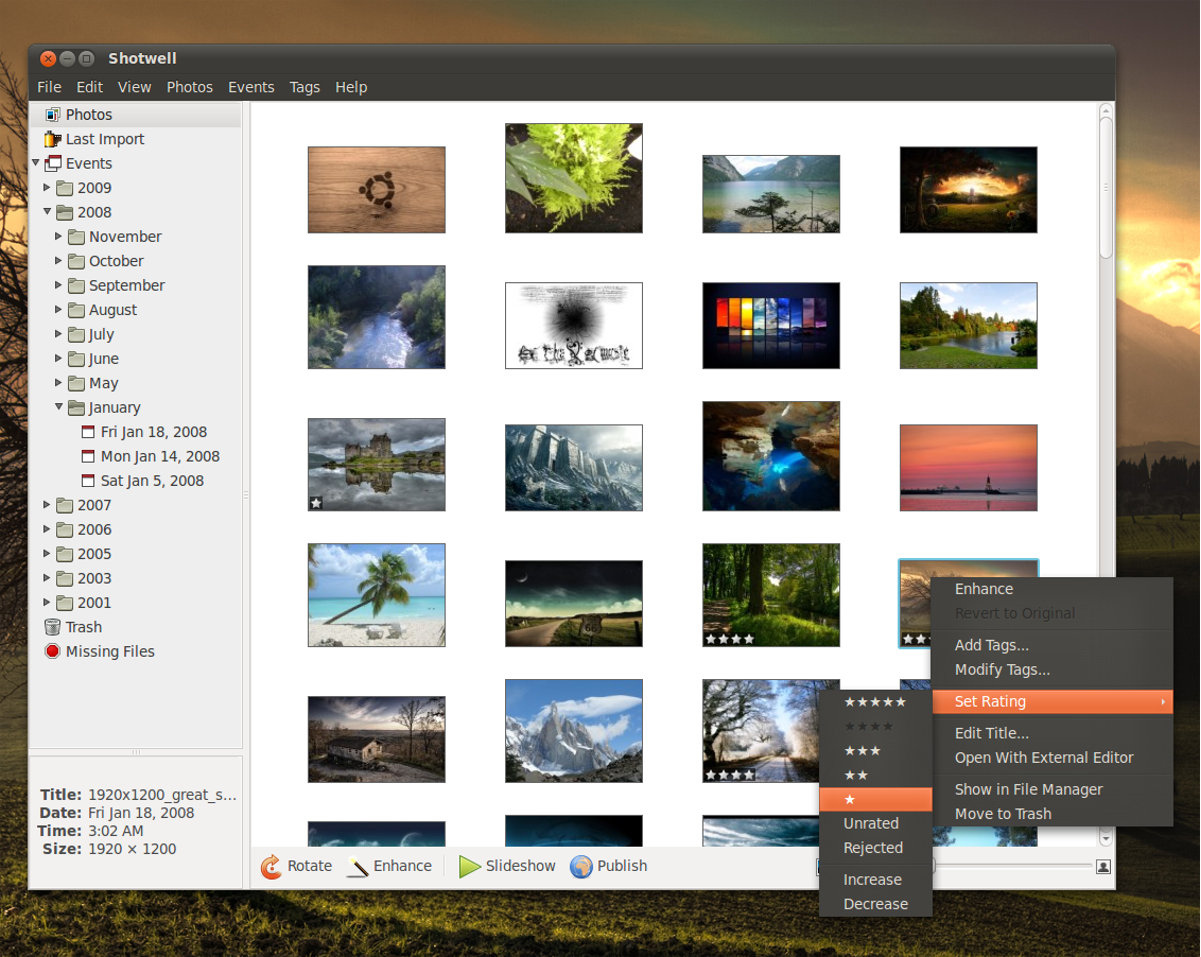 It has long been said that Apple does very well with local photo management. Tagging, categorizing and even basic editing is done with ease. On Linux, a similar workflow can be achieved with Shotwell.
With the app, photos can be organized automatically, or manually with tags and photo ratings. Shotwell also supports basic editing, like: red-eye reduction, cropping, exposure adjustment, tint and etc. Other features include direct publishing to various social networks, auto-import and etc.
Though nothing can truly replace the great photo tool on macOS, Shotwell is up to the job.
Shotwell Alternative
Video Editing: OpenShot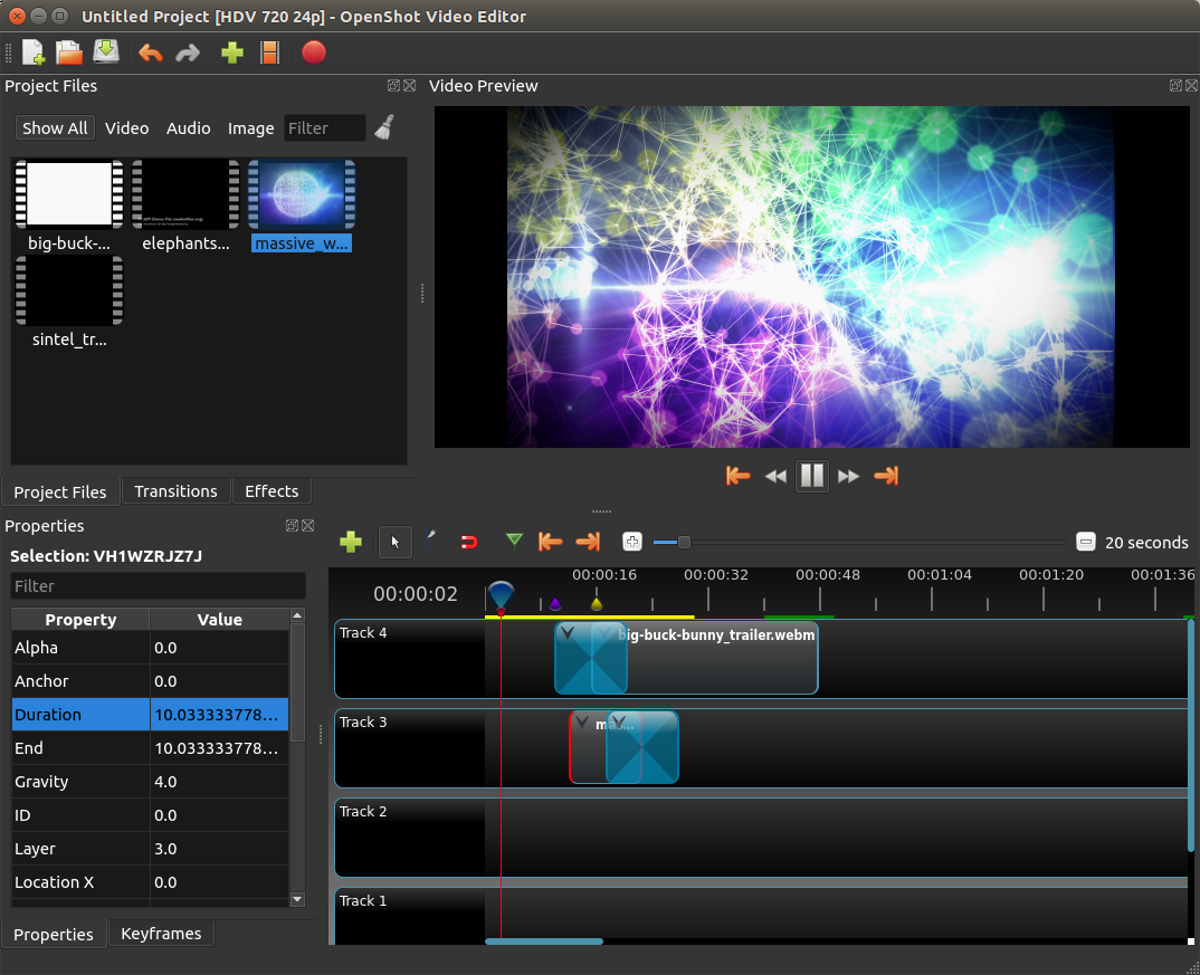 Missing iMovie? If so, there's a great alternative to it that'll satisfy all of your basic video editing needs: OpenShot. Like iMovie, importing clips is a snap. OpenShot supports a lot of cool features like the ability to export videos for different online video services, animated titles, easy video clipping, transition effects and more.
Looking for something a little more advanced? Check out our article on Linux video editors!
Finding Other Alternatives
We've tried to cover a lot of alternatives to common apps that the average Mac user needs when switching to Linux. It's a good list, but obviously we can't account for every little program out there. That's why, if you've gone through this list and still need to find alternatives, there's a great resource to check out. It's a website called AlternativeTo. It's platform that lists alternatives to popular programs.
To find alternatives to Mac OS programs, follow these steps:
Step 1: Go to the website, and click on the search box. Type in the name of the program you'd like to replace.
Step 2: Once you've found an exact match for the program you're looking to replace, click "all platforms", and select Linux.
Step 3: Scroll down the list of alternatives, and download the one that best works for you!