Microsoft Teams Background Blur During Video Calls (GUIDE)
Many Microsoft Teams users are looking for a method to blur their background during video conferencing. The background blurring option offers users some privacy. It also allows them to focus on the meeting and not worry about what's going on behind them.
The MS Teams' in-built blurring option takes care of this and ensures that your meetings go on smoothly regardless of stuff that goes on in the background.
Apart from background blur options, there are image options as well that you can use to cover your background during a video conference.
Blur Microsoft Teams Background During During Calls
Before we move on with the guide, it is imperative to mention here that background blur can only be set if you have a paid subscription of Microsoft Teams and/or Office 365. However, background blurring is available for free in other software like Skype and Zoom.
1. Applying Blurred Background
Before Meeting Starts
To apply the background blur before a meeting starts, follow the steps below;
Open the Microsoft Teams app and select a meeting to join.
Once you click on the join button, the settings for the video will open.
Turn the second switch on and the background will be blurred.
Now click on the Join Now button.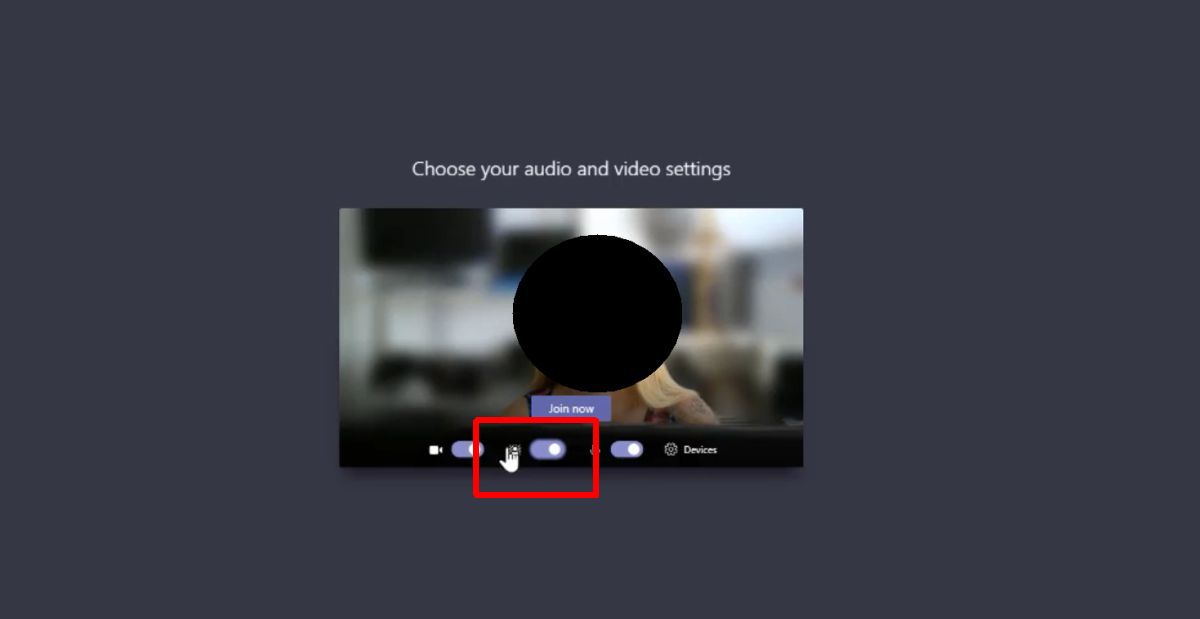 2. Applying Blurred Background
During a Meeting
You can apply a background blur once a meeting has started or you've initiated a video call and it's been answered.
Start a video call or join a meeting. Once the meeting or the call is active, look at the controls bar that allows you to mute/unmute the mic and turn the camera on or off.
Click on More Actions i.e., the three dots button next to the chat message button.
Select Show Background Effects.
Now select Blur Background or any other image options that are there.
There you go! You've successfully changed the background of your video conference call in Microsoft  Teams.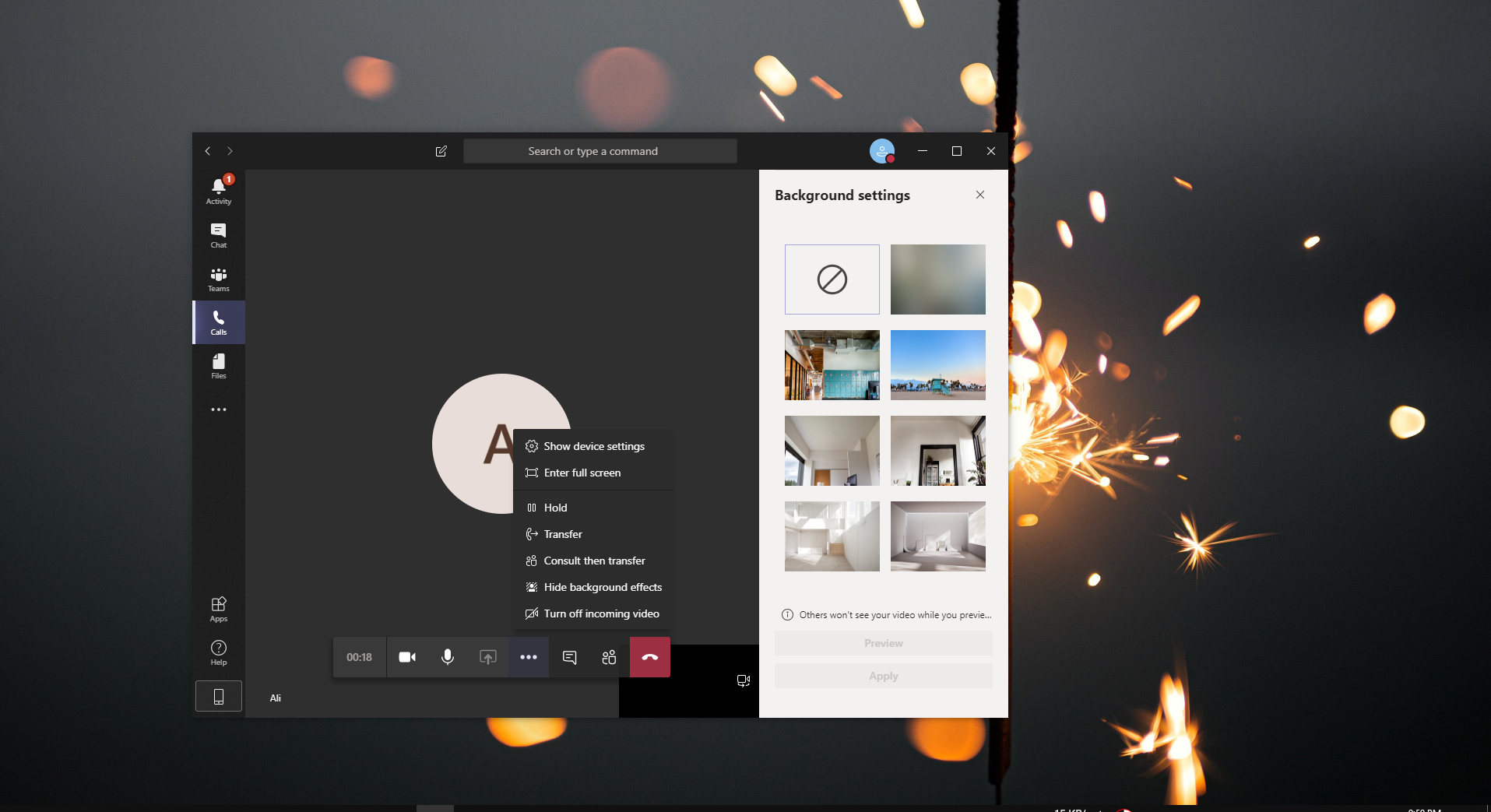 Conclusion
MS Teams is a great tool to collaborate and collate with teams regardless of their physical proximity. Video conferencing is an essential component of the Microsoft Teams suite and the ability to blur the background with ease is a great feature.
For best results, always try to sit in a well-lit area.
It's a good idea to also wear clothes that make it easier for the app to distinguish you from your background. This feature will work even if you do not have a very high-quality webcam.