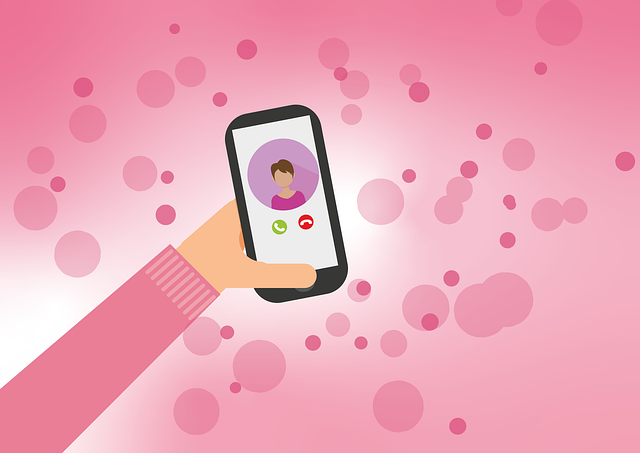 The internet has given us exposure to a whole new world of possibilities, and with the rise of social media and chat websites, connecting with others is now easier than ever. If you like the idea of socializing with a stranger, then Omegle may be worth a try. It's a free chat website where you can connect to a stranger from anywhere in the world. Sounds fun, right? Moreover, there is no need to download an app to use it on your phone as the website works on mobile too. However, if you're using an iPhone, you might be wondering how to use Omegle on iOS. Continue reading the article to find out more about this.
How to use Omegle
Using Omegle is as easy as visiting the website "Omegle.com" and opting for the text or video chat option. You can also add your interests about what you would like to talk about. After doing so, you will be connected to a stranger who shares similar interests.
To use it on your phone, you need to follow the same set of instructions after opening the browser. If you're an iOS user, the process is somewhat different as you won't find the video chat option on the website. So how do you use Omegle on iOS? You will be glad to know that there are two very easy ways to do this.
1. Request Desktop Website Option
The first option is to view the desktop version of the Omegle website on iOS. For this, you need to open the Safari browser and visit Omegle.com. If you're using iOS 13, the desktop version can be requested by clicking on the "aA" icon on the top left corner before the address bar. Users of iOS 12 or earlier, will have to tap and hold the refresh button next to the address bar and select desktop site.
3. Download Puffin Browser
The second option to use Omegle on iOS is to connect to the site on the Puffin browser. It's free to be downloaded from the App Store and you will be asked to view a one-time video. You can enable the "Always Desktop Site" from the browser settings and then use Omegle video chat.
Features of Omegle
Launched in 2009, this website has taken the online chat scenario to the next level. A feature that makes Omegle stand out is that there is no need to register in it. This means that your details like name and location remain anonymous until you share it with the stranger.
In 2010, the video chat option was launched which was welcomed by its users with great zeal. Once you opt for the video chat option, you and the stranger can see and talk to each other. The video chats are monitored to keep a check on any undesirable activities and violation of policies.
Omegle now also allows you to use the "Spy Mode", where you can ask a question to two strangers who are in a conversation. As a spy, you can view the conversation between the two strangers whom you asked the question. By using the spy mode, you can also discuss the question that a spy has asked you with another stranger.
Things to keep in mind while using Omegle
Like in every other social media website and online chat platforms, you need to be cautious while using Omegle. The website is only recommended for people of age 18 or above. It can also be used by kids above the age of 13, but only under parental guidance. This is because there have been cases of predators making use of Omegle to target and exploit minors.
Another cause of concern is it's not possible to stop minors who pretend to be adults. Although the videos are moderated, there's an unmoderated section from where they may get access to explicit content. Enjoy socializing, find people with similar interests, and make new friends by carefully using this platform.