How To Restore View Image In Google Image Search
If you use Google Images, and you probably do, you'll have noticed a small silent change to the interface. There used to be a 'View Image' button next to the Visit, Save, View Saved, and Share buttons when you clicked on an image in the results. Google has removed it without any explanation as to why. If we assume Google did it for DRM reasons, it's still pretty pointless. Removing View Image in Google Image search doesn't protect people from copyright infringement. It just makes getting to the actual image a two-step process. If you miss the button, you can use the View Image Chrome extension to get it back.
Update: The View Image extension is now available in the Chrome Web Store and it's also available for Firefox. All you need to do now is install the extension/add-on and you're good to go. It also brings back the 'Search by image' button that Google removed.
View Image In Google Image
The View Images extension does what it claims to do but unfortunately, the developer hasn't made it available on the Chrome Web Store just yet. As such, you get the unpacked version of the extension which you have to load. It's not difficult to run and it doesn't require any special skill to do so but the process is just one you might not be familiar with.
First things first, head over to the View Image Github page and download the zip file from the Release page. Extract the zip file.
Next, open Chrome and enter the following in the address bar, or just click the three dots button at the top right and go to More Tools>Extensions.
chrome://extensions/
Here, check the Developer Mode option, and then click the Load Unpacked Extension button.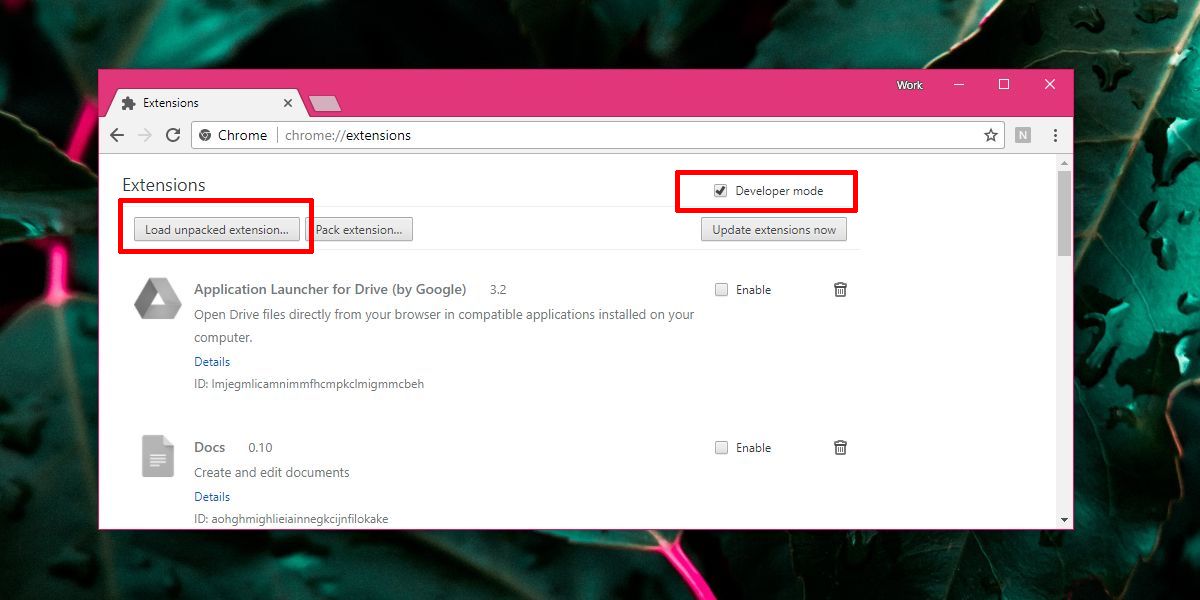 In the dialog box that opens, select the folder that you extracted the zipped file to and you're done. You won't have to do this every time you run Chrome however, from time to time, Chrome might alert you to the fact that you're running extensions in developer mode and suggest that you should disable it.
When you visit Google Image search, and select one of the results, you will see the View Image button like normal.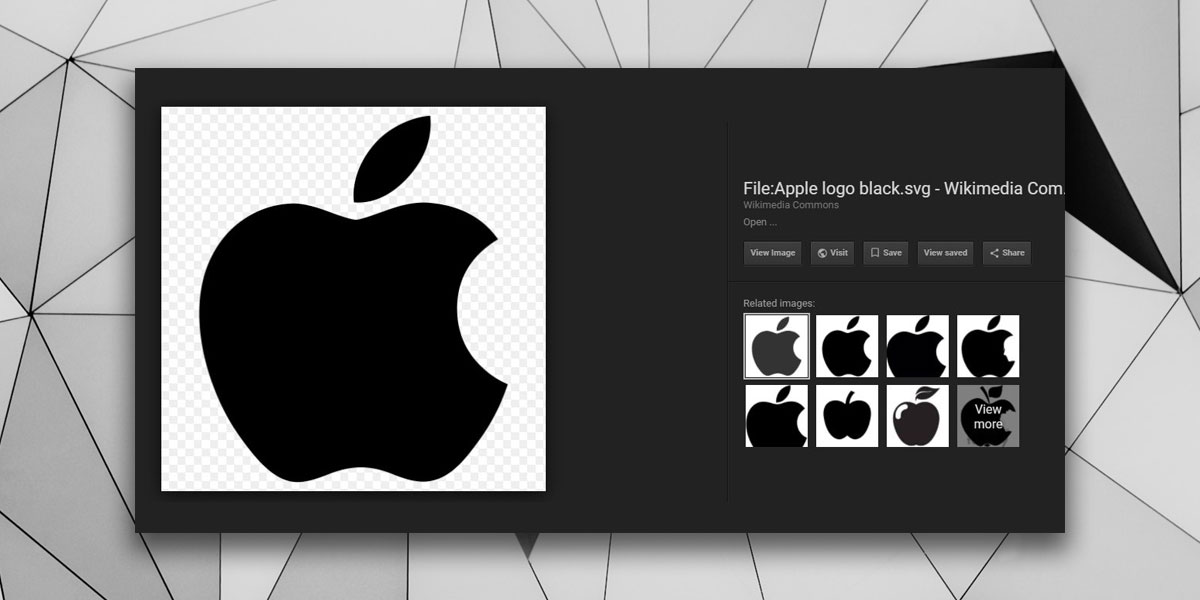 As per the developer, this extension employs a hack and it may eventually stop working if Google decides to patch it. In the event that happens, you can still right-click an image and select 'Open image in new tab'. That option has not been removed but it's not as obvious nor as convenient as the View Image button.
Users who prefer other browsers are going to have to make do with the 'Open image in new tab' option in the context menu. We're on the lookout for a similar add-on for Firefox and Edge and will update this post when we find one that works well enough.