Download FlightGear Flight Simulator For Free [Have Fun]
Once in a while everyone needs a break, if you are looking to play an interesting game, give Flight Gear a try. It is a free multi-platform opensource flight simulator that anyone can download and play. It looks more like Microsoft's Flight Simulator because it allows you to fly various types of planes, helicopters, and even airships.
The graphics are pretty impressive considering that it is an opensource game that was developed without a serious budget. It comes with a fully-functional 3D cockpit and various add-on support. You can add more planes, objects, cities, etc. You can perform a rescue operation, land/park a plane, refuel your plane during mid-flight, and much more. Just run the game, learn some basic controls, and you are good to go.
Below are some in-game screenshots taken from Flight Gear's gallery.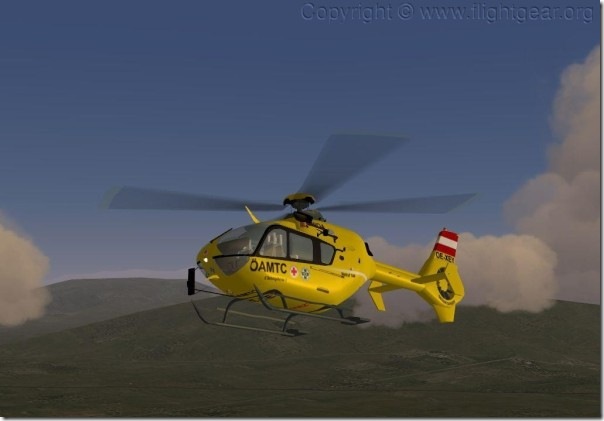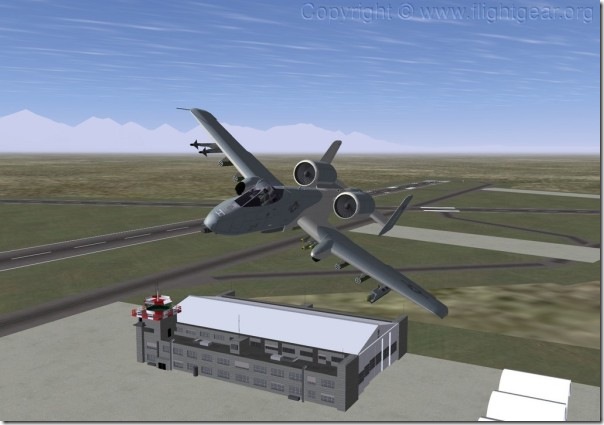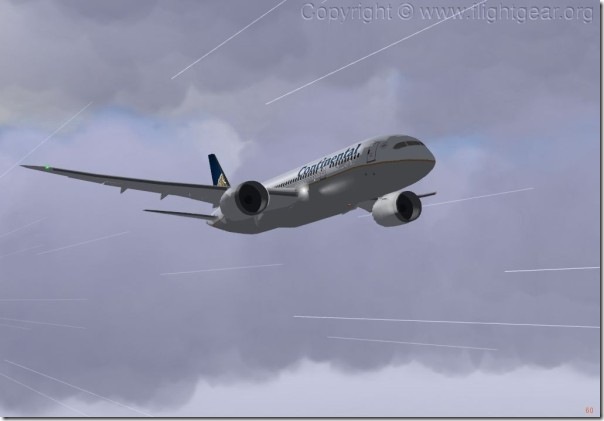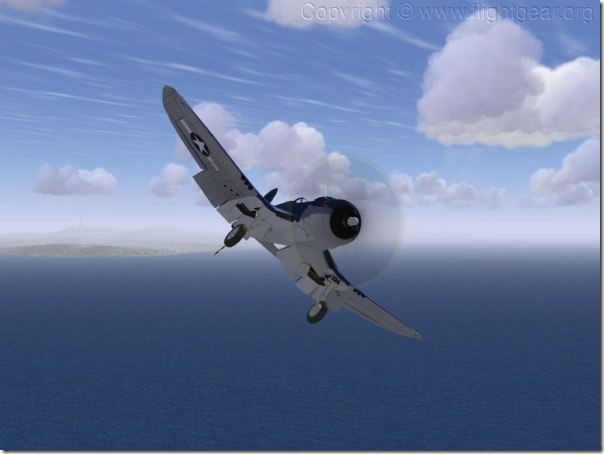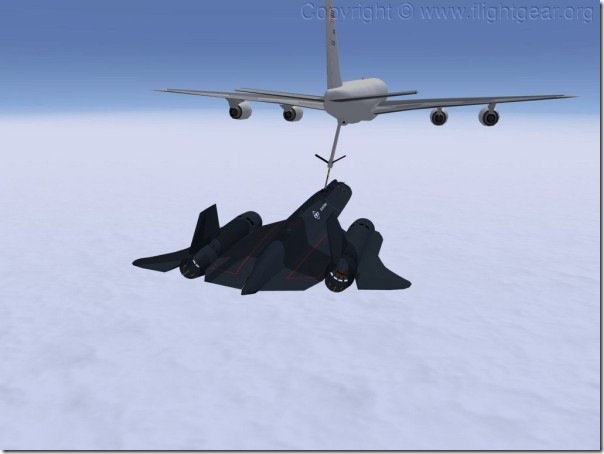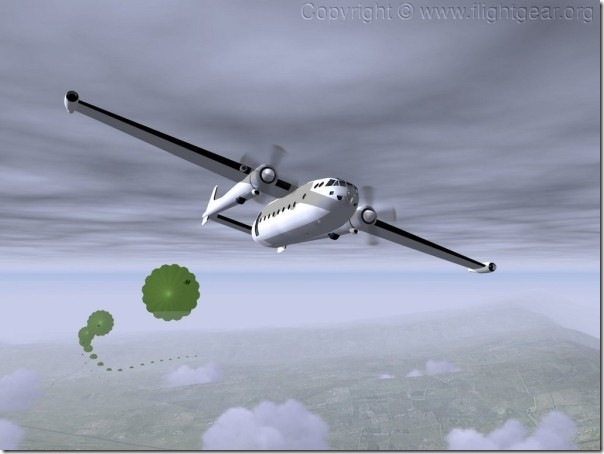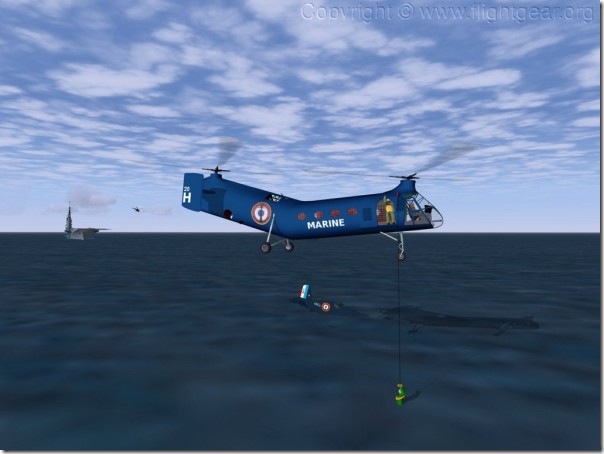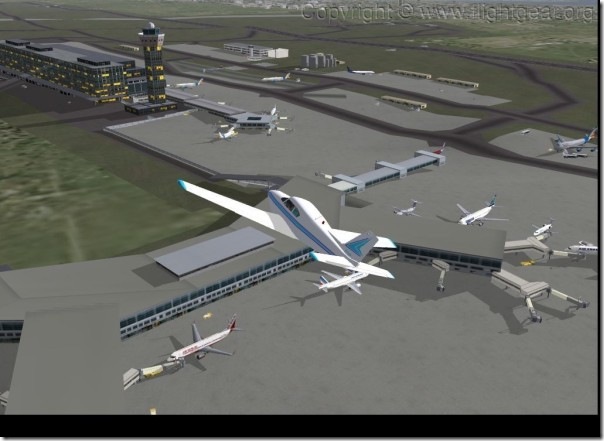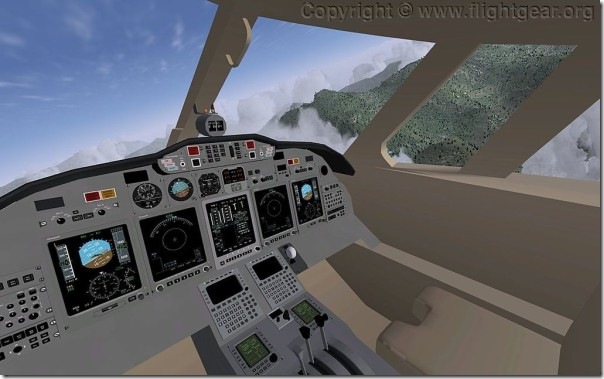 Impressive, right? Overall, the game includes more than 200 aircrafts, the new version also has some new north American scenery.  It works on Windows, Linux, Mac OS X, and Solaris. Enjoy!