How To Get Game Mode In Windows 10 Pro N
Game mode is one of the highlight features in the Windows 10 Creators Update. It's basically a system optimization feature that helps games run better on your system. You can access it from the Settings app and it's easy to turn On or Off. If you like games, this is probably one of the features you were most interested in. If you're running Windows 10 Pro N however, you're going to be disappointed. The Creators Update for Windows 10 Pro N does not include Game mode. In order to get Game Mode in Windows 10 Pro N, you need to install Media Feature Pack from Microsoft.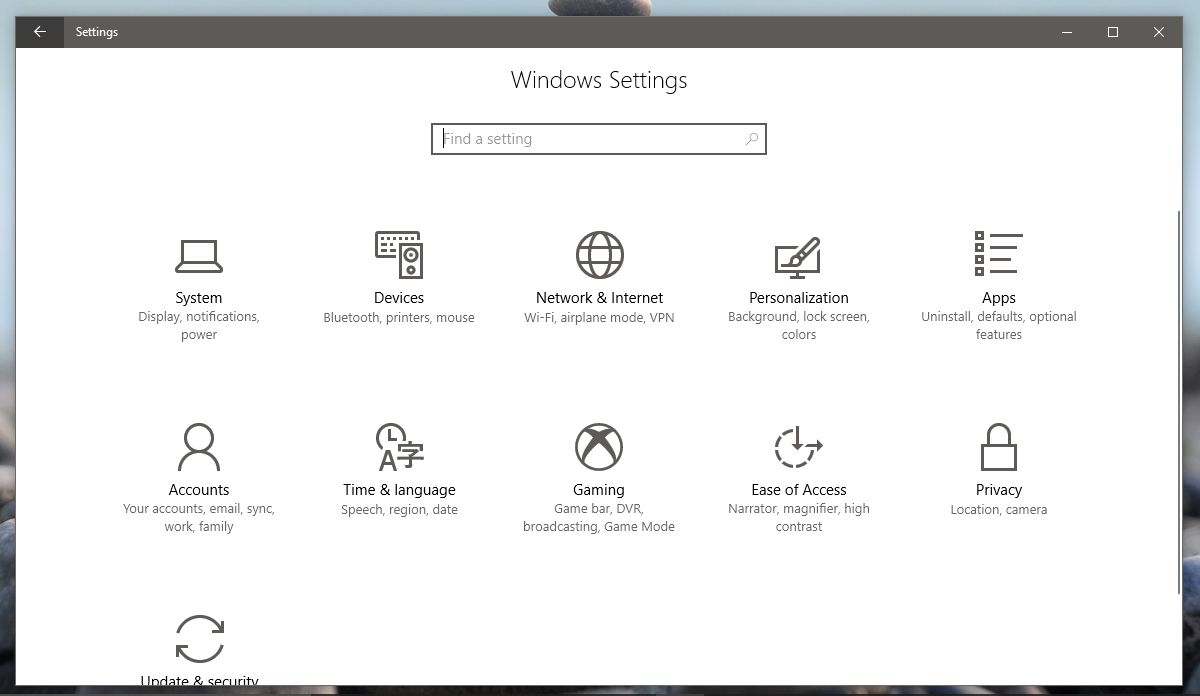 Get Game Mode In Windows 10 Pro N
To get Game Mode in Windows 10 Pro N, visit the link at the bottom of this post. Make sure you know if your Windows installation is 32-bit or 64-bit. Select the correct version of the Media Feature Pack to download.

Install the Media Feature Pack on your system. You must already have updated to the Creators Update. You must have administrative rights to install the feature pack. Once installed, your Windows 10 Pro N installation will have all the features that Windows 10 Pro has.
You should now have Game mode on your system.
What Is The Media Feature Pack
The media feature pack enables a long list of features in Windows 10 Pro N. If you visit the page, you can see a list of the features excluded from this particular edition of Windows. Microsoft updates the list regularly. This page is updated to let Pro N users know what they're not getting every time there is an update to other editions of Windows 10.
The Media Feature Pack lets Pro N users get Windows features they don't get out of the box. This includes important media codecs needed to play media files, the Skype, Video, and Groove music apps, and of course Game Mode.
The Media Feature Pack doesn't explicitly state that it will add Game Mode in Windows 10 Pro N. You need to read the fine print. Specifically, the part where it says it will add Game DVR functionality to the Xbox app.
You can't choose the features that the feature pack will install. It's an all-or-nothing deal. If you want Game Mode, you're going to have to get the Groove, Skype, and Videos app too. It's worth pointing out that the list of features on the feature pack page isn't complete. You will get all the listed features and a few unlisted ones.
Install Media Feature Pack For Windows 10 Pro N