How To Get The App Store In iTunes Back
Every major version of iOS is accompanied by a new version of iTunes. This year was no different. When Apple released iOS 11 to the public, it also released an update for iTunes. iTunes version 12.7 is very different from its predecessors because it no longer has the App Store. This means you cannot back up or download iOS apps to your desktop. Understandably, users were unhappy. The good news is that Apple has relented and you can get the App Store in iTunes back.
Get iTunes 12.6.3.6
Apple has released a special version of iTunes. The version number is 12.6.3.6, the one that still had the App Store but it is slightly different. For one, it will not ask you to upgrade to iTunes 12.7, or any later versions. You will be able to sync your iOS device with it, even if it's on iOS 11. It will back up apps, and you will be able to download them to your desktop.
Installation
The downside, as mentioned by Apple, is that there will be no technical support for this version. Apple will only provide technical support for the latest version of iTunes, whichever that is at any given point in time.
Apple has made this small concession for businesses that need to deploy apps to multiple devices in enterprise environments. If you want to run this version, you will have to remove iTunes 12.7+ from your PC or Mac. This version is not designed to run side-by-side with other, newer versions.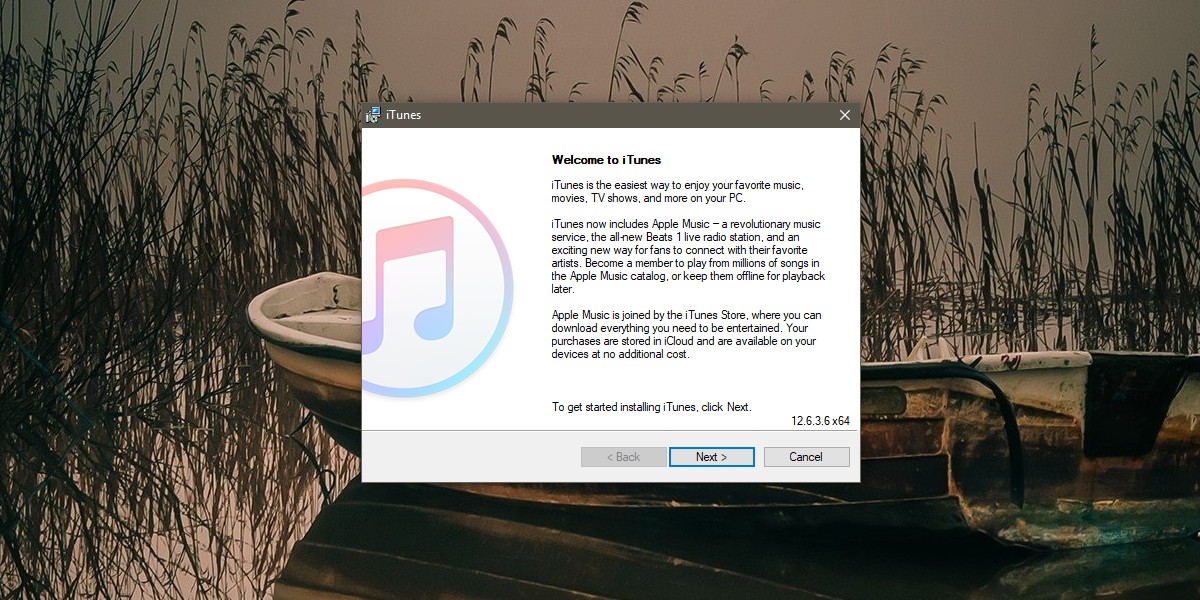 Additionally, if you had a newer version of iTunes installed on your phone, and you had synced an iPhone or an iPad, iTunes 12.6 will not be able to read the old library. You can have it create a new library, or you can delete the old one before you launch the app.

To have iTunes create a new library, hold down the Shift key when you launch it and it will give you the option to create a new library. To delete an existing library, open the iTunes folder on your system, it should be in the Music library, and delete its contents.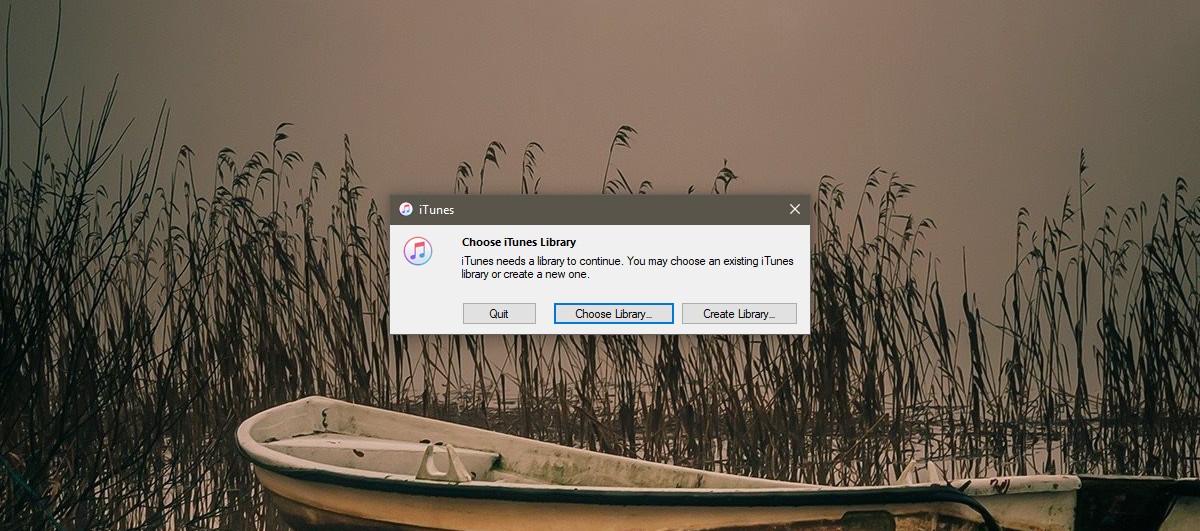 This is bound to be temporary or, as time passes, it's going to come with more and more limitations. The app has only been released to benefit businesses. It's not feasible to sync your iPhone or iPad with the older version of iTunes long term. You can use it to download an IPA file on your PC or Mac but you might risk taking poor/corrupted back-ups of your device if you use it on newer versions of iOS.