How to fix Minecraft login not working
Minecraft requires a Microsoft account to login and play. You can skip logging into the game if you have the Bedrock version but you must be signed into the Xbox app on Windows 10/11. With the bedrock version, sign in happens automatically but with the Java version, you need to sign in manually.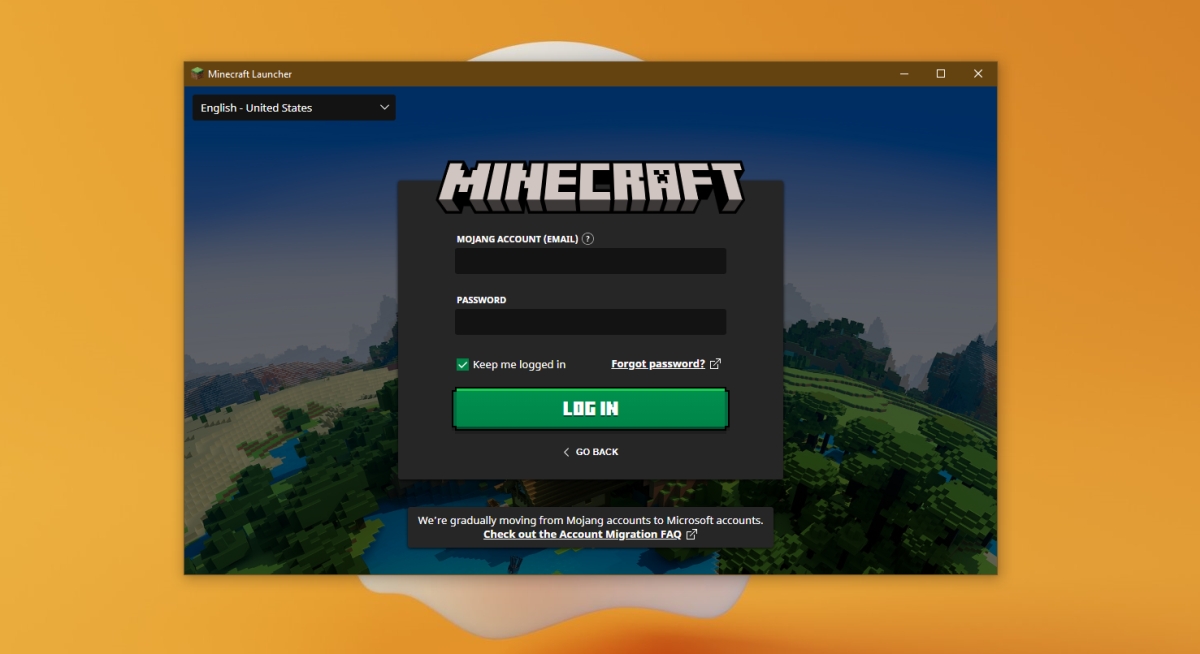 Fix Minecraft login not working
Logging into Minecraft isn't a complicated task; you click the login button, enter your Microsoft account details, and you're good to go. If, after you enter the login information, you see a server error, and login fails, try the fixes below.
1. Check apps
If you're running apps that enable cheats, special mobs, or special anything, it may be interfering with the login process. If the app isn't meant to modify Minecraft but does act as a cheat tool or modifier for other games on your system, it may be causing login problems as well. Unfortunately, quitting an app like this isn't enough. You're going to have to uninstall it if you want to be able to sign in to Minecraft again.
2. Check Hosts file
Check if your hosts file has been edited with entries that block Minecraft.net or a Mojang domain. If so, you will need to remove the entries. This happens if you've installed apps for modifying Minecraft. The changes to the hosts file will stick around even if you've uninstalled the app.
Open File Explorer.
Paste this C:\Windows\System32\drivers\etc in the location bar and tap enter.
Open the hosts file with a text editor like Notepad.
Look for entries for Minecraft and remove them.
Save the change with the Ctrl+S keyboard shortcut.
Quit and reopen Minecraft and login.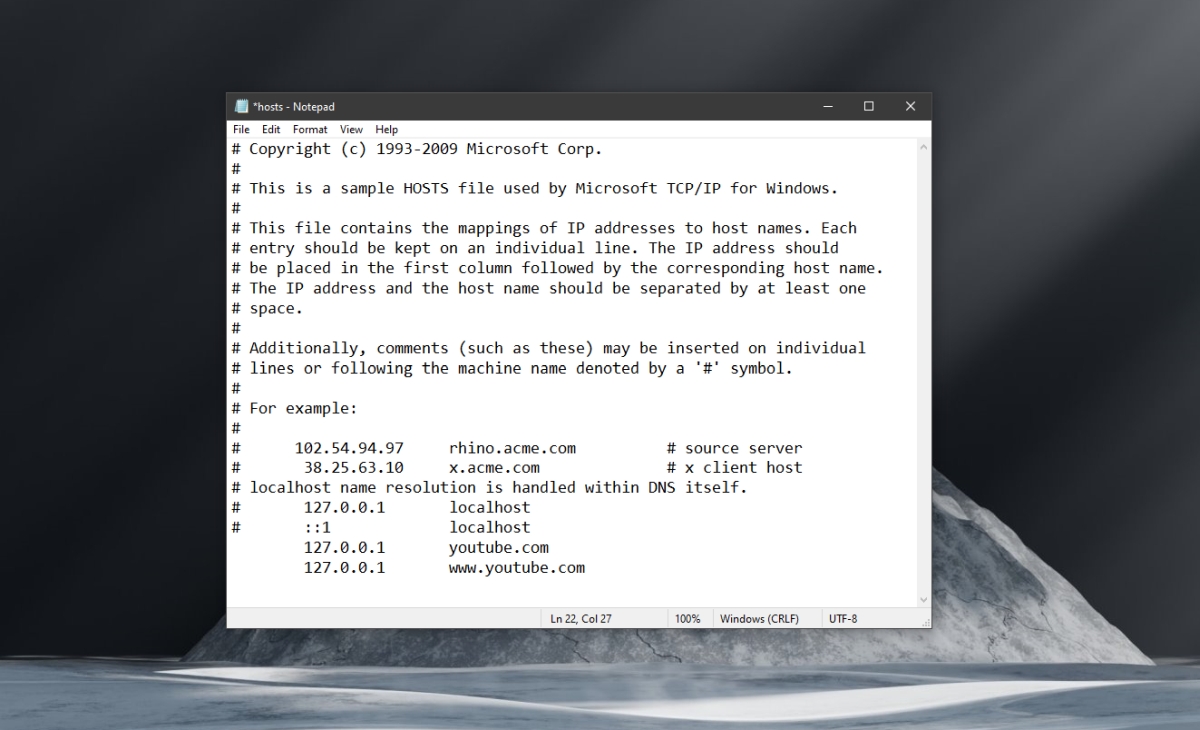 3. Use official launcher
If you're using a third-party launcher for Minecraft, it may be causing problems with sign in. Try using the official launcher to open Minecraft and then sign in. Additionally, make sure Minecraft is up to date. An outdated version of the launcher may cause problems too. The updated version will still allow you to run an older version of Minecraft. You can select the version before you open a game/load a world.
4. Check Minecraft status
Minecraft does not have an official status page but it has a Twitter support account. Check the account to see if there is an on-going problem. If there is a problem but it is not related to login directly, it may still be impacting logging in. You can let the account know about problems logging in as well. After that, you will need to wait while they sort it out.
Conclusion
Signing into Minecraft has become simpler as of 2021; everyone uses a Microsoft account. If you haven't ported your Mojang account to a Microsoft account, go ahead and do so. It may be what's causing problems with sign in.