Resize Any Window Dialog Box With ResizeEnable
Some Programs cannot be resized because the developer doesn't want users to resize them, the same goes with some dialog boxes in Windows. This annoyance can be fixed with ResizeEnable, which is developed by the same author behind the previously reviewed SplashKiller. It allows users to resize the unresizable windows dialog box.
The app is portable, has no interface, and sits in the system tray. All you have to do is to run the program and try resizing the window. For example, the Screensaver dialog in Windows cannot be resized. After running the app, we can easily resize it as you can see from the screenshot below.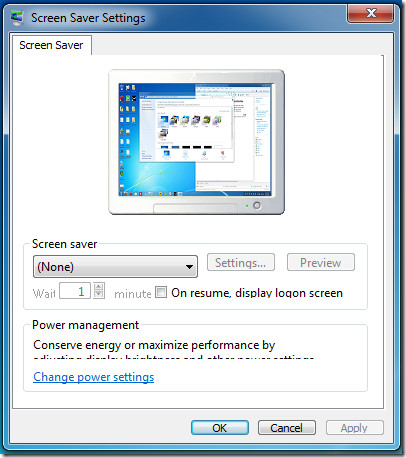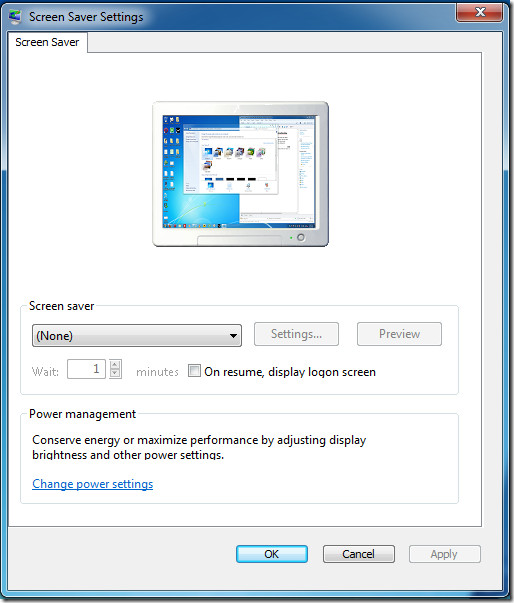 This niftly little portable app is not new, it was developed back in 2003 but we were surprised to find it working seamlessly in Windows 7 as well.