Team Viewer 7 Brings Better Multi-Monitor, Performance & Meeting Support
Team Viewer is perhaps one of the most widely used desktop remote sharing, control and collaboration application, which is used by not just system administrators for remotely controlling servers, but also by entrepreneurs, employees of small and medium size companies and even common users who require help regarding technical issues from their friends. Earlier, we covered  features and enhancements in Team Viewer 6, and the iPhone and iPod version of Team Viewer. Recently, Team Viewer 7 beta was launched with improved remote control and meetings features. In this post we will provide you with a list of the new Team Viewer enhancements.
Team viewer 7 now provides faster file transfer via drag and drop. Instead of using the top toolbar, you can simply drag an item from your desktop to the remote screen, in order to quickly transfer files and folders.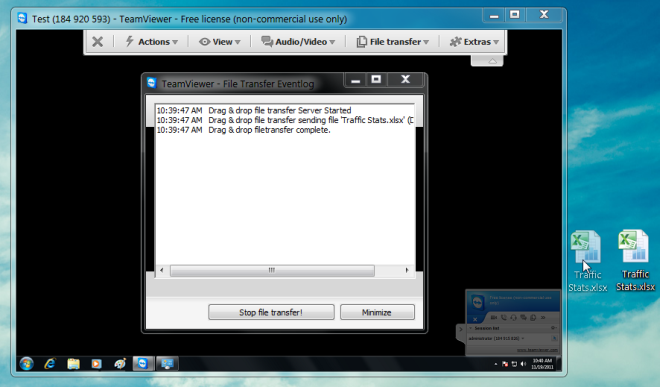 Now you can utilize multiple monitor screens more efficiently by displaying multiple "remote monitors" simultaneously, without having to switch monitor screens.

Team Viewer 7 allows saving individual connection settings for each computer, which can be organized in separate groups to instantly launch a connection.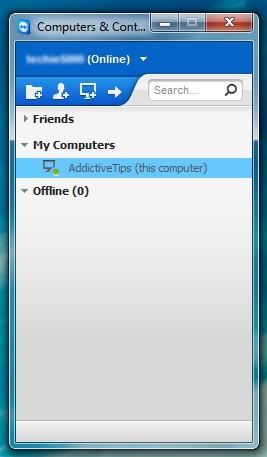 Team Viewer has also included a number of enhancements for meetings including scheduling, meetings, starting meetings with a single click using Start instant meeting button, connection support for upto 25 participants in a single meeting and mobile participation using an iPhone, iPad or Android app.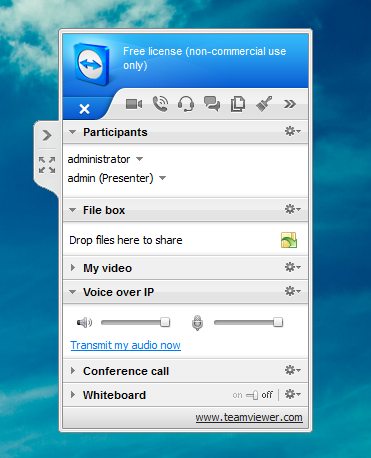 Team Viewer 7 also comes with some under the hood changes, such as optimization of data packets and display settings for preventing lags. During testing, I found Team Viewer 7 to be more responsive than previous version. The new features  have added more convenience, and will help speed up remote control and collaboration.
It must be noted that team Viewer 7 is currently in beta, and therefore, users may face some functionality issues.Team Viewer 7 works on Windows XP, Windows Vista, Windows 7, Mac OS X, Linux, iOS and Android.