How to test the speed of an SD card on Windows 10
SD cards are used mostly with cameras; they're small but come in reasonably large storage configurations that allow many large, RAW images captured by the camera to be saved to it. An SD card will still eventually end up connected to a desktop computer in order to save, process, or backup the images on it.
SD cards have reasonably fast transfer speeds and some are faster than others. The speed depends a great deal on the type and manufacturer of the card you're buying.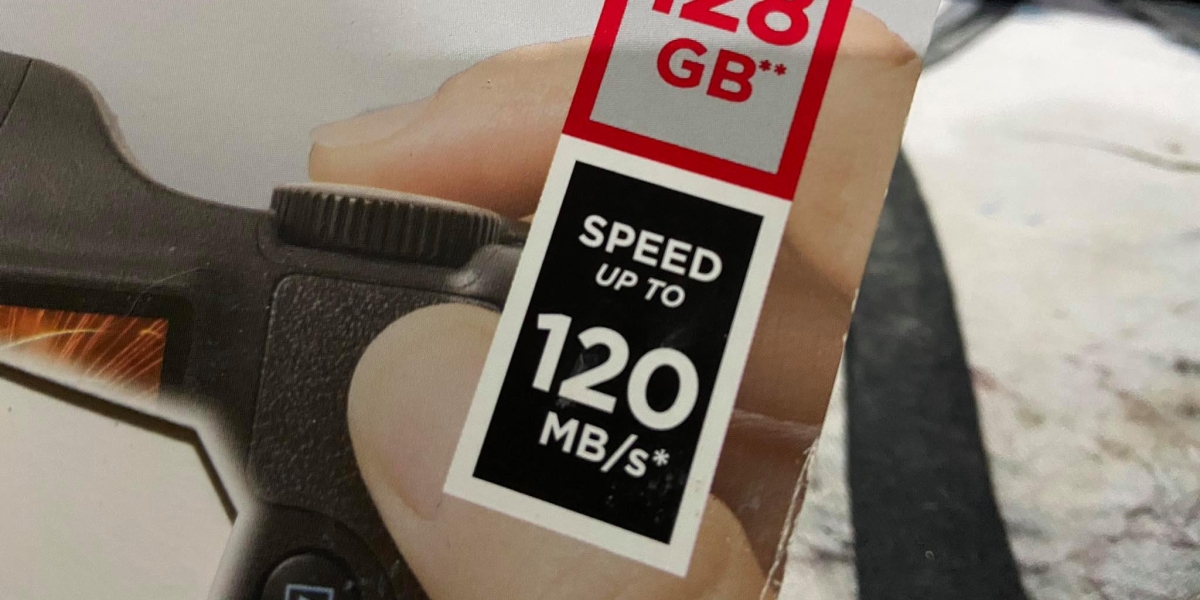 Test speed of SD card
An SD card is a storage device that connects to a computer via a card reader. This is normally an internal device though external ones can connect to it as well.
Since an SD card doesn't connect to a computer via a USB port or an internal port, the transfer speed won't be the same that you get when you read/write files to a device connected to those ports.
To check the speed of an SD card, you need an app. We recommend using AJA System Test.
Download and install AJA System Test.
Run the app.
From the column on the left, expand Target Disk.
Select the disk i.e., the SD card.
Click Start.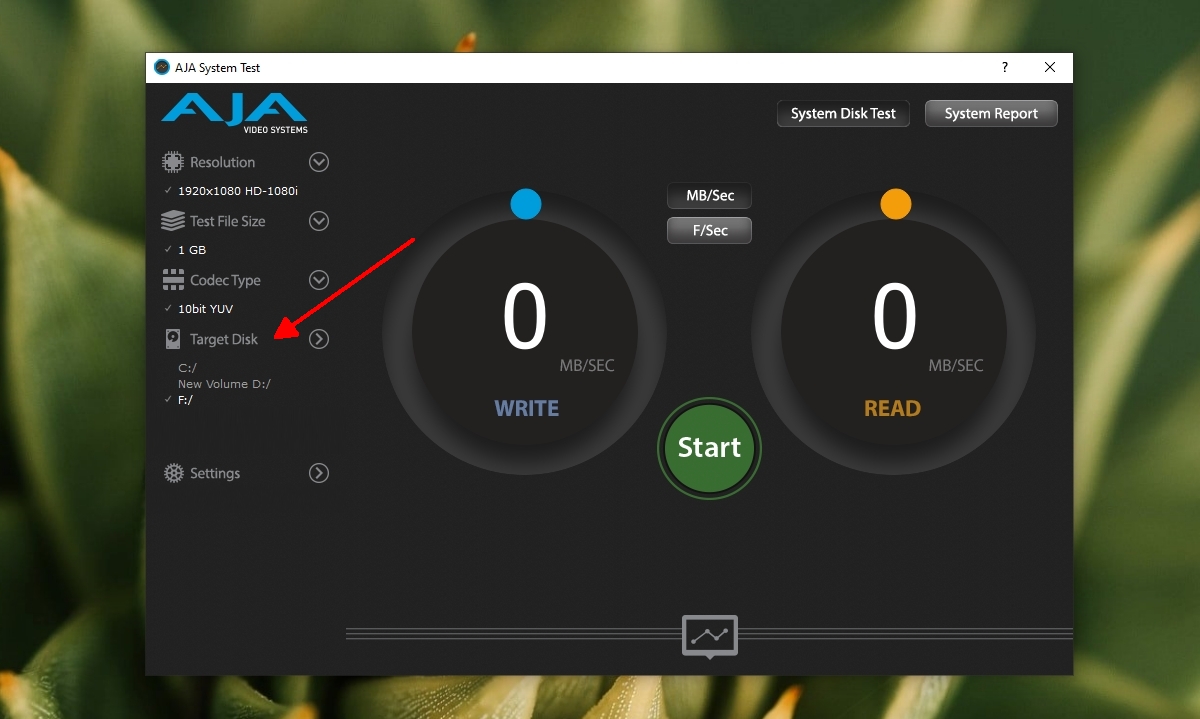 Allow the read and write tests to complete.
The speed for each will tell you how fast data can be read and written to the SD card.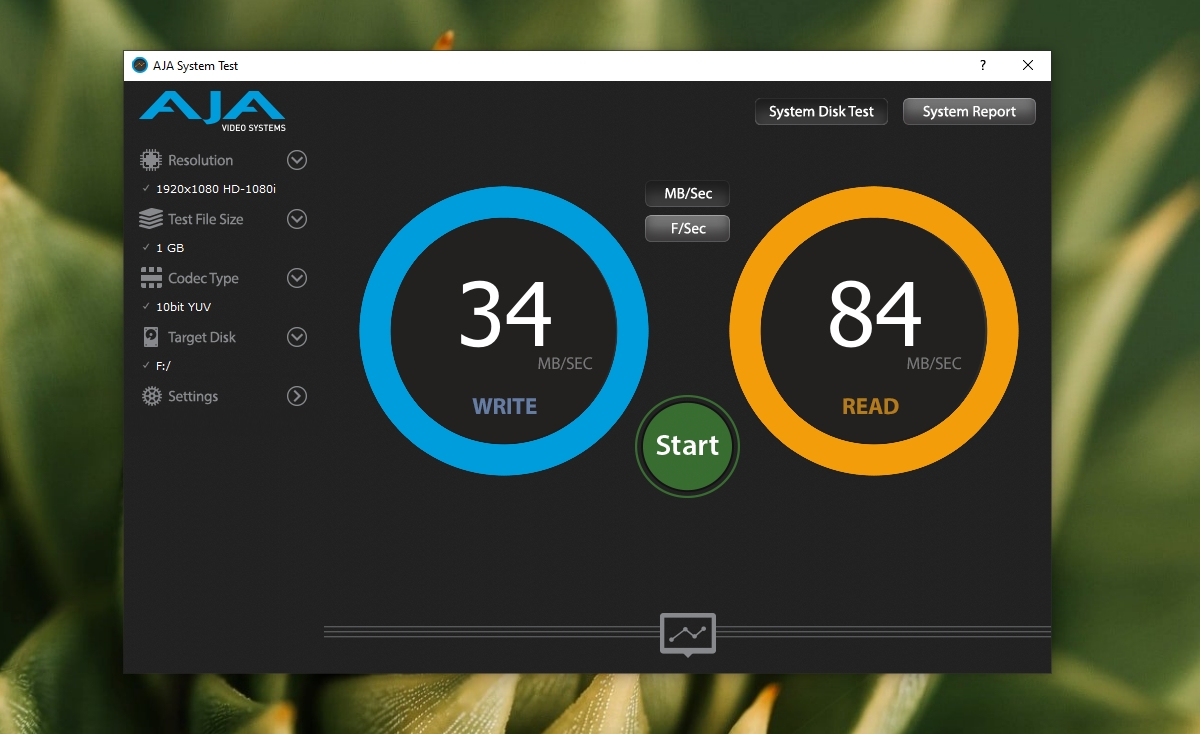 Slow SD card speed
An SD card's speed may be much lower than advertised. This has to do with multiple things such as the speed of the SD card reader that you're using, the file system the SD card is formatted on, and the size of the files that are being transferred.
Generally speaking, you can get a fast card reader for better/faster transfer speeds. It may, or may not work. As for the file system, all file systems tend to have the same transfer speeds however, if you're transferring a large number of small files, it is better for the SD card to be on NTFS.
Conclusion
You will often find that an SD card delivers slower speed on a computer. Its speeds are generally advertised for the type of devices an SD card is used on i.e., a camera. With cameras, you will again see some difference in the speed since not all cameras are the same. Older cameras most likely will not be able to take advantage of an SD card that supports faster transfer speeds.