20 Best Android Apps & Tips Of 2016
Android Marshmallow was released in 2016 and it's roll out to all Android devices has been slow. A new version of Android doesn't see the same adoption rate as a new iOS version does and most carriers and manufacturers are still in the process of rolling it out to Android users. It wasn't a bad year for Android and here are the best Android apps and tips of 2016
When you connect your Android device to your PC, it usually connects as a PTP device or in charging mode. If you prefer your Android device connect over a different connection but don't want to select it each time, you can change the default type it connects as.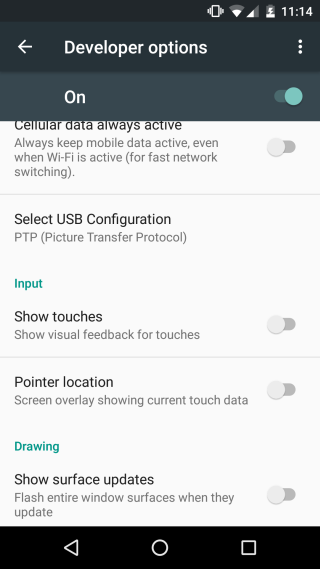 YouTube has an autoplay feature that will automatically play the next suggested video. It works on both the web version and its mobile apps. Here's how you can turn it off.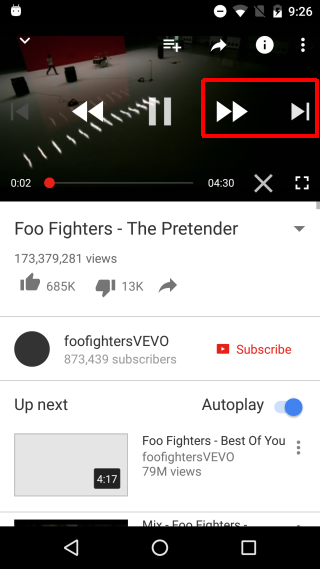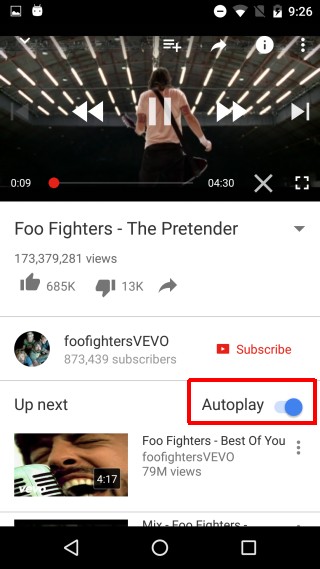 Android has quite a few types of locks that you can apply to your device. You have the usual PIN, password, and swipe patterns but then you also have fingerprints and facial recognition. Facial recognition allows you to add your face as a trusted face and unlock your device by looking at it.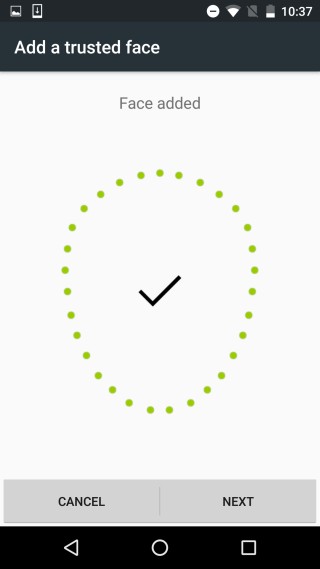 If Whatsapp is your preferred messaging app, you might want a way to keep up with your messages without switching between apps all the time. Chat Helper is a little app that adds a floating widget to your screen for reading your Whatsapp messages.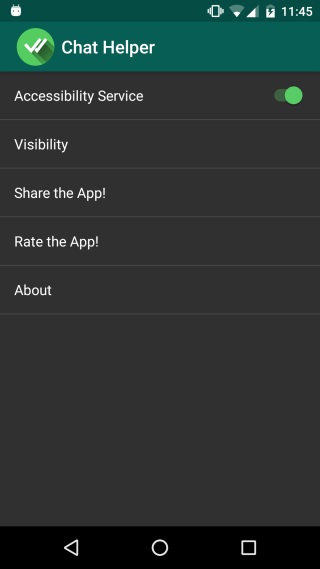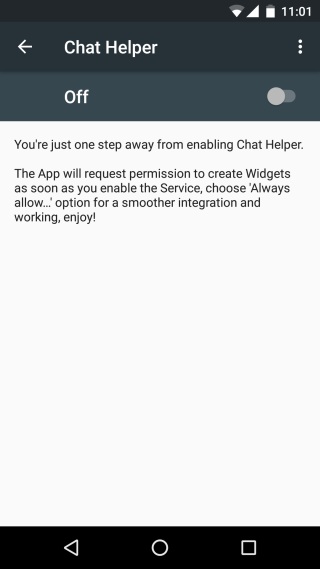 Instagram added a new feature that allowed users to share disappearing photos and videos. It's something they copied from Snapchat. Here's how it works.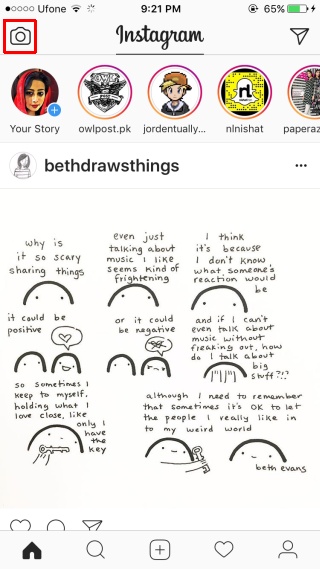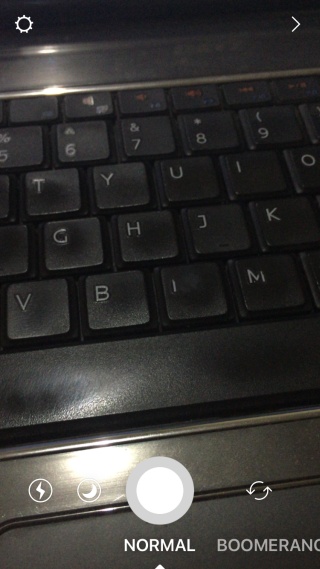 Android has long had support for the Chromecast but what few people might know is that supports casting to devices that support it. Windows 10 now lets you natively cast screens to it. The result is you have Android devices that can cast to Windows 10 without needing any third-party apps.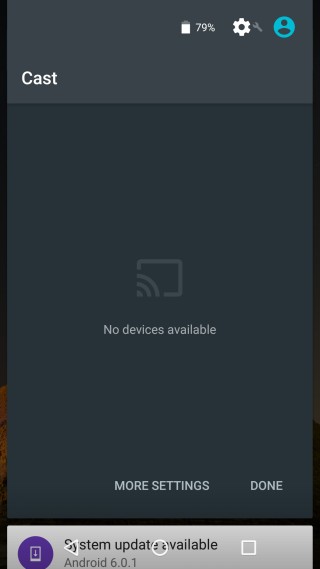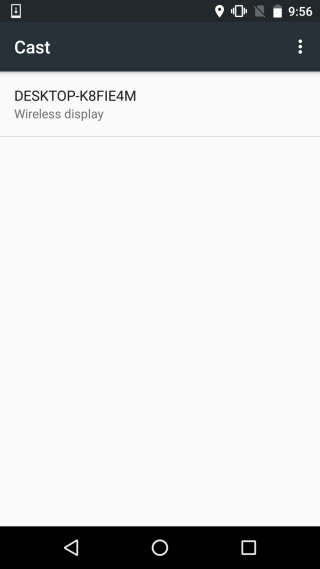 A Chrome update introduced suggested content on the New  Tab page. It replaced the good ole' speed dial which was actually useful. Here's how you can disable it.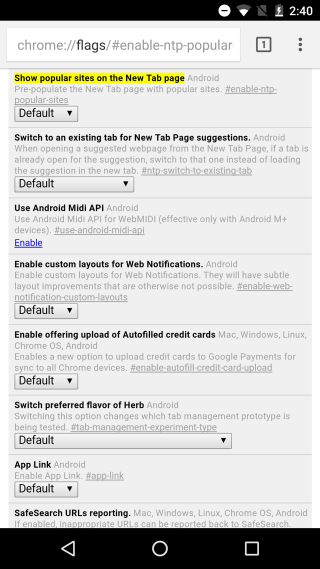 Pokèmon Go was a hit the day it launched. Players quickly realized that the game was unlike other smartphone games; it required an always on screen to be played. If you've still stuck with the game, here's how you can play it with your screen off.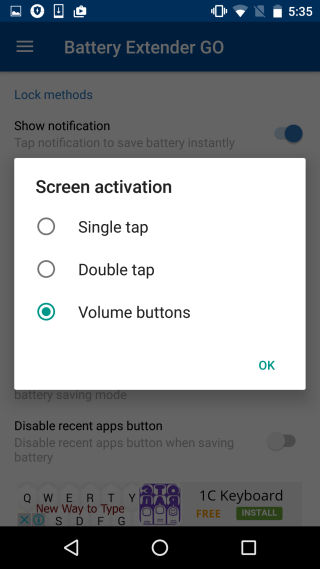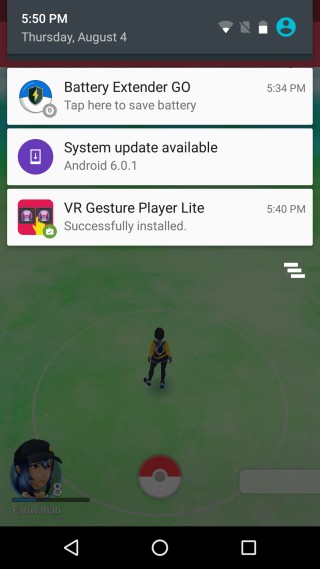 When web pages are loading on mobile browsers, they tend to jump around. If you start reading a page, you will quickly lose your spot because the page will scroll down as more elements load. There's a little Chrome flag that stops this from happening.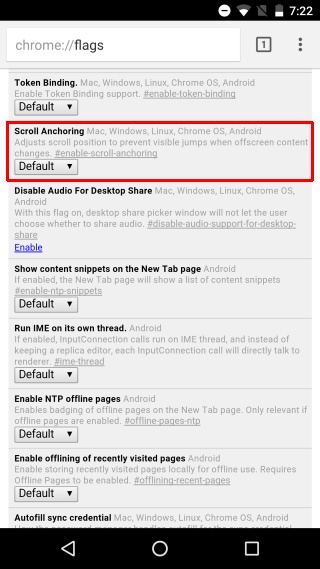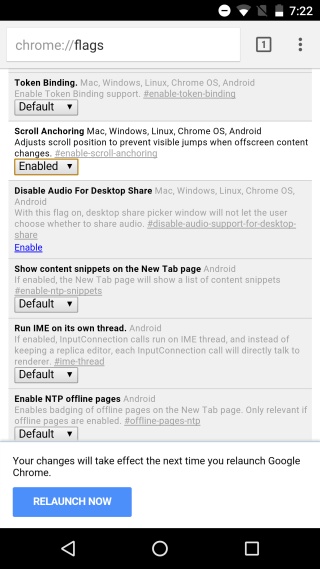 Ever wonder why sometimes your phone takes ages to charge and while at other times it charges within a few hours? This might be a problem with the power source you're using or the data cable. Here's how to get to the bottom of a slow charging Android phone.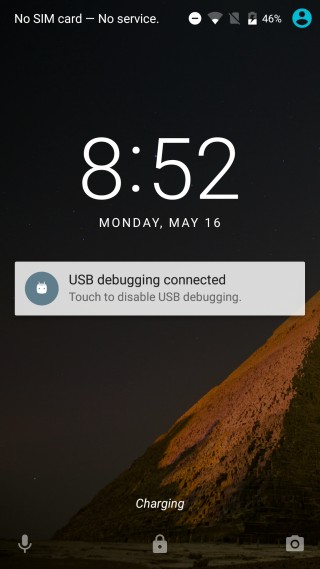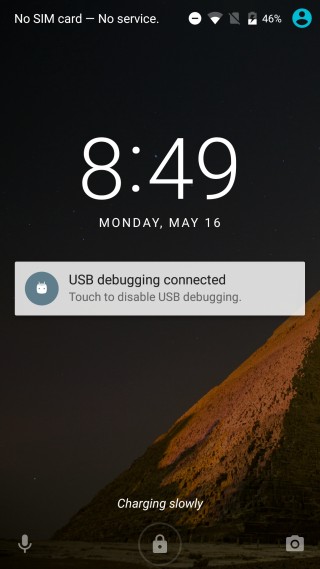 If you have someone waiting to hear you've reached home or work safely, but you are prone to forgetting to let them know you should consider automating the message. You can set up location based messages that will be sent automatically to a recipient of your choosing when you enter a particular place.
If you often suspect your WiFi network is being used by someone outside your home and want to monitor it from your phone, there are apps that can scan your network. Home WiFi Alert is  neat Android app that gives you list of all connected devices on your network.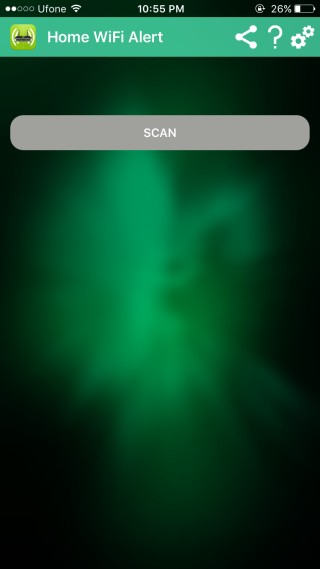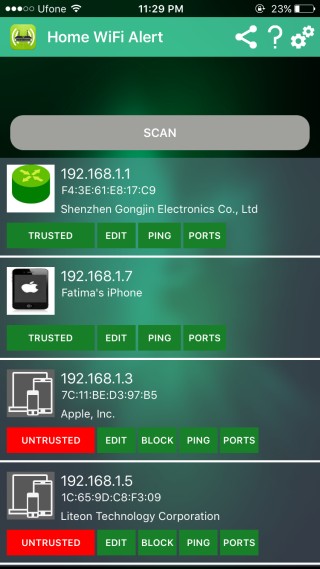 If you need to send audio from your PC to your Android phone, SoundWireFree is the app that does the trick. You have to run a server app on your PC and use it to send audio to your Android device.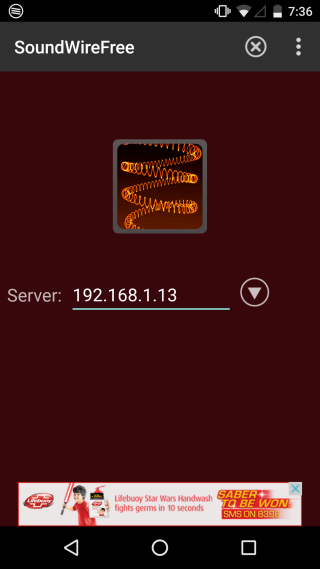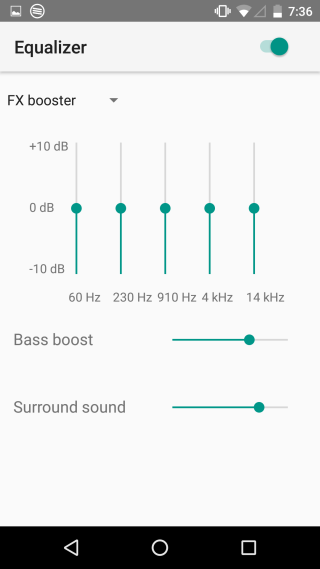 Google launched a neat little app called PhotoScan for both Android and iOS that lets you digitize your old photograps. It's much easier than scanning them one by one via a scanner. The results are pretty good.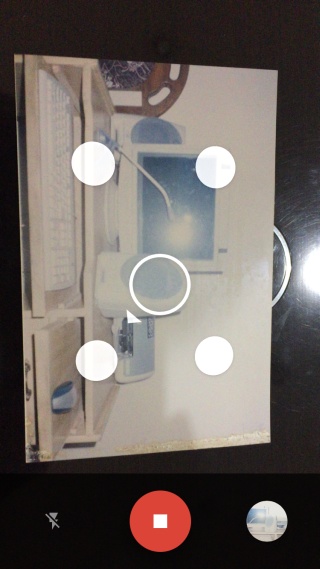 It takes quite a while for your Android device to learn what words you use most often. These learned words make for a better typing experience. If you have several Android devices, or you've just gotten a new one, you can sync learned words and your dictionary to it.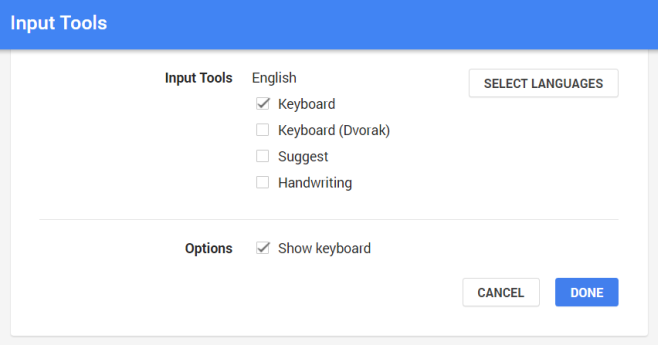 Media server apps are a must have if you have a Chromecast. If you'd like to be able to play movies from a media server from just your phone, there are apps that let you do just that.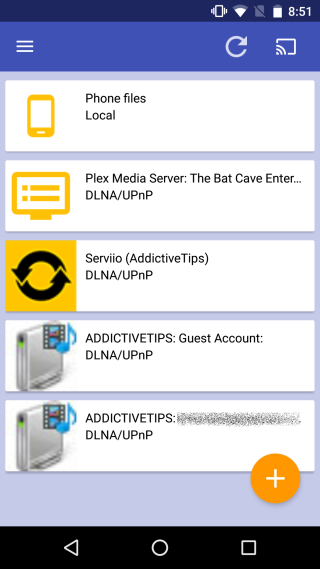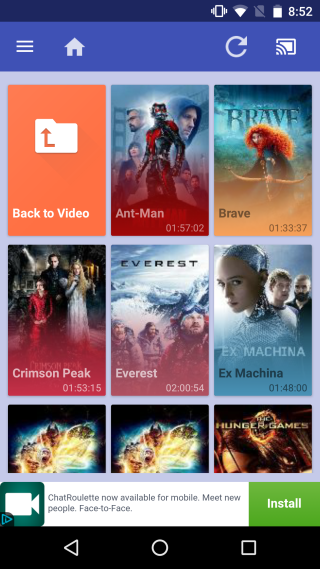 Scarlett for Chromecast is a neat little Android app that can cast any Reddit feed, Twitter timeline, or your YouTube feed to your TV via a Chromecast.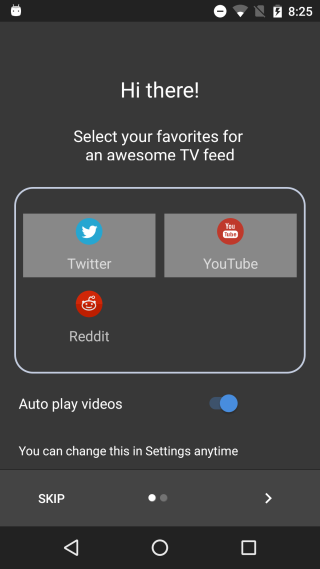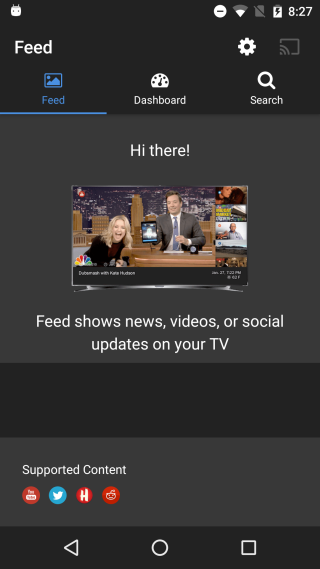 Messages on your lock screen a great way to put emergency information or an important note in an easily accessible place. Android 7.0 lets you set a lock screen message. You can do this with a built-in feature; no third-party apps or root necessary.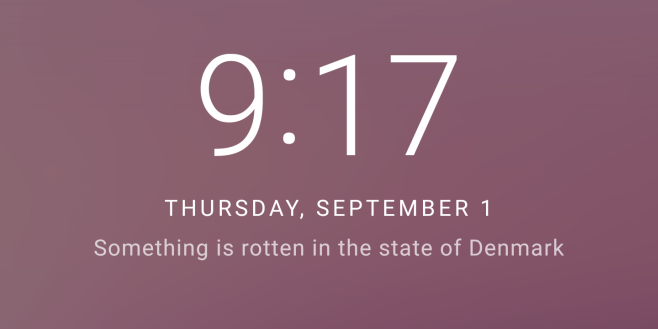 VR apps are still gimmicky at present. There aren't a lot of useful ones available particularly for the Google Cardboard and other low end VR headsets. Public Speaking for Cardboard is one of those few VR apps that are actually useful. It lets you practice public speaking in front of a virtual audience.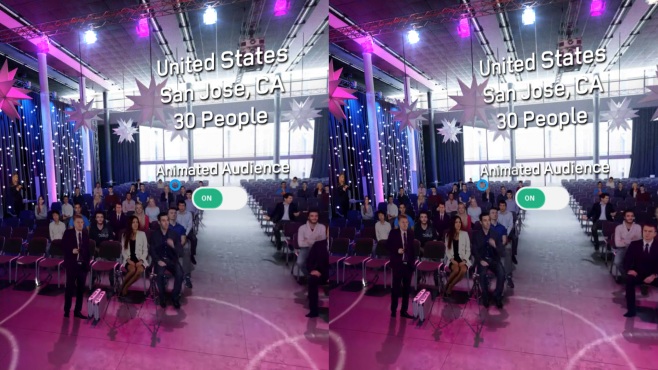 Google Keyboard in Android 7 lets you search for and send GIFs from the keyboard in the messaging app. Support for it expanding slowly, very slowly, to other apps.