Edit Focus And Intensity Of The Blur Effect In The Google Camera App
The Google Camera app and its new blur effect have become very popular; Android users love it and iPhone users are looking for ways to replicate the blur effect on their devices. I'm currently looking for a t-shirt that says 'Will jailbreak for blur effect'. There is also this really interesting web app that uses the image information captured by the app to give you a 3D rendering of the image. When the app captures an image and applies the blur effect it is capturing more than you know and the image isn't just a cheap after-effect of some blur feature but what if you wanted to change the blur effect? Make it deeper? Shallower? Maybe refocus the main subject? That is all, every bit of it, possible and from within the Google Camera app.
Here's the original image that I captured and then proceeded to edit the blur effect for. I'm going to drastically change things so that the change is more obvious.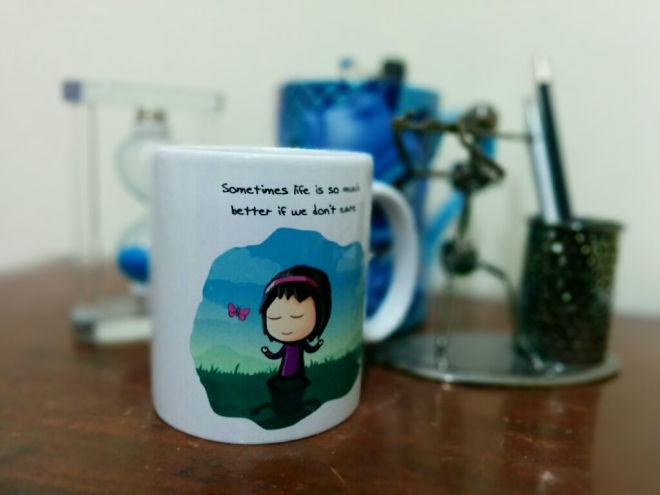 Go to the camera app, not the gallery app, the camera app. Go there and swipe left to bring up your recent pictures. You will see edit options at the bottom of your screen which include a shutter button resembling the Picasa log. Tap it and you enter an editing mode. Use the slider at the bottom to increase or decrease the blur. Use your finger to move the point of focus. Drag it anywhere on your image and tap Done. The image will re-render.
Here is the after shot of the exact same image; The change is obvious, of course, with the mug no longer being in focus and the blur much stronger.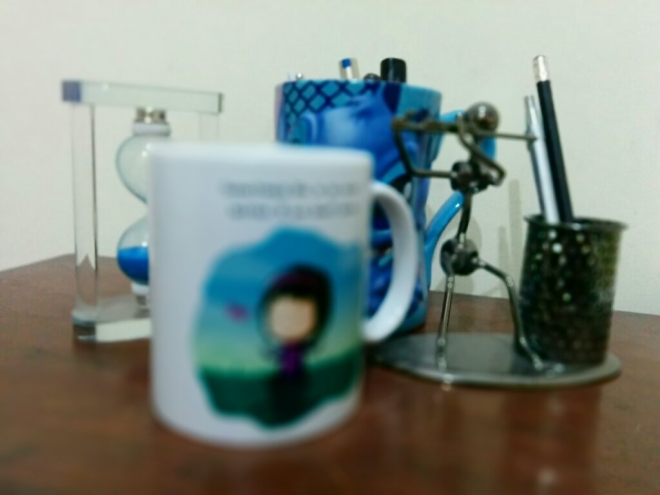 This change does not effect how the camera app uses the blur effect by default. It edits the image and not the app's settings so you don't have to look for a reset button or worry that the changes will reflect on all future photos you capture with the app. If you're wondering why you don't see these editing options when you open a photo for editing in the Gallery app, it's because the blur effect is a camera app feature that Gallery doesn't support (yet?).
One word of caution though; there is no 'reset' button for the blur effect so if you tinker around with it, you will have to revert it to the original state manually. The changes are made to the original photo and not to a copy so if you're experimenting, make sure you get a backup.
Download Google Camera from Google Play Store