How to view saved WiFi passwords android
The Android OS has improved considerably over the last ten years. The UI alone is cleaner and far more intuitive to use. It's also more stable and in many aspects, ahead of the curve in terms of features. Android does still have a fragmentation problem and the Play Store is still home to apps that are shady. Play Protect and improved permission management have helped users stay safe.
Throughout these iterations, features both useful and useless, have been added, removed, and added back to the OS. Older versions of Android allowed users to view the password for a saved WiFi network. This feature was exceptionally useful and it was removed in Android 8. It's back in Android 10.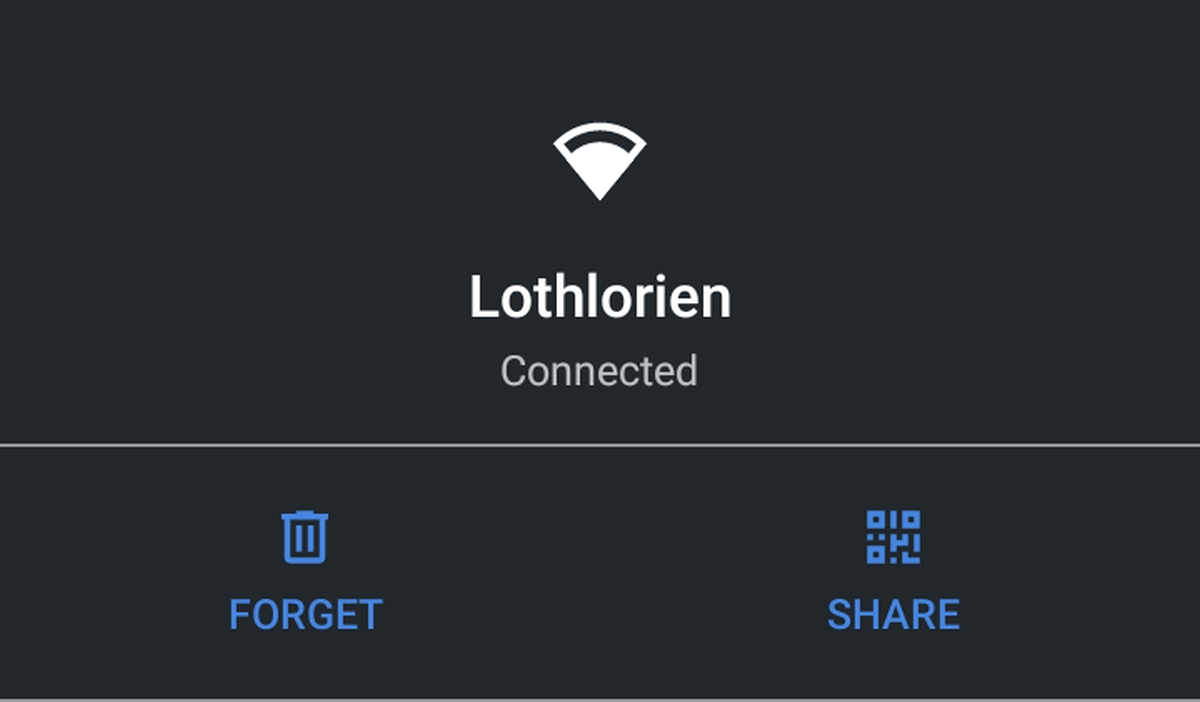 View WiFi password on Android
On Android 8 & 9, you will have to root your phone in order to view saved WiFi passwords. There is no way around this. On a device running Android 10, you can view the WiFi password from the settings app.
Open the Settings app on your Android phone/tablet.
Go to Network & Internet.
Tap the WiFi network that you're connected to (do not tap the switch next to a network).
Tap the cogwheel button next to the connection.
Tap Share.
You will see a QR code on the Share WiFi screen. At the bottom of this code, you can view the WiFi password.
You cannot copy the password to the clipboard but the QR code can be scanned by any device and you can manually copy/paste the password.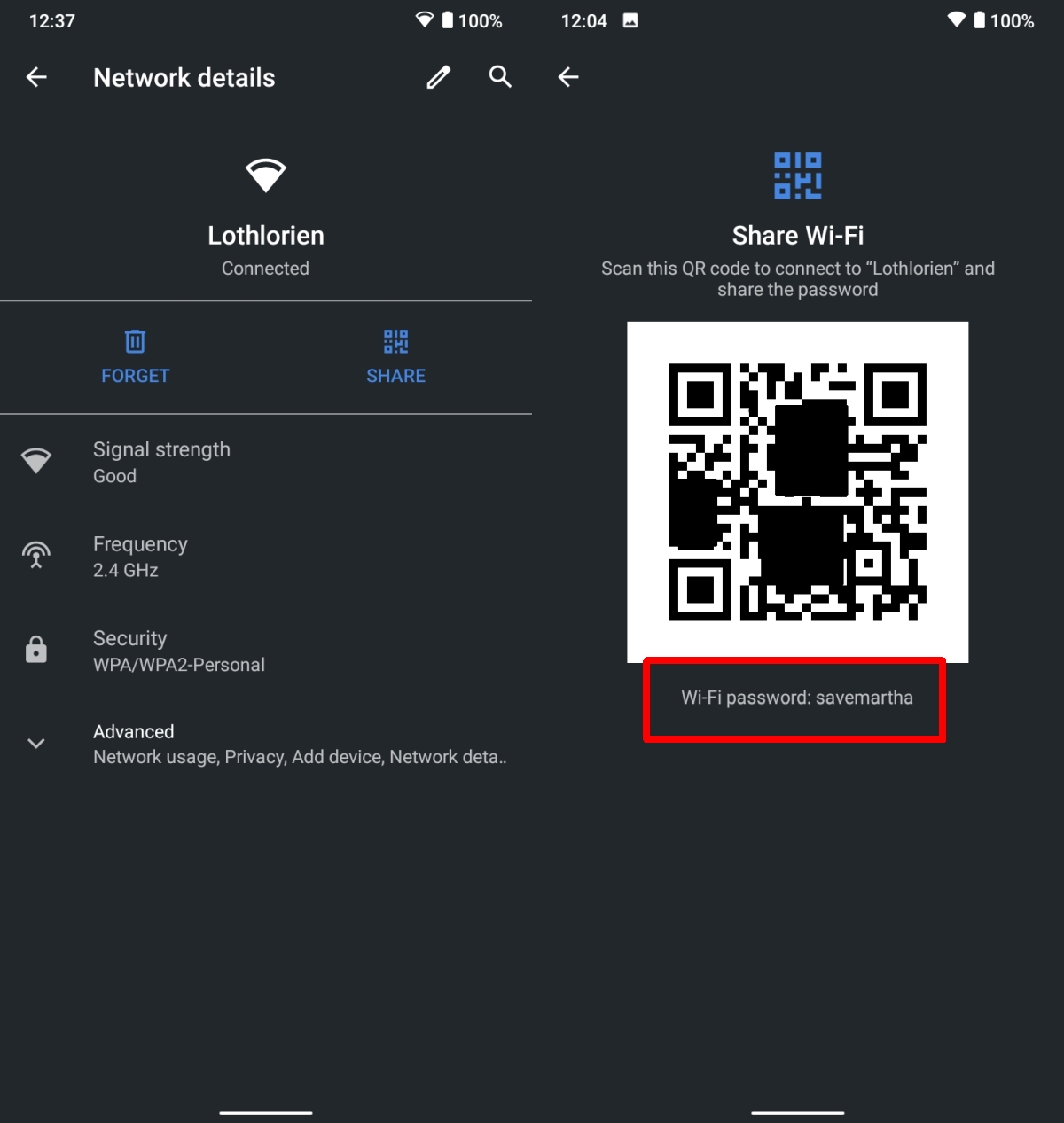 Limitations
This feature works on all devices that are running Android 10 however, you can only view the password for a WiFi network if you're currently connected to it. For networks that you've connected to in the past, or in different locations, the network simply won't show up unless it is in range. If the network is not in range and you cannot connect to it, the password cannot be looked up.
Conclusion
The ability to view a saved WiFi password from a connected device is exceptionally useful. Andriod removed it for security reasons which, we assume, have been addressed. This feature still doesn't exist on iOS though iOS has made improvements to sharing WiFi networks. The feature remains locked within the Apple ecosystem. The QR code that you get on an Android 10 device will work with any device that is able to scan it, including an iPhone and Android phones that are running older versions of Android.