We are reader supported and may earn a commission when you buy through links on our site.
Learn more
6 Best Streaming Microphones on the Market in 2021 (Buying Guide)
Be it for gaming, podcasting, or basic video creation, you'd need a decent streaming microphone to get your vocals out there to your audience. However, just like every other streaming gadgets and related hardware, picking a microphone isn't exactly easy; there are hundreds and thousands of options out there.
Likewise, there are also other important factors that you need to keep in mind.
Think: build quality, audio quality, recording patterns, supported ports, etc.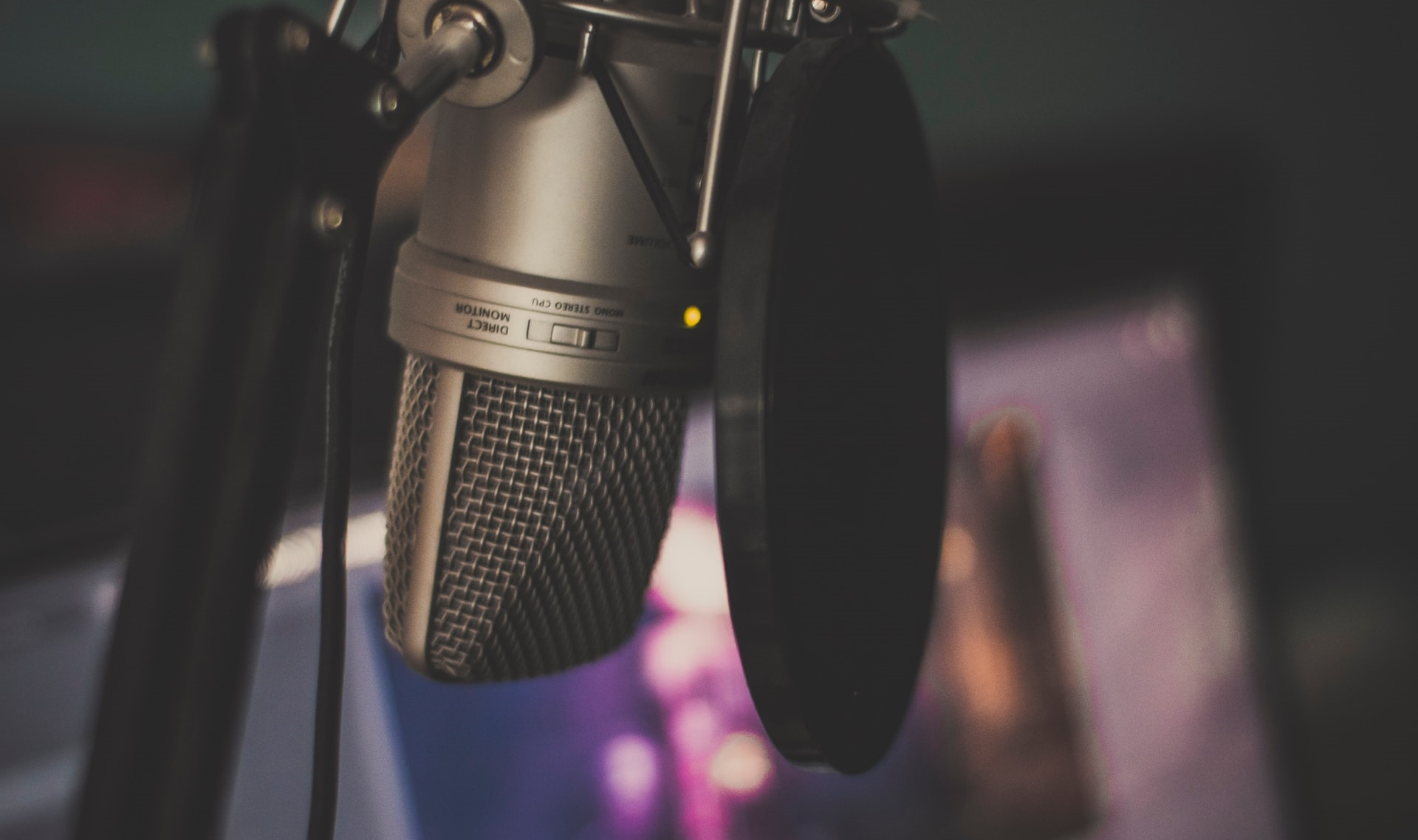 Buying a streaming microphone that's compatible with devices you own is also crucial. You don't want to buy a microphone that only works on a Windows and MAC computer but lacks Xbox or PS4 support. Then there's the issue of pricing — how much you're willing to spend.
Best Streaming Microphones You Could Buy
We know how daunting and overwhelming the whole microphone-hunting process can get. This is why we've concocted this list containing some of the best streaming microphones you can buy right now. Whatever your budget is, there's something in here for you. Let's dive right in.
Buying a Streaming Microphone: Things to Lookout For
If you'd be buying a streaming microphone, you should invest in products from trusted and reliable brands. Additionally, you should look out for products with features that align perfectly with your needs. Audio quality is important, but it's not everything. Listed below are some other factors that'll help make your search for a streaming microphone easier.
1. Microphone Type
Streaming microphones are commonly divided into two types: Condenser and Dynamic microphones.
i. Dynamic Microphone
Price-wise, dynamic microphones are more affordable. Likewise, they are more durable and long-lasting – although this is subject to the type and quality of material used. With dynamic microphones, you don't need to install acoustic foams on the walls of your studio/room to counter the effects of residual sound and reverberations. The capsule in these microphones boasts of a 'Noise rejection' mechanism which blocks out unwanted external noise as you stream audio.
Due to this, and other features, dynamic microphones generally use more power during operation. If you need a not-so-expensive streaming microphone to record audio in your room or workspace, a dynamic microphone is recommended.
ii. Condenser Microphones
You can think of condenser microphones a proper studio microphones. Generally, they cost more than condenser microphones and they are designed to be ultra-sensitive to sound. Consequently, they will pick up unwanted external noise and waves, particularly in rooms that aren't adequately soundproofed. However, in a professional recording studio, you'd get the best audio quality from a condenser microphone.
2. Audio Recording/Input Pattern
If you'd be recording audio alone, a streaming microphone with a unidirectional cardioid audio pattern should suffice. On the other hand, microphones with multi-directional audio patterns are great for recording interviews or podcast sessions that involve two (2) or more participants. For context, the Bi-directional audio pattern will pick up sound from both sides while Omni-directional microphones will record sound from all directions.
Generally, how you intend to record as well as the number of people that'd be recorded plays an important role in the selection process when shopping for the best streaming microphone. Lastly, the higher directions a microphone can record audio from (i.e., the more audio patterns it supports), the higher its price.
3. Accessories
Some products ship with accessories (at zero added cost) that can help to improve the quality of audio you get from your streaming microphones. A pop filter, for example, will refine your recordings by eliminating unwanted plosives and pop sounds from your vocals.
Additionally, a tripod or desktop stand is a plus — see the AmazonBasics Condenser Microphone in #5.
Some products like the Audio-Technica AT2020 in #6 also ship with free recording headphones as an added perk. You should, however, note that the more the accessories in the box, the more expensive the microphone might be.
Conclusion
The products listed above are some of the best streaming microphones out there. They serve different purposes (gaming, podcasting, etc) and they have great reviews. If your budget allows, you should purchase any one of your choices from the above.
However, remember to check that you're buying the best streaming microphone that suits your needs and budget. Examine the features, accompanying accessories, audio input patterns, and other vital information. Lastly, you want to buy a microphone is that is easy to clean and maintain. Use the comments section to reach out to us if you have any questions.