AdBlock Video Blocks Ads On Hulu, CBS, NBC, ABC And Fox [Firefox]
Nobody likes ads, if people actually liked them, there would be TV shows about ads where people could see ads and then during the commercial break, they could see some more ads. While some video ads are admittedly good or even great and tend to go viral, not all are and the one place where you don't like to see an ad is when you're streaming videos online, just trying to relax and have a few laughs. For those persistent video ads, you can use AdBlock Video, a Firefox extension that effectively skips ads on popular sites like Hulu, CBS, Fox, NBC and ABC. It removes any and all delays caused by ads and skips straight to the video you really wanted to watch.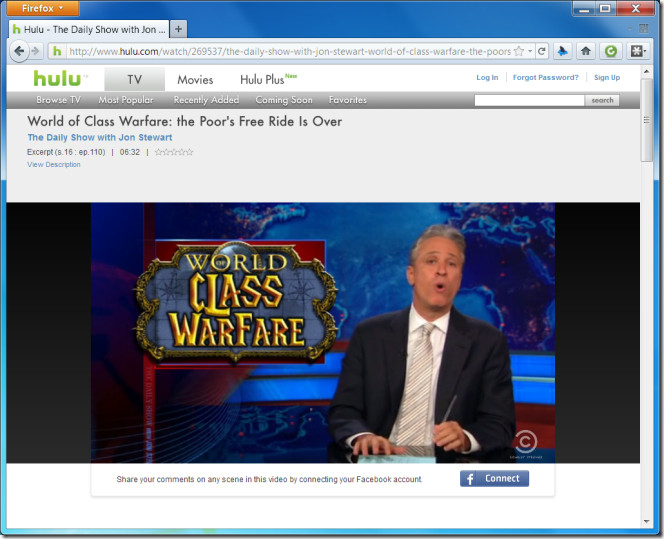 Once installed, the extension works seamlessly to block ads without so much as prompting you to click a skip or next link and videos start loading instantly.
Install AdBlock Video Extension For Firefox