MediaPlus: Resize, Pin & Add Effects To Images/Videos On Any Website [Chrome]
If you want to take full control of videos, images and other media on your favorite webpages, then MediaPlus, a Chrome extension, is just the right tool for you, as it lets you move, resize, turn lights off and maximize images and videos to full-screen. The extension adds multiple controls in a slick toolbar under each image and video. With it, you can move, resize and pin media content on pages like YouTube and Facebook. You can also maximize media content to the whole browser window or pop it out. Furthermore, you can add various effects to images, such as sepia, blur, glow and more. Darkening area around videos and watching them without any distraction is also made possible. MediaPlus makes it possible to customize embedded Flash videos on any website.
Once you've installed the extension, click the button in the toolbar to activate MediaPlus on a particular webpage. Simply hit the Start MediaPlus button and the extension will automatically work on all videos, images and Flash objects on a website.  When you start the extension, a desktop notification is also displayed that tells you to hover your mouse over media content to start the plugin.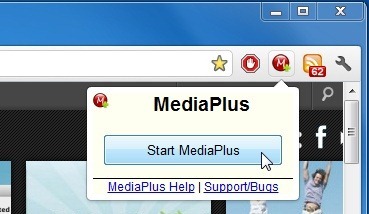 When you hover your mouse over an image or video, a tiny toolbar with multiple options appears at the bottom of the item. You will find options in the toolbar such as Close this panel, Resize, Turn the lights off , Maximize this to full screen, Remove this element from the page, Zoom image and Add effects like Blur, Brightness or Sepia.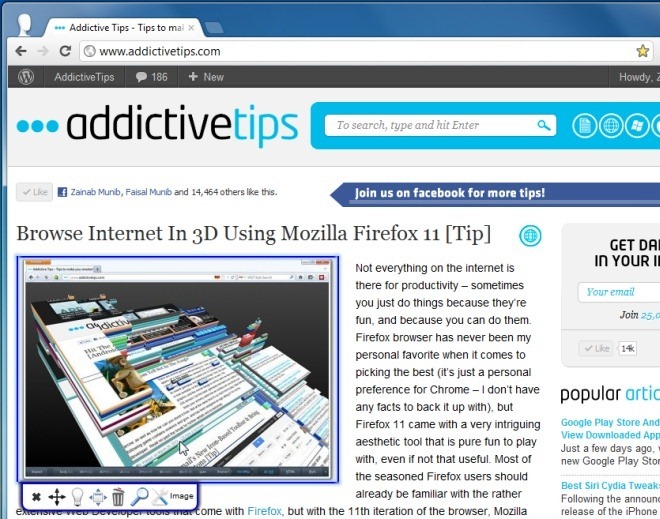 You can turn the lights off on a webpage to remove all the clutter around it and focus on a video or image.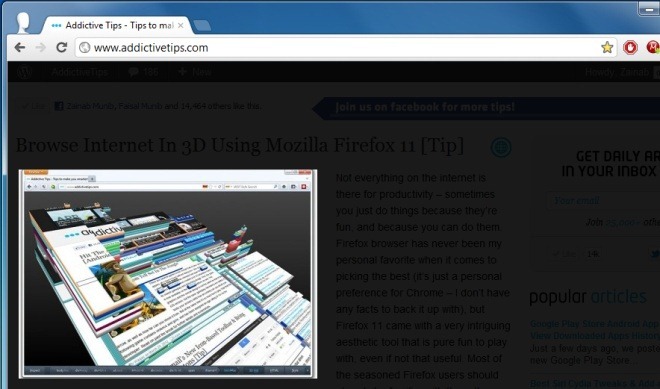 Moreover, each image can be edited by changing the Brightness, Contrast, Color and more. You can also add various effects to an image, such as  Flip & Rotate, Blur/Sharpen, Emboss, Glow and others.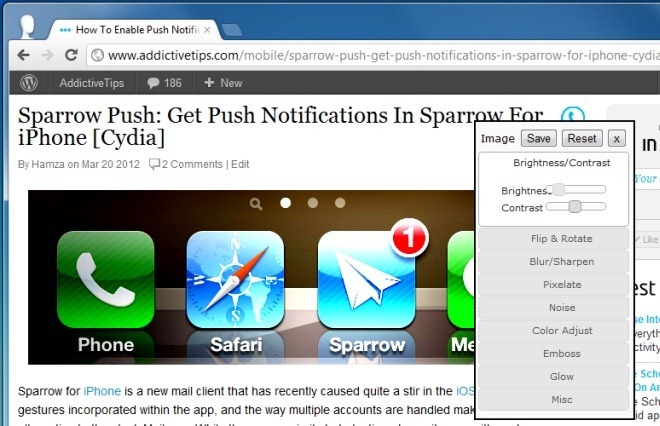 While browsing the web, we come across loads of videos and images, but sometimes these are too small to view clearly or are surrounded by a lot of clutter. With MediaPlus, you can resize videos and drag them to any size you like. These videos can then also be pinned or the lights can be turned off.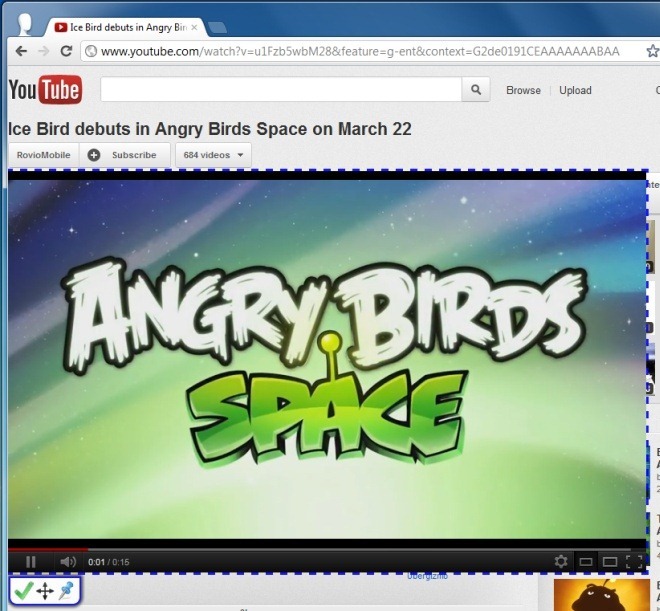 MediaPlus is a pretty slick tool that allows you to customize media content on webpages, just the way you want. Try it out from the link below.
Install MediaPlus For Google Chrome