How to check if an iPhone is jailbroken or not
The jailbreak community was once very active. It hasn't died out but it's a fact that fewer and fewer iPhone users jailbreak their devices these days.
This has to do with the iPhone now getting quite a few essential features — features that it lacked in its early days. Apple also tends to add features to iOS that are popular in the jailbreak community thus negating the need to jailbreak.
That said, if you have an iPhone on hand and need to know if it is jailbroken or not, there is a simple way to check.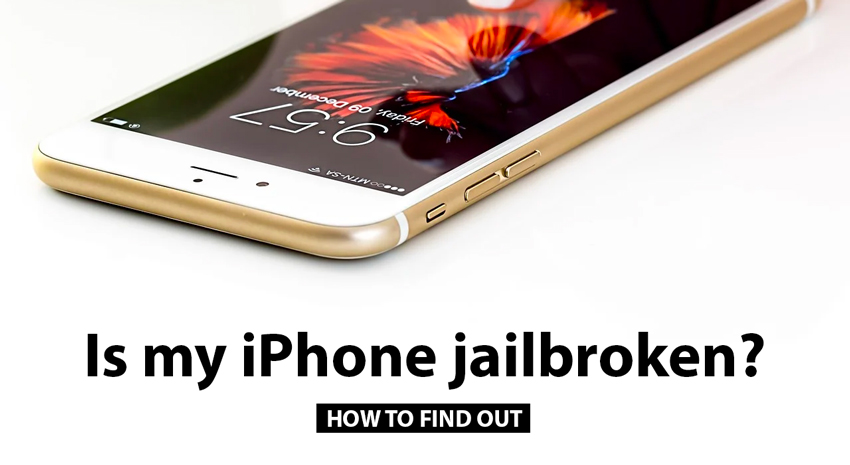 iPhone – Jailbroken or Not?
There are two ways to check if an iPhone is jailbroken or not and you should try both of them.
1. Cydia
The first is to check for the Cydia app on the iPhone in question. You can use Spotlight to search for it and if it comes up, the iPhone is jailbroken.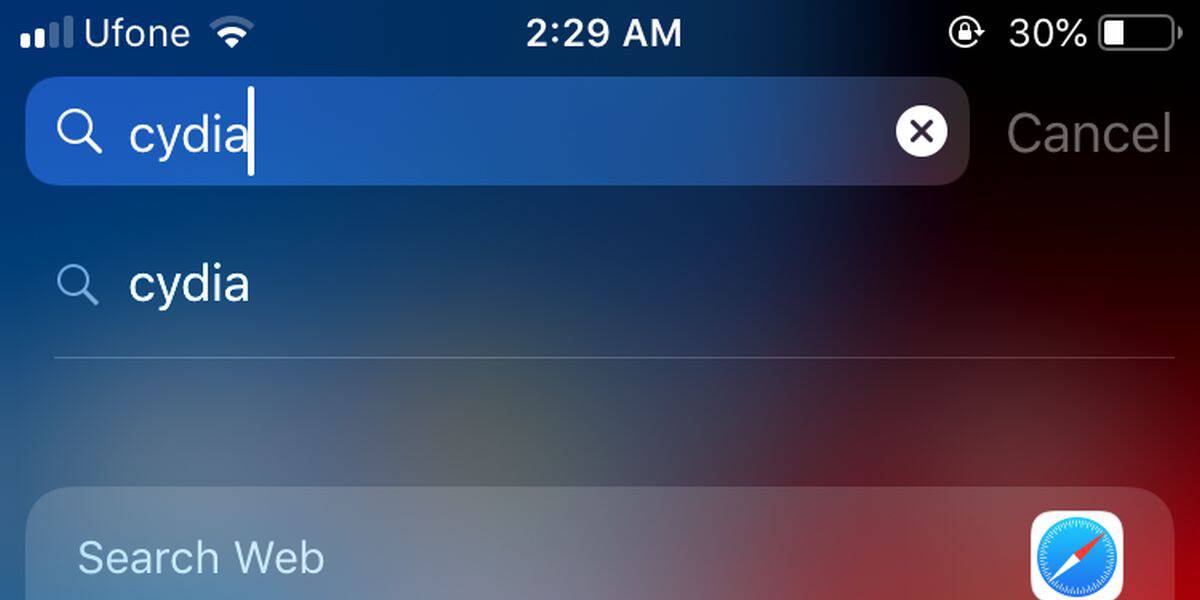 Cydia used to be essential on jailbroken iPhones many years ago, but there are now ways to do it without Cydia. And there are ways to even hide it.
In that case, you will need to download an app called CopyTrans Contacts. This is a paid app that can manage contacts on an iPhone but you don't actually need to buy it if all you're interested in is checking the jailbreak status of an iPhone.
Download, install, and run CopyTrans Contacts.
Connect your iPhone to the PC or Mac that you've installed the app on.
Select the iPhone icon from the toolbar on the left.
You will see a long list of information about the device you've connected. The last entry in the General section is 'Jailbreak'.
If it says 'No', that means the iPhone is not jailbroken.
If it says 'Yes', it means the iPhone is jailbroken.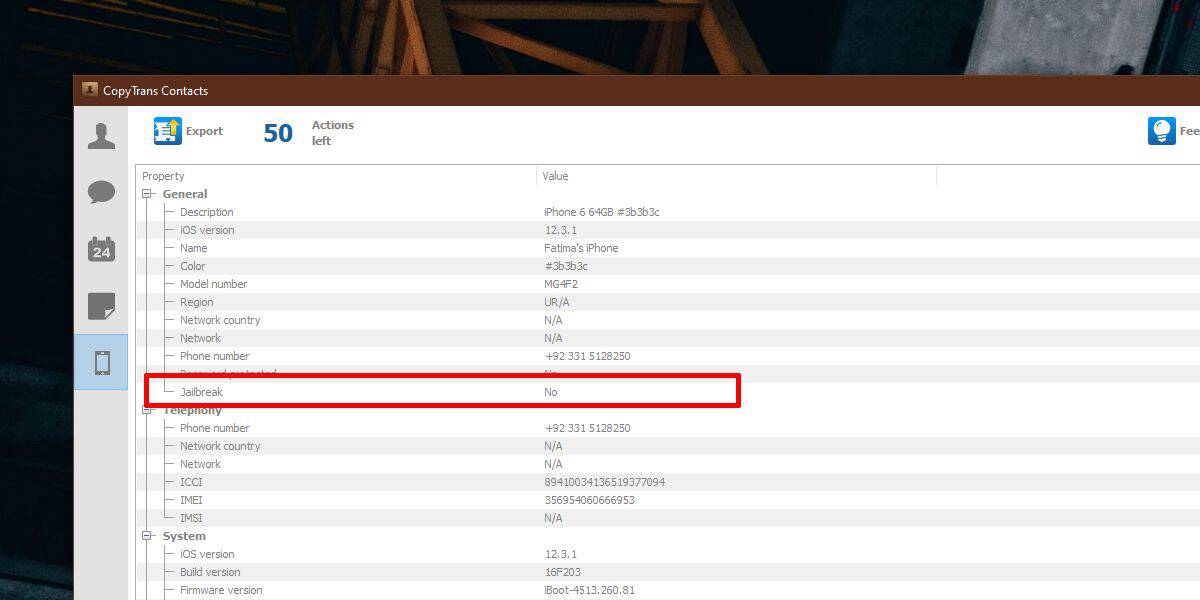 This works for iPads as well as iPhones.
2. Check if iPhone has been modified
One other, simple way to check if an iPhone is jailbroken or not is to see if it's been modified.
The whole point of jailbreaking an iPhone is to add features to it that aren't available out of the box. They may not be obvious but a cursory look through the device can give you a clue.
Is iPhone Jailbreaking illegal?
Jailbreaking isn't illegal however, tweaks or modifications made afterwards aren't exactly built with a device's performance in mind.
If your iPhone is particularly old, a tweak may impact how well it runs. You might find the phone runs hotter, its battery doesn't run as long as it should, and things crash.
It's fairly easy to undo but if a tweak ends up damaging your phone, it may not be covered by Apple's warranty.