How To Delete Your Snapchat Account
Snapchat is currently ranked among the most popular social media apps. The company just went public though its IPO was underwhelming. This is of course no indication of the app's popularity. Snapchat is a force to reckon with for other social media apps; it's original and Facebook copies a feature from it almost every two months. That said, Snapchat isn't for everyone. The format for sharing anything on Snapchat is almost exclusively images. The option to share text messages is there but Snapchat is, like Instagram, an image centered network. If you've decided this is one fad you can sit out, you might want to delete your Snapchat account. Here's how you can do just that.
From Your Desktop
Visit Snapchat (link at the end) and sign in to your account.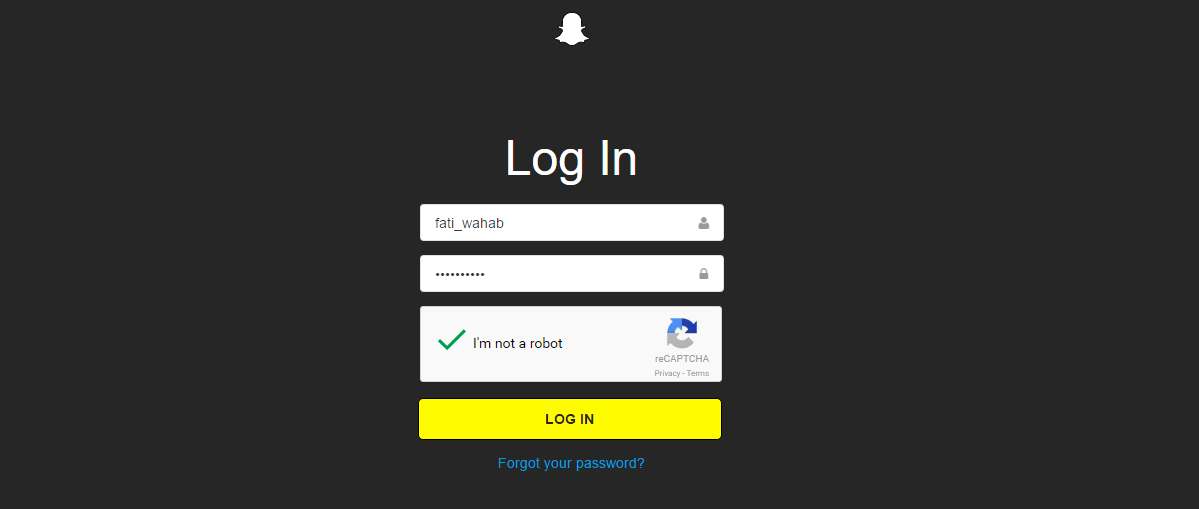 Click the 'Delete My Account' button at the very bottom of the 'Manage My Account' screen.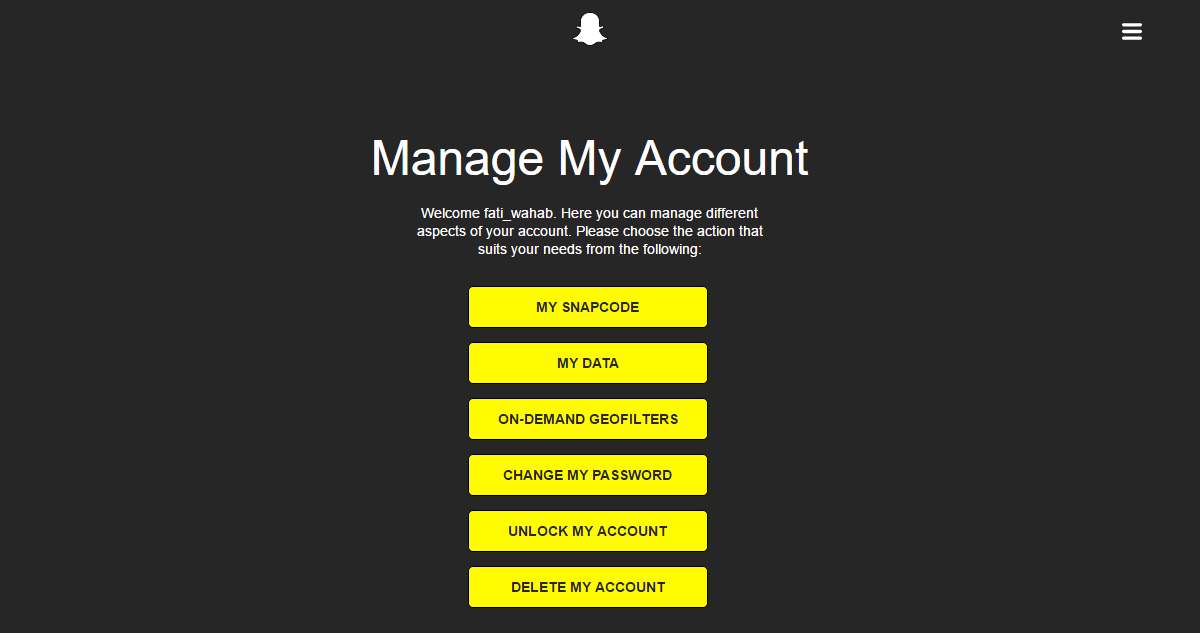 Confirm you want to delete your Snapchat account by entering your password one more time, and you're done.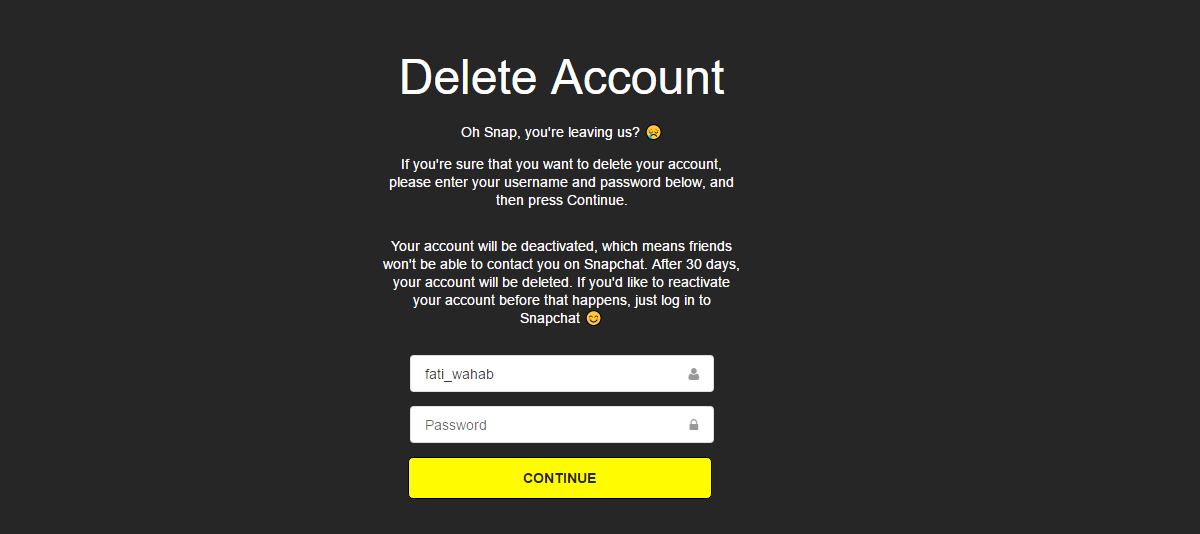 On Your Phone
Open the Snapchat app on your phone. Tap the little ghost icon at the top left to go to your profile screen. Tap the cog wheel button at the top right of your profile screen to go to Settings. On the Settings screen, scroll down to the 'More Information' section and tap 'Support'.
The Support page is divided into several, somewhat ambiguous, sections. Select My Accounts and Settings. The section will expand to reveal additional setting options. Tap 'Account Information'.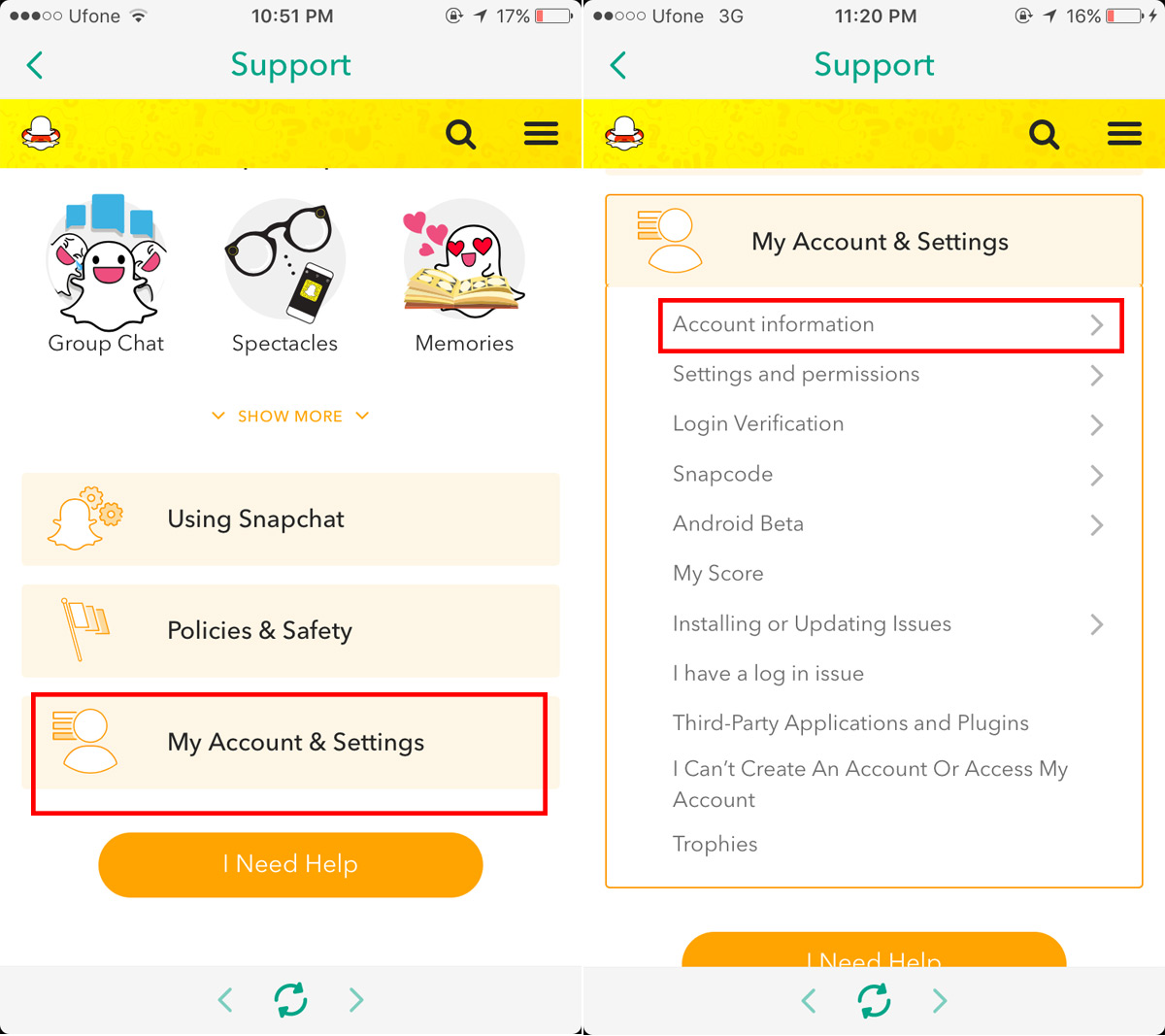 On the Account Information screen, tap the 'Delete My Account' option. You will switch to the 'Delete My Account' screen. Tap the linked page on this screen and enter your password when prompted to, to delete your Snapchat account.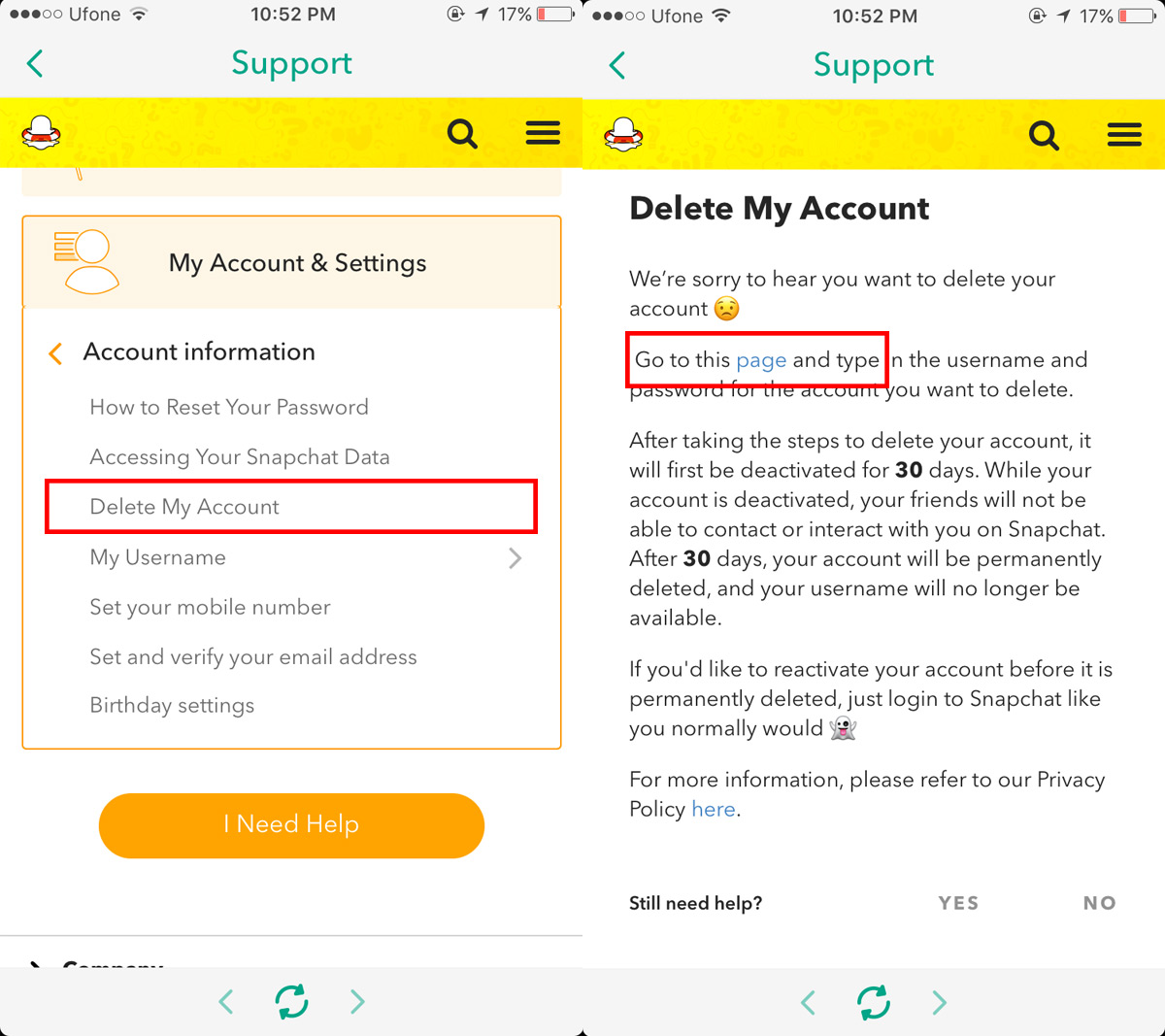 Recover Deleted Snapchat Account
You can recover a deleted Snapchat Account within 30 days after you delete it. To recover your account, simply login to Snapchat on your phone or on the web.
When you delete your Snapchat account, it goes into a suspended state for thirty days. During this time period, your friends cannot send you snaps. This period is a grace period in case you decide to change your mind about leaving the app. Snapchat preserves everything in your account for thirty days. You cannot recover your account once the thirty days have passed.
If you decide to sign up for Snapchat again, you will have to select a new username and there is no guarantee your old one will still be available.