How To (Finally) Turn Off Game Center in iOS 11
Game Center was, at one, revolutionary. It allowed users to play games with friends. At a time when games like Fruit Ninja were popular. You could challenge friends and try to beat their scores for any game that supported it. Since then, Game Center hasn't really improved much. Some of the best iOS games like Letterpress and King of Thieves have their own matching engine that can find players from around the world to play with. Facebook integration makes it easier to challenge friends even if they're playing on a different platform. With that, Game Center appears to have lost its usefulness. Unfortunately, up until iOS 10, there was no way to turn off Game Center. If you signed out, a banner alert would ask you to sign in each time you opened a game. Thankfully, iOS 11 gives you an out.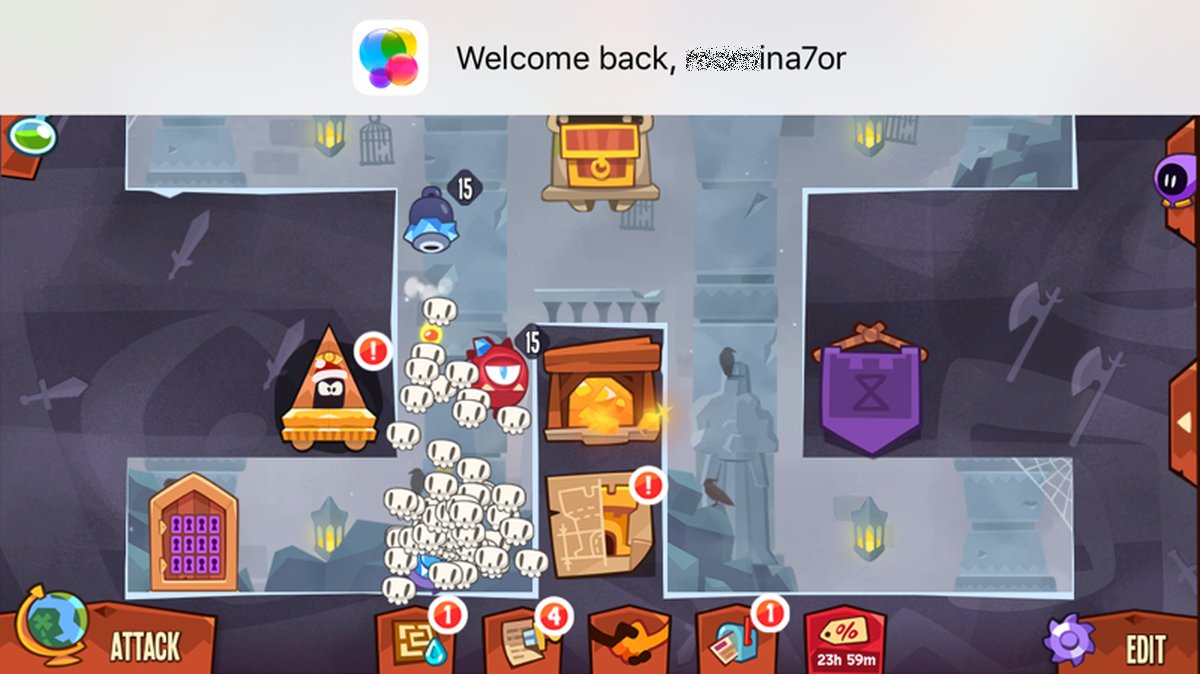 Turn Off Game Center
To turn off Game Center in iOS 11, open the Settings app. Scroll down to Game Center preference, and tap it. On the Game Center screen, turn the 'Game Center' switch off. When you next launch a game, you won't be prompted to sign into Game Center.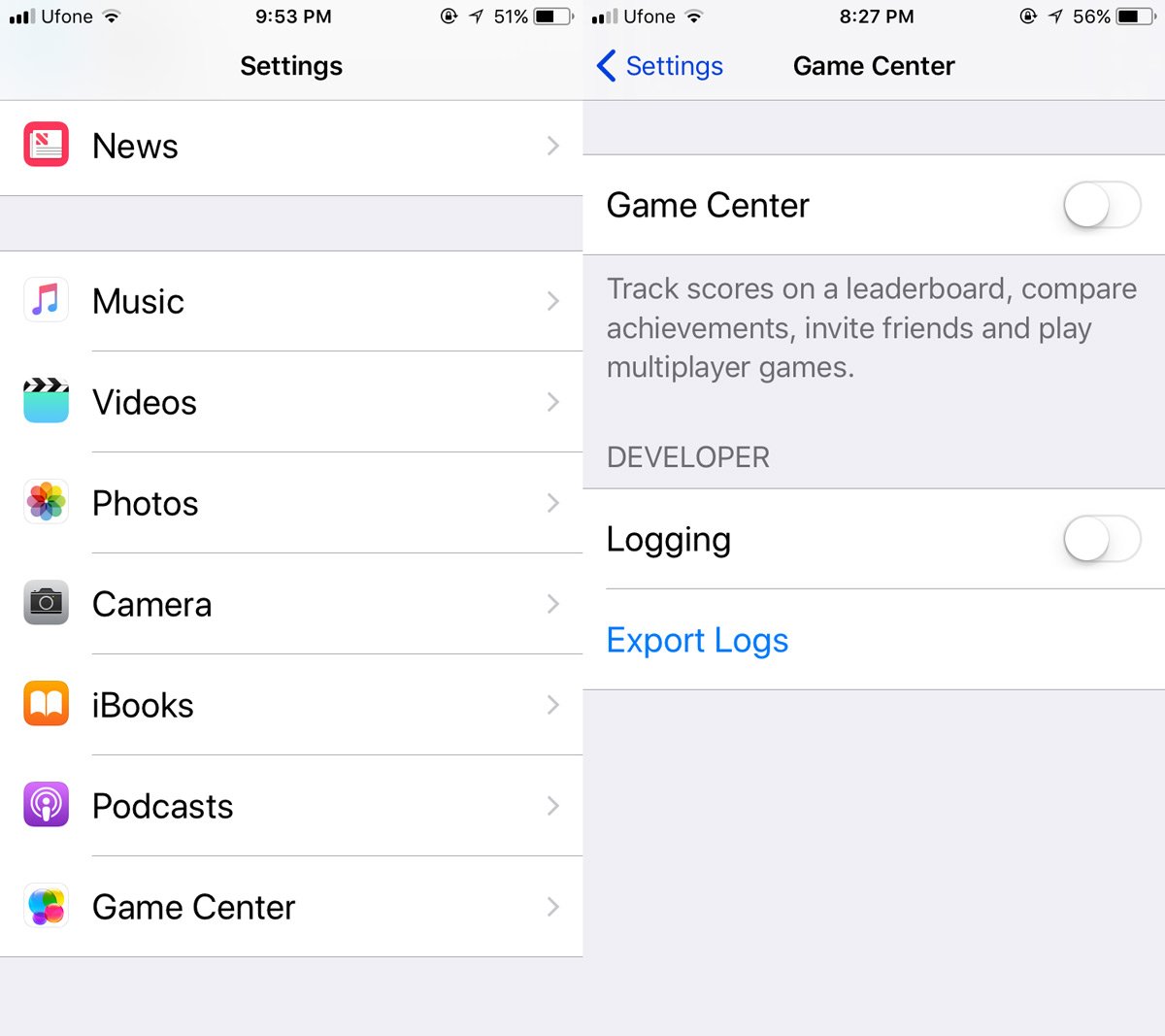 Signing Out vs Turning Off
When you sign out of Game Center, the feature is more or less still active. It will nudge you whenever it can to sign in. This nudge comes in the form of a banner which can take some time to appear. Usually, it appears when you're ready to start playing your game. It will probably obstruct game play at a crucial moment in the game.
When you turn off Game Center though, the banners no longer appear. Your game achievements thus far aren't lost but any new achievements and scores aren't stored to your account. If the game(s) you play support Game Center, you might be able to sync new achievements to Game Center by signing in again.
Game Center does not play a role in saving game progress. If you're playing a slightly longer title like the Infinity Blade series or Monument Valley, your game progress is saved within the game. To back up your game progress, simply back-up your iPhone with iTunes.
Some games that sync over an online server like King Of Thieves sync progress over your own account ID or via iCloud. In such a case, you might not have to back up game progress. Check your game for any in-game saving options. If you can't find any, an iTunes back-up is always the safest bet.
Please note: iOS 11 is currently in beta. The stable release is expected to arrive in September/October 2017.