How to fix apps not appearing in Launchpad on macOS
Apps that are in the Applications folder on macOS should, on principle, show up in Launchpad. All apps from the Mac App Store are installed directly to the Applications folder and other apps, those that originate from outside the Mac App Store, will ask you to move them there. It's easy but sometimes these apps still do not appear in Launchpad. Here's how to fix it.
Apps not appearing in Launchpad
There are a few different way to fix this problem however, the fix is applied on a per-app basis and there's no fix in this list that will prevent the same problem from occurring again with other apps in the future.
Moving the app
This first method requires that you move the app out of the Applications folder, and then back. To do this, open the Applications' folder, hold down the Command key, and drag the app file out of the Applications' folder and release it in a different folder.
Once that's done, hold down the Command key again, and drag the file back to the Applications folder. Open Launchpad to see if the app is listed there. If not, you can repeat the process and try restarting your Mac after moving the file out, and then again after moving it back.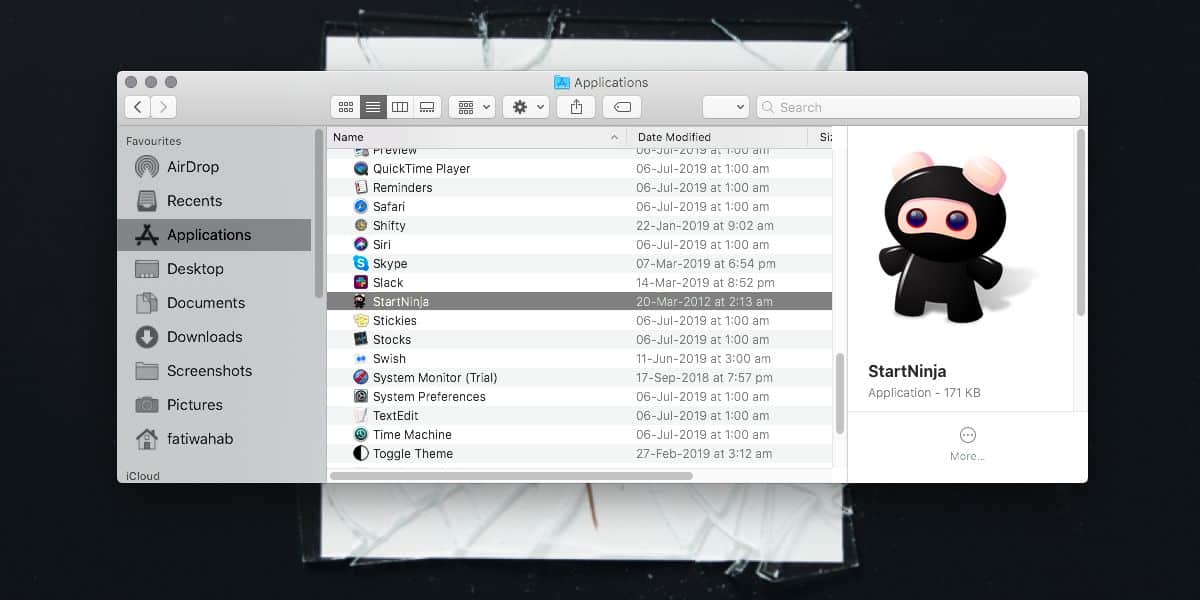 Drop on Launchpad
You must have Launchpad pinned to the Dock for this to work. Open Finder and navigate to the Applications folder. Look for the app that's installed but won't appear in Launchpad. Drag & drop it on to the Launchpad icon in the Dock.
After that, the app should appear in Launchpad.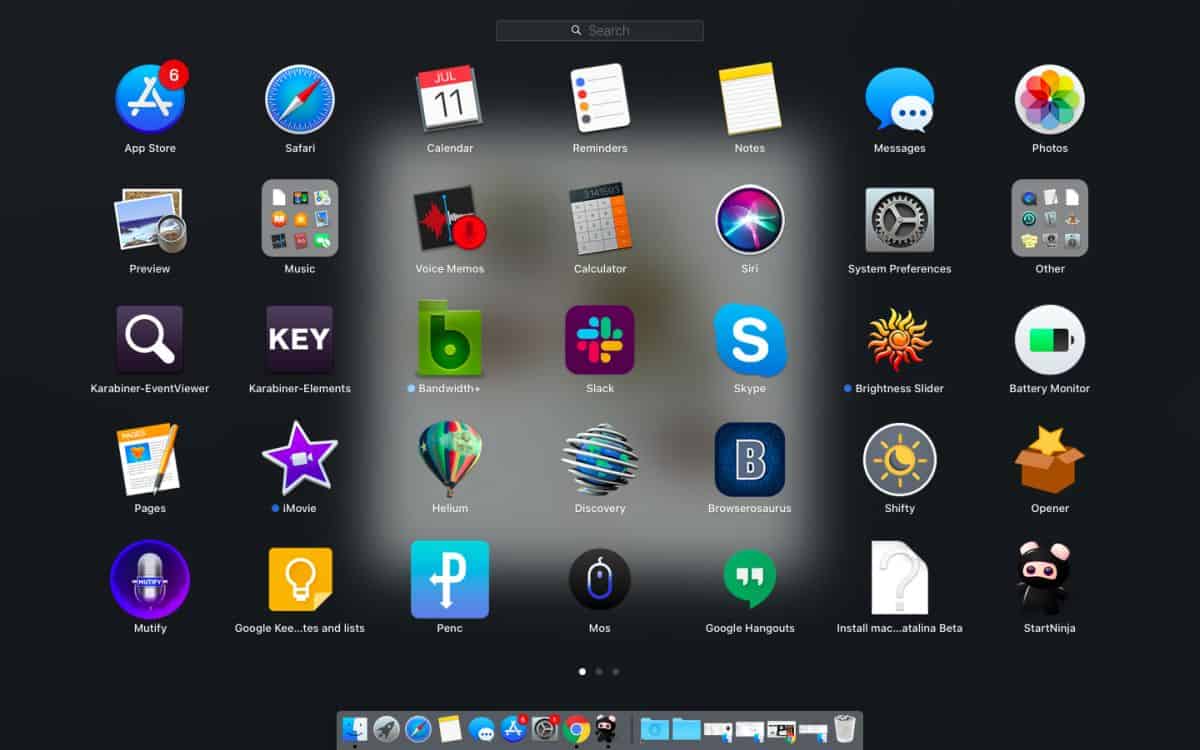 Normally, even if an app doesn't appear in Launchpad, you can still use the search bar at the top of Launchpad to search for and open it. This bug is attributed to a faulty info.plist file that comes with the app. This means that this is more a problem with the app and not so much one with macOS. Regardless, the fix is easy so there's going to be little done to find out what's causing it.
If this happens for apps that you've downloaded from the Mac App Store, you can try the above fixes but if they do not work, you might have to rebuilt the Launchpad cache. To do this, open Terminal and run the following command;
rm ~/Library/Application\ Support/Dock/*.db; killall Dock
Restart your system for good measure and then check to see if the app shows up.
If you're looking to do the exact opposite of this i.e., hide an app from Launchpad, there's a way to do that as well.