How to fix Xcode stuck on 'Installing' on macOS
Xcode isn't an essential app if you're not looking to develop on your Mac. That said, if you plan on developing for any of Apple's devices, or maybe just side-load an app on your iPhone, you do need this app. You can get it from the Mac App Store easily enough however, sometimes the app tends to get stuck.
This isn't like a normal app installation getting stuck but the fix is fairly easy. Here's how you can fix Xcode stuck on 'Installing' on macOS.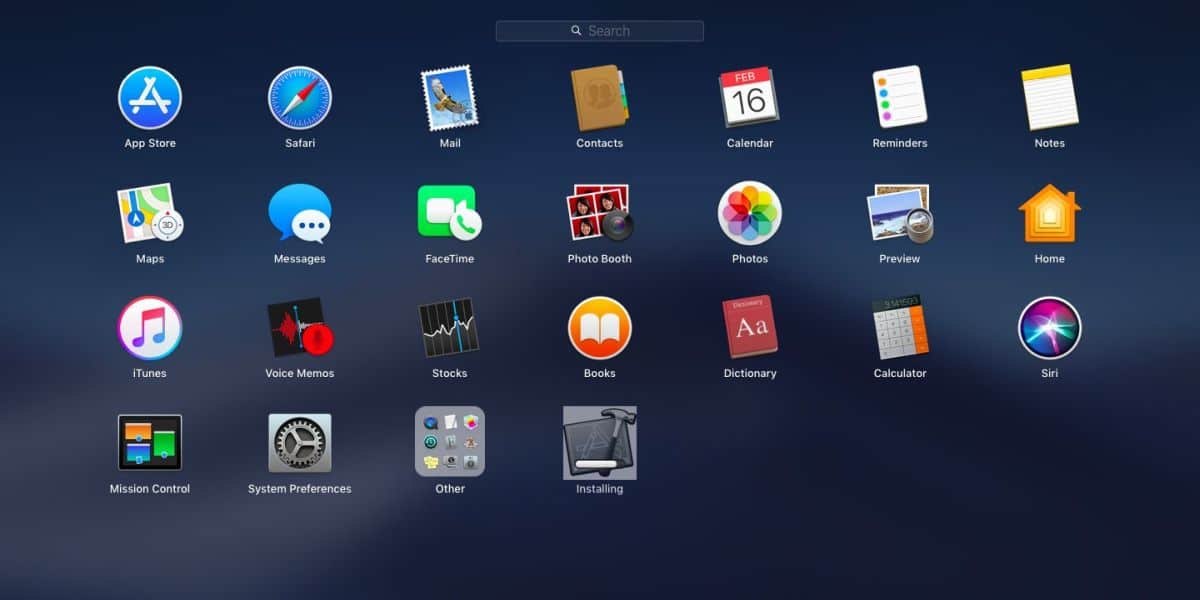 Basic checks
Xcode is a large app and when you install it from the Mac App Store, it tends to download a little slowly. Often users are tempted to install it via a torrent but that's not a good idea as it might have been tampered with.
To that end, do not use any other source other than the Mac App Store to download Xcode.
Additionally, it may be worth cancelling the installation, and deleting it. Try starting it again to see if it installs correctly. This is a long shot but try it nevertheless.
Also, you will need to wait for a while. It can sometimes take hours for the installation to finish so give it some time, especially if your Mac is a bit old.
Fix Xcode stuck 'Installing'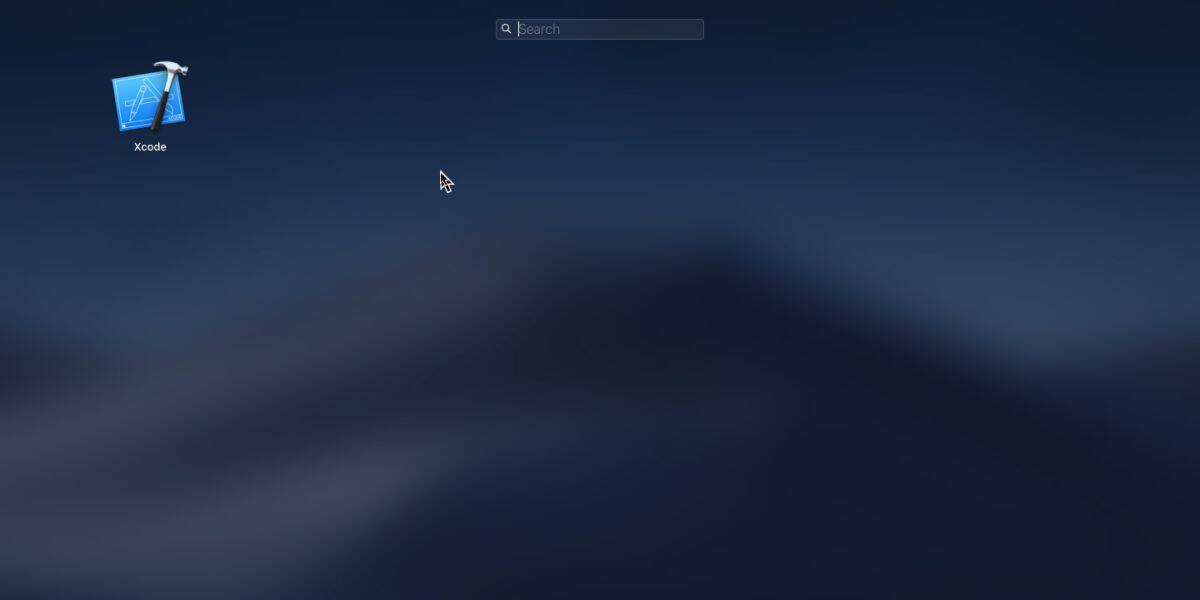 Try each of the following fixes. You may have to download the app all over again. If you have a slow internet connection, you might want to set some time aside for when you attempt to fix the problem.
Restart Mac
This is the oldest bit of troubleshooting advice you will ever get but it does work often.
Restart your Mac and see where that leaves you. You may be able to resume the download and then install the app successfully or, you may have to delete it and install it again. Try both.
Mac App Store
Open the Mac App Store and sign out of it. Cancel the installation/download.
Next, quit the Mac App Store and then restart your Mac. Once you're back on your desktop, open the Mac App Store, sign in again, and then download and install the app.
Disable anti-virus
If you have an anti-virus on your Mac, try disabling it until Xcode downloads and installs all the way.
While an anti-virus shouldn't technically block an app from the Mac App Store, it seems that Xcode is an app with its own unique set of problems which is why disabling the anti-virus works.