How to highlight the mouse cursor on macOS
The cursor on macOS can be enlarged and it's generally easier to view given it has a solid border to it. Unless your cursor is very small, and you have an exceptionally high-resolution screen, chances are you won't lose the cursor. Even if you do, you can shake your mouse to find it. This works for when it's just you on your system but if you're recording a screencast on a Mac, or using it to give a presentation, you need a simple way to highlight the mouse cursor. We have two apps that you can try; ScreenPointer which offers a simple one-time purchase though it's free till March 2020, and Mouseposé which asks you to buy an annual subscription for $ 9.99.
Need to highlight the cursor on Windows 10? There's an app for the job.
Highlight the mouse cursor
We're going to start with ScreenPointer which is the cheaper option and which actually adds a highlight to the cursor. The free version is going to give you access to just the spotlight highlight which is useless because it adds an overlay to the rest of the screen, darkening it. This is not the best option for screencasts, and certainly not the best one for presentations.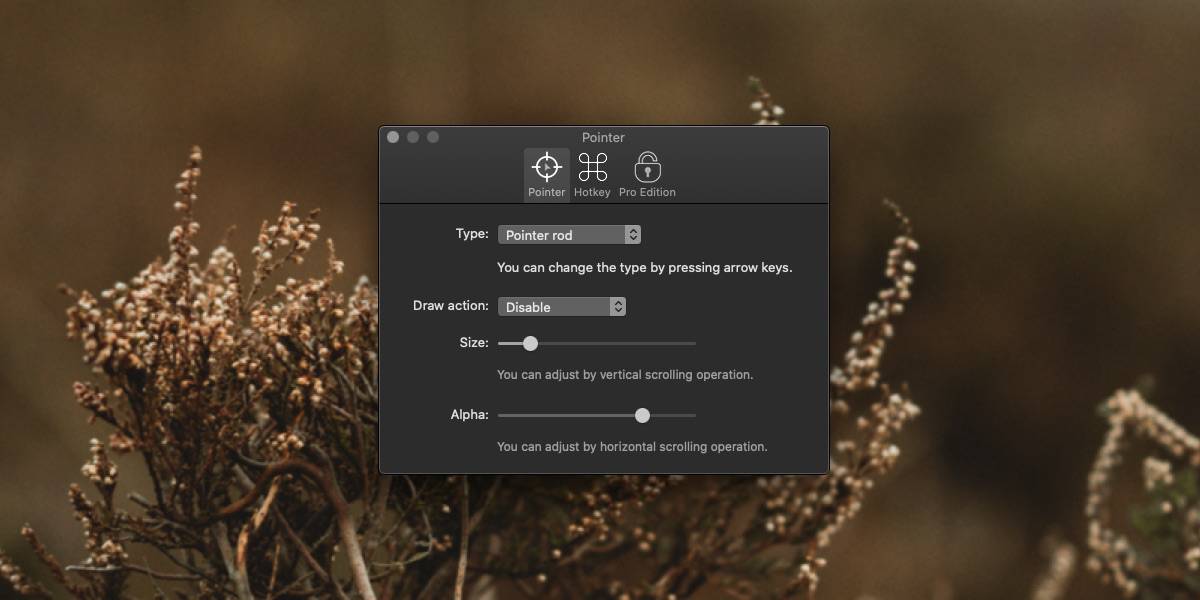 If you do upgrade to the pro version though, you get access to the red and green pointers which you can increase in size and which serve as a more suitable highlight. All the other options that it has to offer seem rather silly. You can try them all out. The gun one might work in some cases, and so can the barrier one.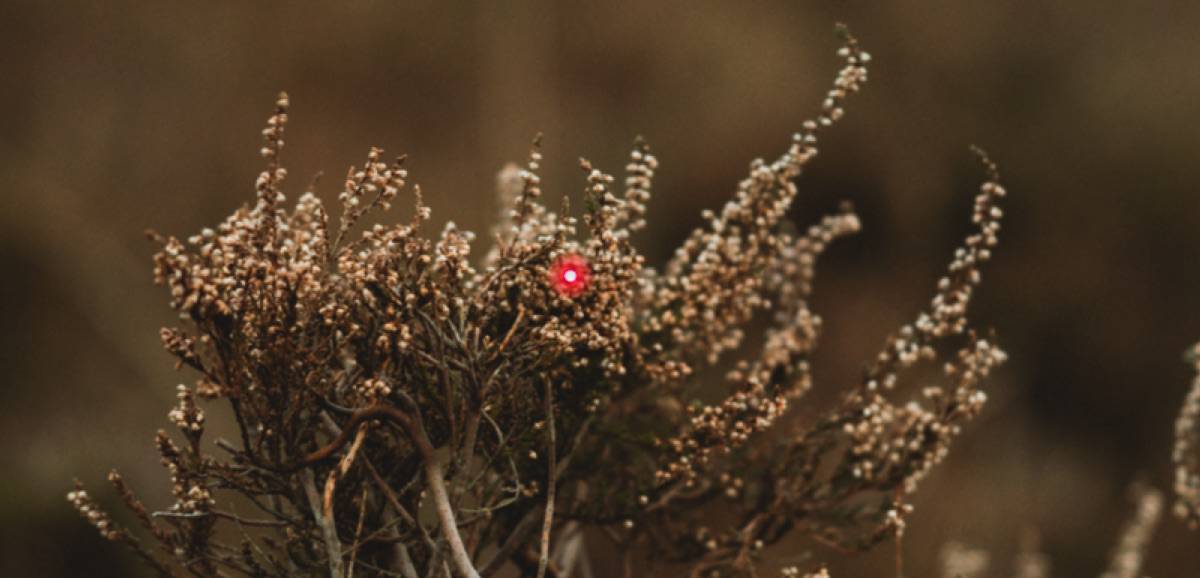 Mouseposé is what most people recommend but it only offers one type of highlight; the same spotlight that Screen Pointer offers with the option to change its color. The only problem is that it too will add an overlay to the screen which might not be suitable for screencasts and presentations. The app has a trial version so you can check it out for free and see if it fits the bill.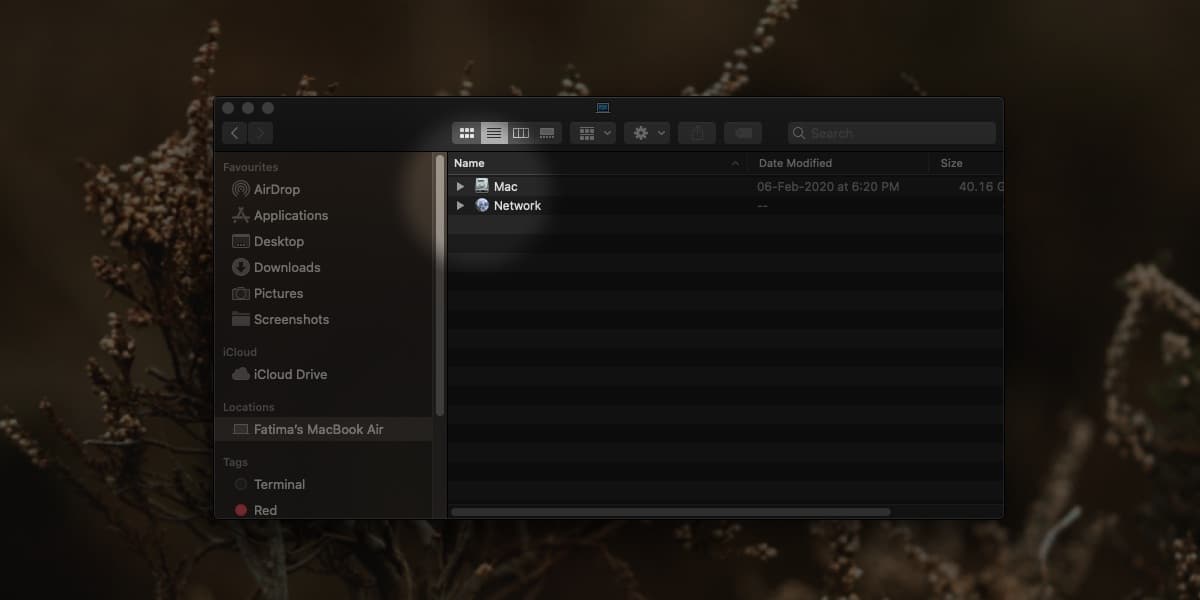 The app can also show clicks and that particular feature is far better than its highlight feature.
In the end, it all comes down to what sort of highlight you're looking for. If the spotlight is what you need, the free version of ScreenPointer is perfect for the job. There used to be an app called Highlight that did this better than either of the two apps we've mentioned but it is no longer under development, its developer page has been abandoned and it was never a 64-bit app meaning it can't run on Catalina.