Print Files On Mac With Drag & Drop
Everyone needs to print something now and then. Imagine the ease of just dragging a file over another and getting a print out. PrintNow offers this with no hassle and no interface printing from your default printer.
Download and extract the zip file and place the file in an easy-to-access location. Next time to you need to print something out, simply drag that file over the PrintNow file, and the print command goes straight to your default printer.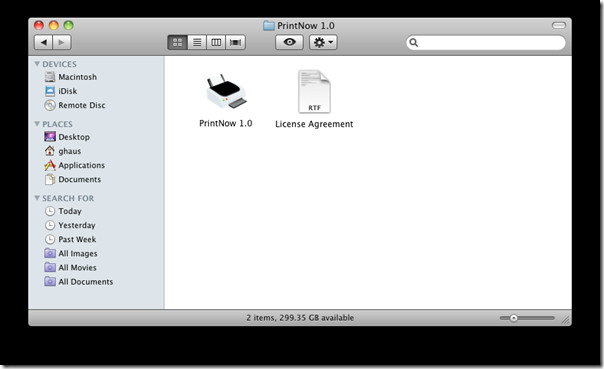 The tool works pretty similar to the printer droplets from Mac OS 9. Try this out and let us know how it worked for you.