Excel 2010: Move To Start Of Worksheet (A1)
If you're dealing with one huge spreadsheet, in which you need to scroll a lot to get to the bottom or upper part of the sheet, you can use a hotkey instead to quickly jump to the start of worksheet (position: A1).
Jut press Ctrl+Home. This will take you to the start of worksheet with A1 data cell being selected.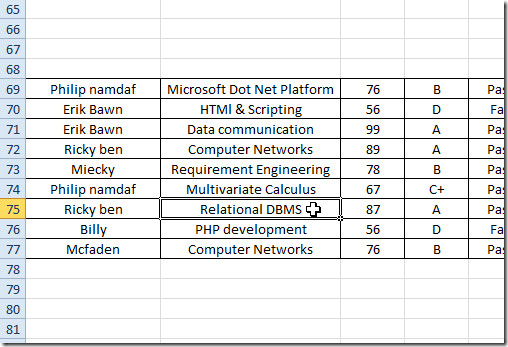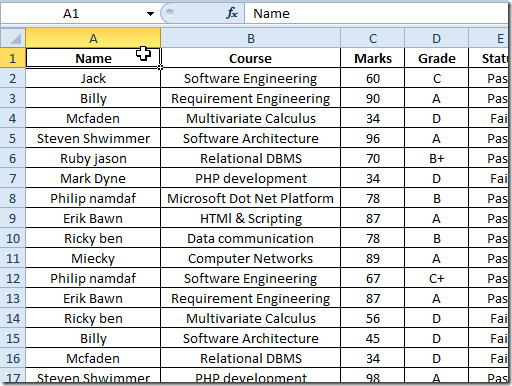 Similarly, you can use Ctrl+End hotkey combination to reach the bottom the data sets.