How To Insert Tables In OneNote 2010 Notebook
OneNote 2010 offers simple options to insert tables and images into selected notebook section. Along with linking with tables in other Office application, it also lets user quickly insert tables in the notebook section.
Open notebook in which you want to insert table, place the insert cursor and navigate to Insert tab, from Table, choose the desired columns & rows through hovering mouse pointer.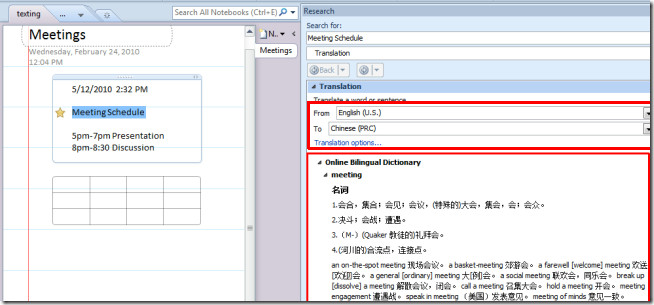 This will instantly insert table with specified rows and columns.