Manage Outlook Attachments Under One Window
Searching emails that contain attachment is frantic task and it takes a lot of time to search them. OutlookAttachView is a portable tool for Outlook which facilitates user to view and manage all the attachment under one window. It has snappy interface that encapsulate numerous features to manage your attachments.
Once installed, open Outlook mail account and run OutlookAttachView, it will automatically populate the list with all the attachments.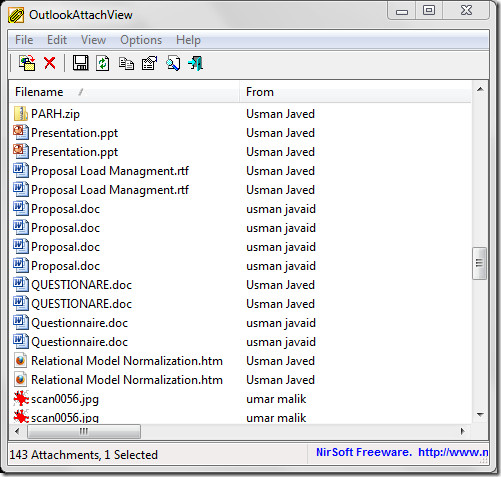 You can scroll down the list of attachment and find the desired one, if you want to find the attachment with a specific keyword then click the find button.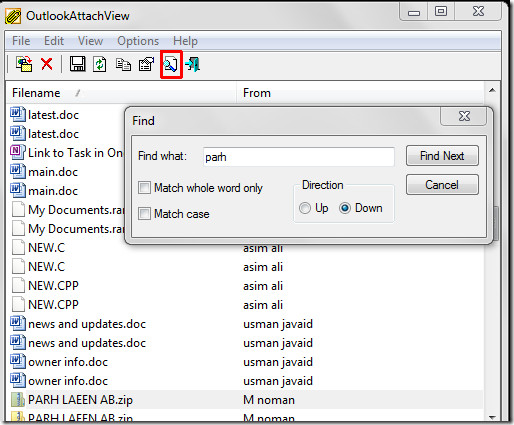 It also enables user to copy the attachment directly to the desired location, on File menu click Copy selected files to specify the location and click OK.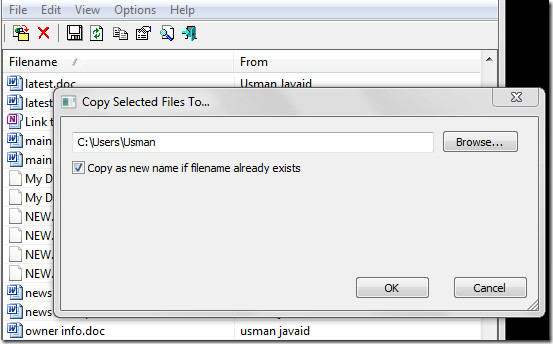 You can also export the list of attachments to HTML format, for that on View menu click HTML Report-All Items,
Upon Click, it will automatically open HTML report of attachments as shown in the screenshot below.
If you want to view the mail that contains the specific attachment. Select the desired attachment file and either press F9 or from File menu click Open Message In Outlook.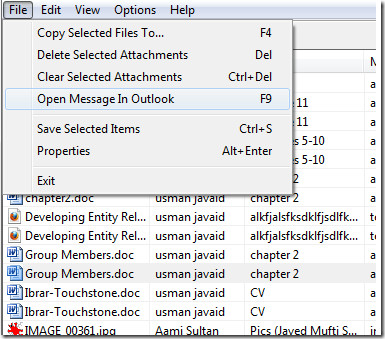 It will immediately open the specified mail in Outlook 2010.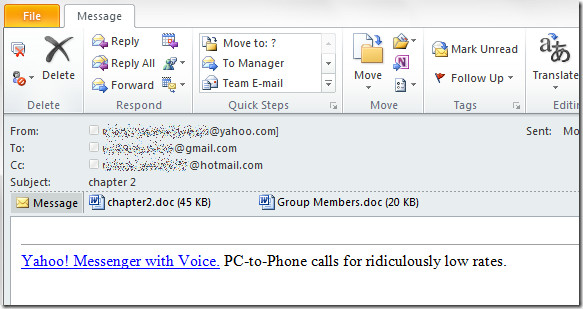 Other Features:
Delete Attachments
Save selected Items
Clear attachment list
Change view
View Inline Attachments
It runs on all version of Windows from 2000 to Windows 7.  All versions of Outlook are supported, including the latest Outlook 2010.