Microsoft Office 2011 For Mac Beta 2 14.0.0.100326 Leaked
While Microsoft has changed the status of Office 2010 to RTM and is planning to release to public in June 2010, all eyes are now fixed on Office 2011 which will not see the light until Q4 2010. Microsoft is testing Office 2011 internally for a long time now, and has recently gathered steam with beta 2 milestone build version 14.0.0.100326. Ironically it has also been leaked and can be downloaded by anyone.
Office 2011 for Mac UI (User Interface) has been completely overhauled and promises many new features. The new layout draws from both Office 2007 and Office 2010. One of the main features is Ribbon interface, the Toolbox which was found in previous version is still there and is now fully integrated with iPhoto, iTunes, Photo Booth and Garage Band.
Another useful functionality is Macros for Excel, something most users have been demanding for too long. Office for Mac 2011 improves collaboration and integration with Office Web Apps to share and work from anywhere while on the go. Users will definitely love the new Outlook 2011 which is much more powerful and feature-rich.
Users who are interested in downloading the leaked Office 2011 for Mac should note that the current version is beta 2 build 14.0.0.100326 and should not be treated as a final product yet. Original CRC, MD5 and SHA-1 checksum values are as follows:
File Name: microsoft.office.for.mac.2011.beta-2.dmg
Size: 625,145,015 byte
SHA1: E0AC5320A3F07E4C406C9C1DD74DF1921B577CD1
MD5: 048E76275918997112AB1A4F8EFBB72B
Editor's Notes: This post is for educational purpose only. Wzor, who is known for most application leaks is the one behind this leak as well. The credit for this torrent goes to Wzor. To download the torrent, thePirateBay.org is your friend.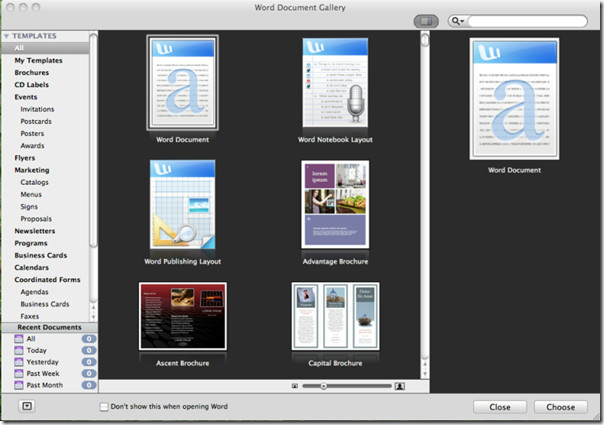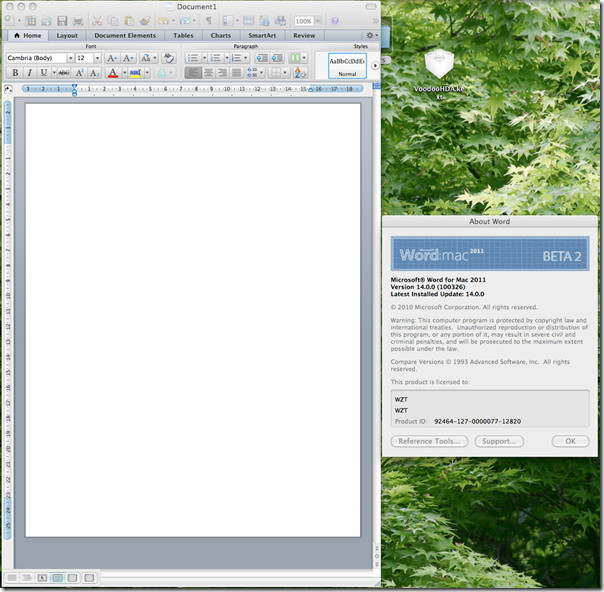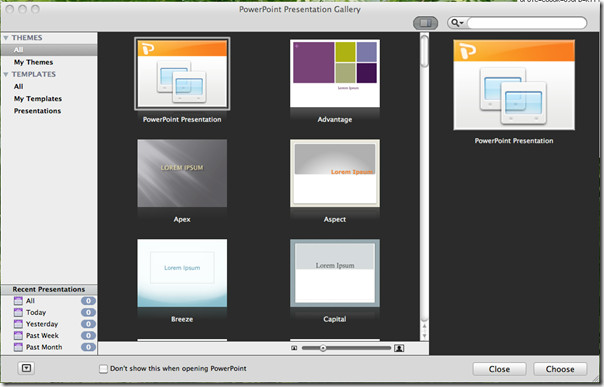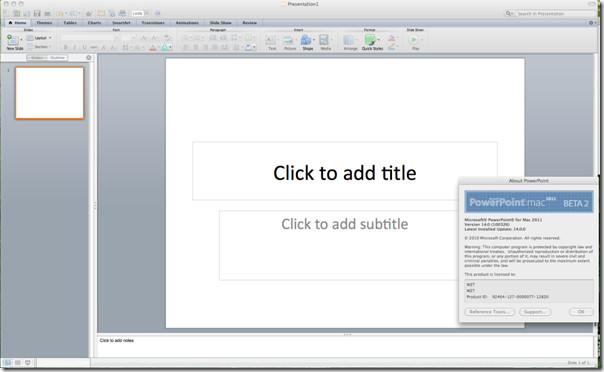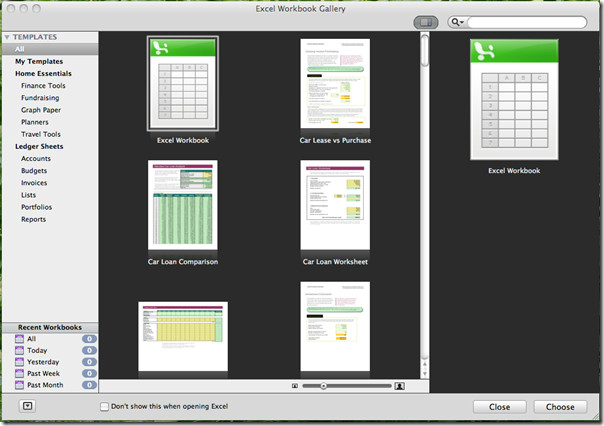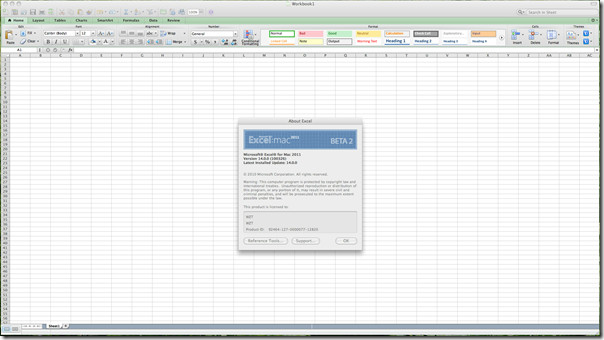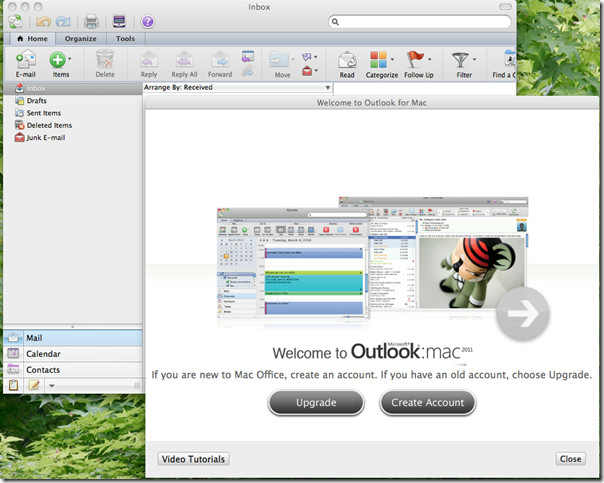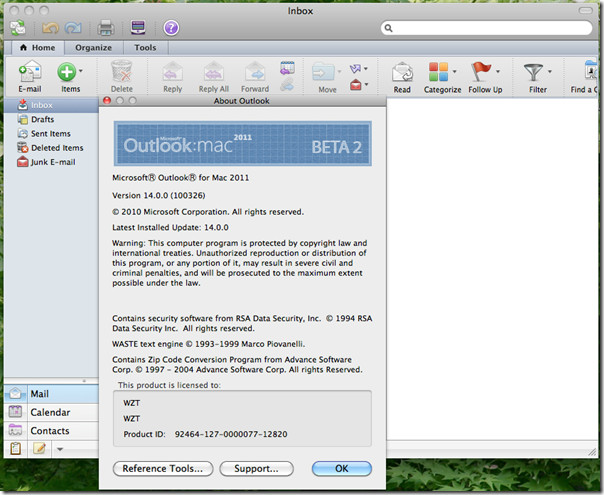 Separate reviews with more screenshots coming soon. Enjoy!