OneNote 2010: How To Merge Two Notebook Containers
Unlike other note taking applications, OneNote 2012 provides content containers, which act just like content place holders, allowing users to quickly separate content written within the notebook. Not only does it help you easily organize notes, it also lets you quickly resize and delete container content without having to manually select the text present inside the container. By default the containers are enabled, and OneNote automatically creates one as soon as you add content to your notebook. However, if you want to disable content containers, you can easily do so from OneNote 2010 Options dialog. If you love using containers to separate the content, OneNote offers you a quick way to merge two selected containers, present within a single note sheet. In this post, we will explain how you can merge two containers together. This will append the content from one container to selected container. 
OneNote provides a total of four container-related options including move, delete, set order and resize. You can access these option from container right-click context menu; just select the container, right-click it and select the option. However, it doesn't offer an option in right click menu to quickly merge selected containers' content into a single container. So, if you're looking for a way to merge two containers, just hold down Shift key and drag the container over the container that you want to merge. This will immediately merge the content including both text and images. The following screenshot shows the merged container. It must be noted that you may need to adjust the text position after combining the containers.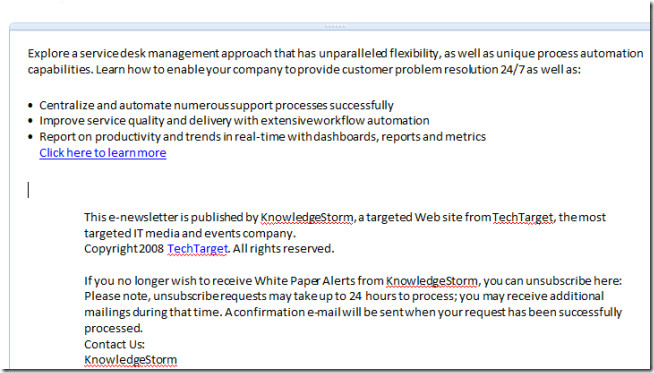 Want to split container content and place it in a new container? Just select the text and drag it outside the container to create a new container with selected text. It's that easy!