AutoPanorama: Easily Create Panoramic Photos On Windows Phone 7
There was a time when it took an expert photographer to take panoramic photos of an outstanding view, and even that would be slightly flawed. Imagine how cool it would be take panorama photos without having to fuss about the right alignment of all the images? AutoPanorama for Windows Phone 7 does all the merging and aligning for you to create the perfect panoramas. You can make a panoramic photo out of more than 50 images! To assist you with alignment, the app offers a a slight preview of the previous image each time you are going to take the next photograph. The best feature of this app is its simplicity; you do not have to browse through a lot of options and screens to get the hang of it.
You get four options within the app's interface. The Settings option lets you set the Flash Mode , Auto mode and Red Eye Reduction. Tap Capture to start taking photos. Notice the green margin and the 0 digit in green at the left side of the screen; the digit tells you about the number of images taken while the green margin separates the preview of the last photo from the camera's viewfinder. The preview helps you align the scene in the viewfinder such that each successive photo starts where the last one ends. Once you're done, select the Stop option, and the app will display a panoramic view of the snapshots that you took. The app does not save the panoramic photo by default; you will have to tap the three vertical dots at the upper-right corner of the screen. The New option starts a new capture session. If you ever get stuck somewhere in the app, you can always hit the Help option at the bottom to get details on the app's features.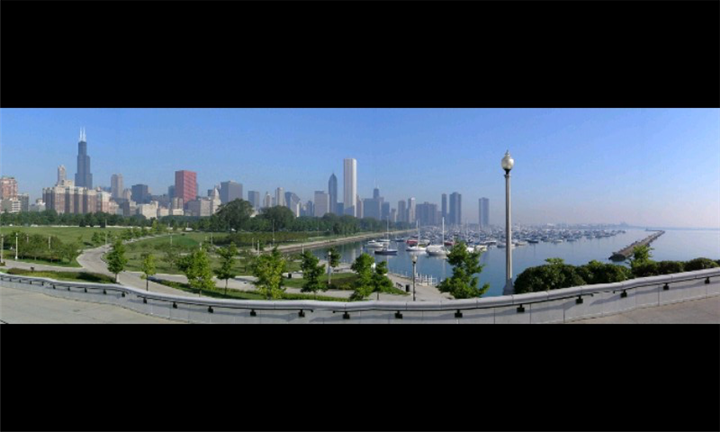 The app is free but ad-supported. Sadly, the ads tend to hinder your view of the scene you want to capture. Hit the link provided below to download AutoPanorama from its Web Marketplace page.