Beats Audio Ported To Non-HTC Devices Running Android 2.3 Or Higher
If you're not overly amused by the sound quality that your favorite Android music player is offering to you, or if you're simply looking for a good volume enhancing solution for your device, then you must certainly give Dr. Dre's famous Beats Audio a try. What, it's available on just a handful of HTC devices? Not anymore; in fact, the recent announcement of the company regarding the availability of the Beats (software) API to worldwide developers means that we could soon have a third-party Android app that incorporates the Beats technology to enhance the quality of audio on your device. However, if you're getting too curious to experience the Beats effect on your Android, you must be grateful to XDA member, RockoDev, who has managed to successfully port Beats Audio to non-HTC devices, too. The method involves flashing a zip file on any rooted Android device (running Android 2.3 or higher) using a custom recovery of your choice.
To learn more about rooting, you can check out our detailed guide here. Below is the procedure for flashing Beats Audio ZIP package to your device.
Disclaimer: Rooting your device will void its warranty. In addition, performing the rooting procedure incorrectly may have unexpected consequences. Please follow this guide at your own risk. AddictiveTips will not be liable if your device gets damaged or bricked during the process.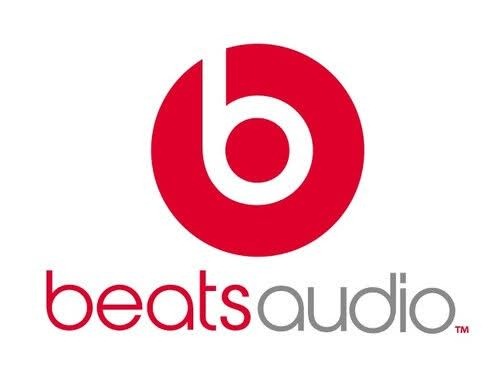 1. Open the link provided below on your browser, and depending upon your device model/ROM, download the appropriate zip file.
2. Using a custom recovery tool (preferably ClockworkMod Recovery), reboot your device into recovery mode.
3. Just as a precaution, make sure that you make a NANDroid backup of your ROM, so that you can easily restore your current settings if things, somehow, don't work as planned.
4. Once past that, navigate to the Install zip from sdcard option within the recovery mode, locate and flash the downloaded Beats Audio ZIP file, and reboot your device.
That's it. Now, play any audio file of your choice on your favorite music player, preferably through a good quality headset, so that you can tell if there is any significant boost in the audio levels/quality or not.
We managed to put the method to test on HTC Desire HD (running MIUI), and can confirm that the sound level certainly enhanced a great deal. Should the aforementioned procedure not work for you, there is an alternative method provided on the developers page that you can try.