Capture Images And Videos On Xperia Play With X Button [Camera]
If you ever wondered taking pictures or recording video on your Sony Ericsson Xperia Play Android phone using the R button, then it is now possible. Recently Zoop57 from XDA Developers has released a mod that allows you to capture video and snaps using the console R button on your phone. This hack comes in shape of a modified and re-engineered Xperia Play camera APK which is easily downloadable from Android Market. The current status of this APK works flawless on rooted Xperia Play phones, but the shutter button on screen remains highlighted even after you have captured the image or video. For now you can simply tap the screen to get rid of it and the developer has promised a fix for this issue in upcoming releases of this hack.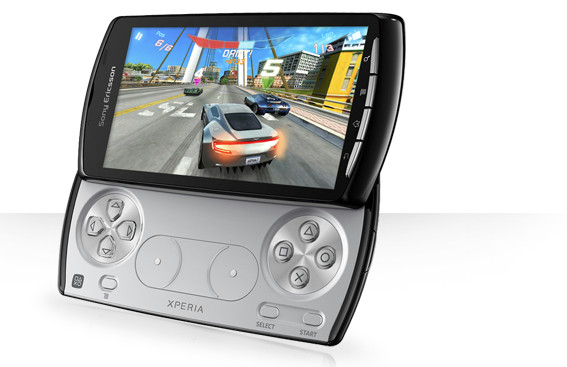 You can search for Xperia Play Camera on Android Market to download or follow the instructions below for manual installation:
The first step is to make sure that you have root on Xperia Play. You can follow the rooting instructions provided in this post for this purpose.
Now download the Xperia Play Camera App APK from this XDA thread and save it on your PC's desktop for convenience.
Once done, connect your phone to the computer and mount SD Card as disk drive.
After this copy the downloaded APK file to SD Card root.
Now disconnect your phone from the PC and install the downloaded APK file using any file manager. It is advisable to backup your current camera app using Titanium Backup or any other utility to be on the safe side.
And there you go! You can now test this camera hack by sliding the screen, selecting Camera and then pressing the R console button to see if images / videos are properly captured.
Disclaimer: Please follow this guide at your own risk. AddictiveTips will not be liable if your device gets damaged or bricked during the process.