Decide-O-Tron For iPhone Recommends Games That Match Your Taste
Decide-o-Tron is an iOS app which recommends games for you based on a variety of criteria set by the user or upon the games present in the library it offers to users. Because of the huge collections of games available across multiple platforms, deciding which title you really want to spend your time (and sometimes money) on can get tricky. This is an app for your iPhone and iPad that will take away this headache, and because of the thoroughness of the criteria settings, you can really rely on it to provide you with optimal results. Not only can you find out everything regarding iPhone games using the app, it will let you search for titles related to Xbox Live, Wii and PS3 (among many others).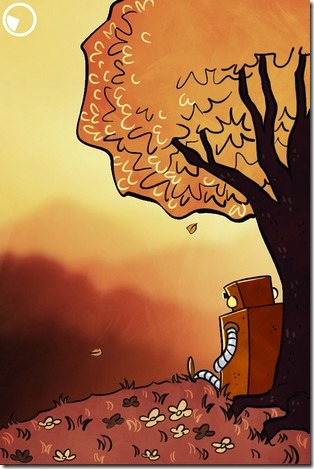 Decide-o-Tron guides you through all its options, customization processes and other features via a very easy-to-follow tutorial, which will familiarize you with all this app can do. It's advisable to follow the tutorial even if you think you are enough of a geek to handle everything on your own. This is because it takes you through some of the initial settings needed to get you going.
Once you're done with the tutorial, the app will ask about the gaming platforms you currently use or own. You can later choose to search for games for those platforms only or you can make the app ignore this filter for a particular session.
The search option is pretty neat too. You can even search for a game by scanning a barcode! To make the app work at its finest, you will need to add games to your library. For this, the criteria is that you have either owned, or still own that game. Even if you don't own a game but still like it, you can always add it to your wish list and it will be taken into account for generating suggestions.
And now we come to the core task of Decide-o-Tron, generating game recommendations. The criteria fields include filters regarding genre, platform, rating, review score and timeline. This will generate the game suggestions the app deems appropriate for you.
As it is absolutely free, Decide-o-Tron certainly warrants a download for all iPhone-using gamers, no matter what gaming platform you prefer in addition to your iPhone.
Update: The app now has a new feature named optional notifications that lets users set up reminders regarding particular titles or genres. This means that the release of a new game will trigger a notification so that you can download it straight away.