Defense Zone HD: Quality 2D Tower Defense Mayhem [Android Game]
Defense Zone HD is a new, promising addition to the line of 2D tower defense games for Android devices. The developer has aimed to fully utilize the potential of the latest dual-core line of devices through stunning visuals and smooth animations. As is the case with most games from this genre, there isn't any story to follow, but the gameplay promises hours of fun and action. If you love playing tactical/tower defense games, then this another title worth having on your Android device. Details after the jump.
Design
The game has a well-crafted design with grungy menus presenting a military theme. There are a total of 10 different levels, which are quite more than enough for a game of this scale. Each mission gets unlocked after you're done with the previous one. All the maps have a distinct design with varying environments and settings. The player can choose among three different difficulties (Easy, Normal and Hard) before starting any mission.
Gameplay
Defense Zone HD couples a top-down view with strategic gameplay wherein the player has to stop an approaching enemy raid by building defensive structures. You need to destroy waves of enemy units before they exit the terrain from any predefined path. Every exiting unit costs you a health decrement. There are a total of six different defensive guns, and each has its own firing capabilities. Resources are generated by killing enemy units, which can then be used to build weapons and purchase upgrades. Upgrades increase firepower and range of your guns. Like in most other tower defense games, you have to complete each mission in one go.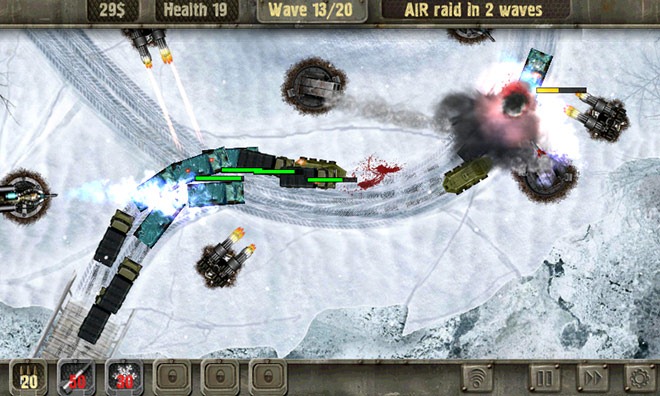 Graphics And Audio
The game has stunning graphics with colorful terrains, intense explosions and smooth animations. It seems to run without hiccups on most devices, though the comments on its Play Store page contain a few complaints about long load times. There is no in-game audio other than those following explosions and weapons firing. Background music is usually a good idea in such games, as it helps fill those gaps where you're waiting for the next wave to come in.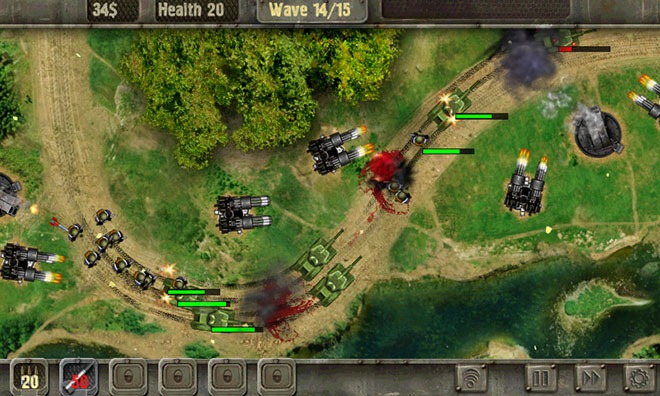 Conclusion
Defense Zone HD is a nice new addition to the Android games library, and we definitely recommend giving it a try. The gameplay is satisfying enough, and graphics seem fabulous, especially on AMOLED displays. The game has a free as well as paid ($2.99) version available for download on the Google Play Store.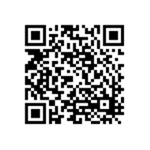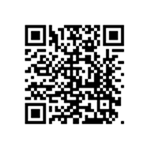 Download Defense Zone HD Lite (Free)
Download Defense Zone HD (Paid)