Download And Install Android Market 3.1.3 [Guide]
Android Market 3.1.3 has just made it to certain Android handsets and we are here to deliver the goods to those who aren't able to get it. The new version of Market comes with certain load-time improvements and also with Google +1 button added to mark and share your favorite apps on the go. Our app reviewers at AddictiveTips will soon run a complete run down of features, functionalities, improvements and issues addressed in this Market release. In the meanwhile, let's get down to installing Android Market 3.1.3 on your Android phone: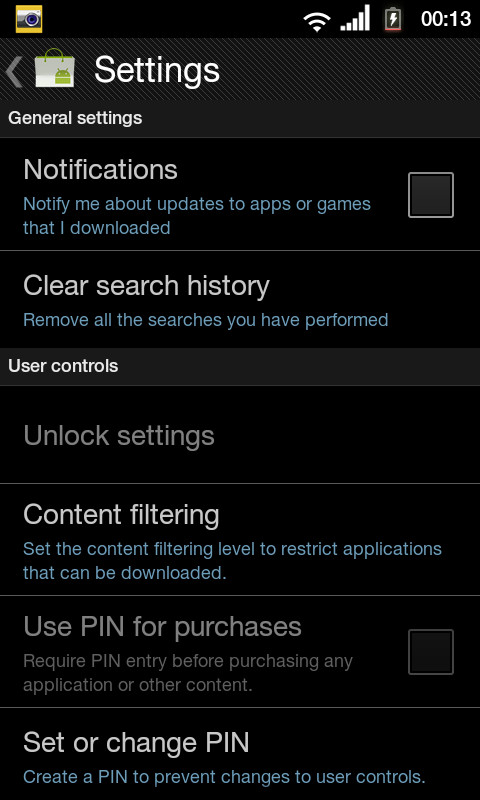 Before embarking on this guide, download Titanium Backup from Market and make a backup of the current Market installation. This is pretty necessary because in case this Market fails to install or encounters any other issue, then you can easily revert back to previous version that you backed up. We believe that you can get this running on your phone with or without root access.
The first step is to download Android Market 3.1.3 APK from here and save it on your PC.
Once done, connect your phone to the computer, mount SD Card or SD Ext and copy the downloaded APK to SD Card root.
After you are done with copying the app to SD Card root, download Astro File Manager or a File Manager of your choice from Market.
Now launch the file manager app and install the APK from your SD Card following onscreen instructions.
After the installation is complete, launch Market and hopefully, if everything went alright, you will be witnessing the dawn of 3.1.3 right from the comfort of your phone. We have tested this APK on our Samsung Galaxy S II and can vouch for this as a working method. There might be some glitches for some users and we will address them as soon as we identify them.