Download Android 2.3.3 Gingerbread Virus ROM For EVO 3D CDMA
Custom ROMs are third party Android firmware images that are meant to enhance user experience. There are a number of these custom ROMs available for different Android devices and Virus ROM is one of them. EVO 3D CDMA, although with high sales and a strong user base, hasn't managed to gain due attention from developers. Virus, senior XDA Member and ROM Chef, has finally come to the rescue of these users and has released much awaited Android 2.3.3 based Virus ROM for HTC EVO 3D CDMA. The ROM is based on the official 1.13.651.7 RUU and is empowered with Ziggy's latest custom Kernel. Like all other Virus ROMs, the ROM comes rooted, deodexed and zip aligned for optimum user experience.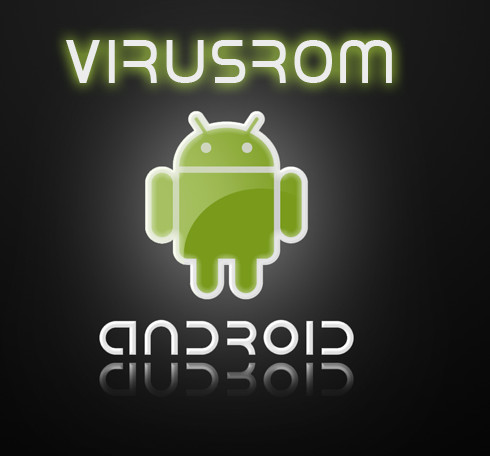 Here are the features of this Virus ROM AirBouRne 3D Series for HTC EVO 3D direct from Virus himself:
Based on 1.13.651.7 RUU (with ota fixes from latest ota)
Ziggy's latest kernel baked in with new "NoLag" profile
Rooted with latest super user binary (Thanks ChainsDD)
No HTC Sense or other bloatware
Deodexed
Zipaligned
Busybox with no color out put by default
custom ramdisk tweaks (Thanks TrevE)
100% Battery icon
Custom blue theme lots of elements from the DarkHorse theme (Thanks jonathanphx1)
CRT on and off animations (Thanks CapyChimp)
In order to install this ROM, you will need to have a S-OFF EVO 3D CDMA with root and custom recovery installed. You can gain S-OFF on EVO 3D CDMA following the guide here and then root your phone following these instructions. You can then download Virus ROM for EVO 3D CDMA from here (download no longer available), the link will land you in a consistently updated nightly build page so download the latest, and flash it on your phone after a complete Virus ROM Super WIPE (download not available anymore). Please head to the official XDA ROM thread posted here for updates, bug reports and more information. All credit for this ROM goes to Virus and associated developers who helped in brewing it up.