Download Voodoo Charge Kernel Recovery Package For Droid Charge [Root, Recovery, Lagfix]
Droid Charge is a high-end Android phone meant for Verizon subscribers. The phone was rooted within 2 to 3 hours of it's official release and now there are custom kernels, recoveries and ROMs flooding in forums and different Android portals. jt1134 at XDA forums recently released an all-in-one Root, Voodoo Lagfix and ClockworkMod Recovery package that is meant to optimize user experience on Droid Charge. This package gives your phone permanent root, install SU and SU binaries along with Voodoo EXT4 Lagfix script.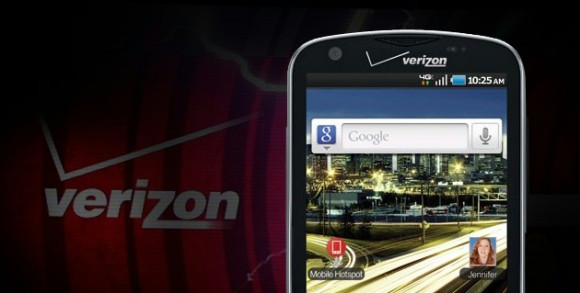 The Voodoo Lagfix hack is integrated to convert normal RFS to EXT 4 and to optimize partition speed. Along with these tweaks, the package comes with low memory killer optimization and SD Card cache speed tweak. This package has awesome developer support with 4 builds already available. We believe that this kernel package is only meant for stock Droid Charge and there has been no verification of it's success on custom ROMs.
You can easily use ODIN or heimdall to install this package on your Droid Charge. According to the hack developer, the initial testing has been conducted by different users and so far the success ratio has been high. The 4th version of this Root, Recovery and Lagfix kernel package comes fully revamped with major bug fixes and can be downloaded from the XDA forum thread. There has been a minute issue with boot animations which will be addressed in coming releases.
Once you've downloaded the .tar package from the XDA forum thread, you will require ODIN to flash it onto your Droid Charge. If you're unfamiliar with the way ODIN works, you might also want to check out our guide on installing the first Android 2.2. Froyo custom ROM for Droid Charge.
Image Credit: Geek.com