Enable Google Talk Voice And Video Chat On Motorola Photon 4G [Guide]
Motorola Photon 4G is a high-tier Android phone that was able to score a huge fan base right after developers were able to achieve root and a custom recovery. It was, however, ironical that Google Talk version that came pre-installed on Photon 4G didn't have video and voice chat support. Ballerx43, Senior XDA member, after spending a whole lot of time with Atrix 4G Dev community finally figured out the method to enable voice and video chat on Google Talk installed on Motorola Photon 4G. The method, for now, isn't an easy single click one and requires the user to have ample command over ADB etc.
Here is the step by step guide to enable Voice and Video chat on Google Talk installed on Motorola Photon 4G:
Disclaimer: Please follow this guide at your own risk. AddictiveTips will not be liable if your device gets damaged or bricked during the process.
Requirements: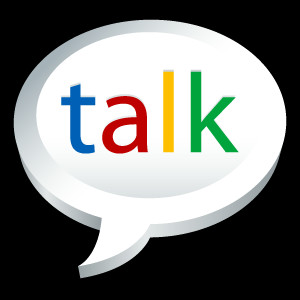 Instructions:
1. The first step is to root your phone and download all the required files from the links provided in Requirements section above.
2. After you are done with root and downloading all the files, open ADB Shell as root. Open command prompt and type the following commands:
ADB Shell

SU
3. Once done, remount System Partition as Read / Write instead of Read Only by typing the following commands in ADB:
/bin/mount -o remount,rw /system
exit
exit
4, After this, push libtalk_jni.so [Lib file] to SD Card using these ADB commands:
adb push libtalk_jni.so /sdcard/
5. Once done, copy libtalk_jni.so to /system/lib by typing following ADB commands:
cp /sdcard/libtalk_jni.so /system/lib/
6. After this exit ADB shell by typing:
exit
exit
7. Now push Tak2.apk to SD Card by typing the ADB command:
adb push Talk2.apk /sdcard/
8. After this, download Root Explorer or ES File Explorer from Market and install Talk2.apk following onscreen instructions.
9. Once the installation is complete, reboot your device.
And there you go! You now have a working Google Talk with Video / Voice chatting options on board. The credit for this guide goes to Ballerex43 along with other able developers who helped. You can head to the official XDA mod thread posted here to seek support and to thank the devs in person.