Fix Netflix App On Asus Eee Pad Transformer Easily
Netflix has revolutionized the way people watch streaming content on their computers and Android phones. Although the official Netflix is now available in Android Market and there are those who have managed to setup the app with perfect streaming, but still some devices are facing issues with this one. Asus Eee Pad Transformer Android tablet is one of those unlucky few which still has issues and some nasty flitches with this Netflix App. But as the development community, especially at XDA, never strands a device listed in their forums, there is now a fix available for Netflix on Eee Pad Transformer. In order to deploy this patch on your tab, you need to have root privileges on your device along with ClockworkMod Recovery installed.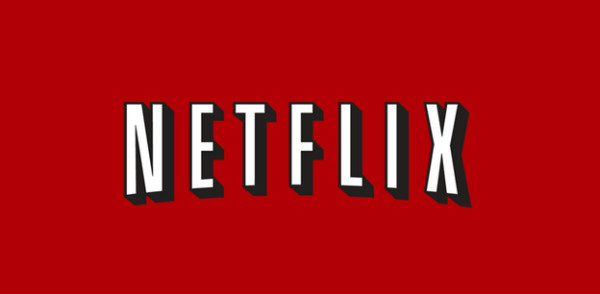 Here is the step by step guide to fix Netflix on Asus Eee Pad Transformer easily:
The first step is to make sure that you have root on your device along with custom recovery installed with Android Honeycomb 3.1 installed.
Now download Netflix.apk from Market on your tab and install it.
Once the installation is complete, do not launch the app.
Now download TF 101 Netflix Patch from here and save it on your PC's desktop for ease of access.
After this connect your tab to the computer and copy the downloaded patch file to SD Card root.
Once done, reboot your device into recovery. Before doing so, it is advisable to make a backup of your current Netflix apk using Titanium Backup.
After you are in recovery, navigate to "Install Zip From SD Card" and follow onscreen instructions to install the Netflix patch your earlier copied to SD Card.
After the installation is complete, reboot your device.
Now once your device reboots normally into system, launch Netflix App, fill your login details and you are ready to rock! In case there is any issue with this procedure, please head to the official XDA mod thread for more information and troubleshooting.
Reference Link: