Get Improved Data Speed On Your AT&T Samsung Galaxy S2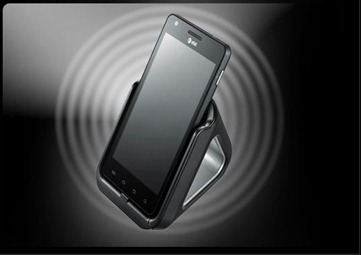 You always want to get the maximum out of whatever you pay for. It can be such an annoying thing when you are browsing the WAP over your phone and the data rate isn't as expected and paid for. This issue has been repeatedly brought up by users who are on AT & T with Samsung Galaxy S II. However if you are feeling resigned to fate about this problem, despair no more, as XDA member locust43 has come up with a fix for the slow data speed issue.
Before applying the fix make sure that you are on the correct data plan (Unlimited or 2GB). You can check this by going through your current data plan subscriptions. WAP.CINGULAR is mostly the default APN on this device. We have to change that as testing shows this to have a limit of 7.5Mbit/s. We want to maximize this limit. But how? Here's the fix.
Instructions
Delete all the APNs by going to access point settings, selecting each APN one by one. This will leave you with an empty menu.
Create a new APN by going to the menu and selecting the option of new APN.
Now you have an empty APN, that doesn't even have a name. Name it as AT&T HSPA+
All the remaining fields in the newly created APN are as yet empty, except for name. It will remain so, except one change. Tap the APN and enter "phone" (without the quotes).
With that done, you don't have to type anything else. Leave ALL the fields empty.
Choose "Internet only" as your APN type, and then save.
To apply the fix to MMS settings, create a new APN as done in step 2 and name it MMS.
Again enter "phone" repeating step 4.
In the case of MMS, the fields aren't going to be left blank. Following settings should be applied. Go to MMSC and fill:
MMSC: https://mmsc.cingular.com
MMS Proxy: wireless.cingular.com
MMS Port: 80
MCC: 310
MNC: 410
Switch off your phone, turn it back on and you are ready to experience lightening fast data speeds (or something close to that, anyway).
With all said and done, it must be noted that this fix doesn't do much to enhance the upload speed, and effects download rates mostly. Also, some users have complained of the fix being ineffective. The guide might appear to be a bit complicated at first glance, but most people will be able to follow it pretty easily.
For further details, visit XDA's forum thread.