Get Registry Read/Write Access In Windows Phone 7.5 Mango [How To]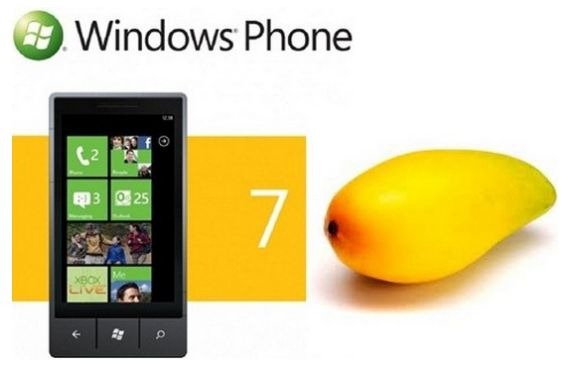 Windows Phone 7.5 Mango was launched merely a few days ago, but the untiring developers and hackers of the WP7 community are working overtime to keep pace  with this latest platform as it reveals its full potential. In WP7 development a crucial milestone is the ability to modify and add to the registry values of the kernel files. This requires the developer to have a high level of understanding and knowledge of the system and enough privileges to access registry. To gain that level of access isn't always an easy task, especially on a newer, unfamiliar platform that has just been launched. So if you have got your copy of Mango, and are wondering how to play around with registry values, then this is exactly the guide you have been looking for.
The hack has been developed by XDA member ViEL so all credit goes to him. But before proceeding make sure that your phone meets the following requirements.
Disclaimer: Please follow this guide at your own risk. AddictiveTips will not be liable if your device gets damaged or bricked during the process.
Requirements:
Your phone must be developer unlocked. If it is not and you don't have a license key either, then revert back to some earlier OS version, apply Chevron as instructed here and then update to Mango.
Get "Connection Setup" from Marketplace.
Backup your phone for safety purposes as you always should when it comes to tinkering with registry.
Go to this page and download the file named "CustClear.provxml.txt".
Now you are all set to apply the hack.
Instructions:
Go to any mailing service from your PC and e-mail the downloaded file to yourself.
From your phone receive that mail you just sent. Open the attached file by clicking on it. Choose to open it with some word-processing app(like Word).
Save the opened file by naming it CustClear.provxml.
Now navigate to "My Documents". There will be a file there by the name of CustClear.provxml.txt. Rename it to CustClear.provxml and copy it.
Paste the copied file to the Windows folder.
Restart your phone.
Before running any other app start ConnectionSetup and after it has finished setting up reboot again.
Now your registry values have been changed according to the changes provided in the given file. To make any other changes you simply have to add your own modifications to the file and you'll be good to go.