Get Updates For Any Windows Phone 7 App [Troubleshoot]
There is no operating system in the world that can be labelled completely bug-free, and Windows Phone 7 is no exception to this assertion. Hardly a day goes by when some small (or at times, pretty big) bug isn't discovered somewhere in the system or for some specific app on WP7. Recently, there have been complaints that for lots of apps whenever an update is launched it does not show up in the Marketplace for quite a while. But there is a way to force updates to show themselves in the Marketplace. So, if you haven't seen that sought-after update badge on the Marketplace hub in quite a while, there might be something for you in the guide posted past the break.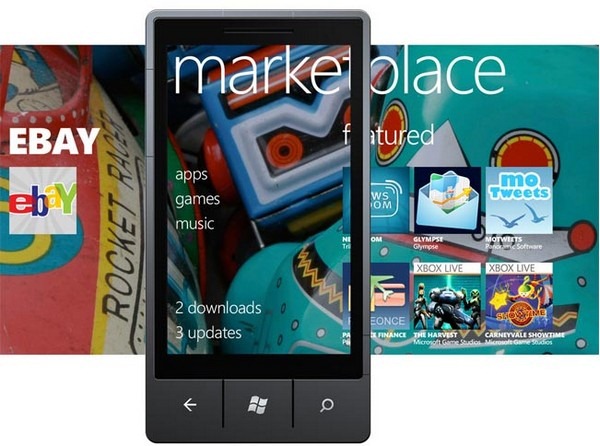 It is difficult to wait when you know that an update for your favorite game has been released or the app you purchased just last week has now added some really cool new features. In such a scenario you simply have to head over to the Marketplace, but most of the time it is a disappointment to find out that the available version is still the older one that you already have and the "Updates" section does not list the app you were looking for. This doesn't mean that the update is not there at all, you just have to look properly deep into the Market. Still having trouble? Here's how to go about this business.
Instructions:
Go to the Marketplace.
Search for the app of which you want the update.
When the required app shows up, tap it once to open the description page.
Instead of selecting anything, just hit the Back button on your phone once. This will bring you back to the app icon.
Now tap the app icon again and you will see that the update is available and ready to run.
This way you can easily update any app for which the newer version doesn't show up in the Marketplace. The tip might sound a bit too simple to be true, but it surely works for us, and that is the method I have been personally using to get my hands on updates for quite a while. Most probably, the problem of the missing updates arises due to some glitch in Microsoft's Marketplace app approval procedure, and the updates fail to show up even after they have been granted access to the Marketplace.