How To Access Windows Phone 7 HTC Mozart Bootloader And Hard Reset Menu
if you just got your HTC Mozart Windows Phone 7 delivered and were wondering how to go about accessing the bootloader or hard resetting the device, then there is some great news for you. Folks over at XDA have released the method to access the HTC Mozart bootloader along with tips on entering hard reset menu.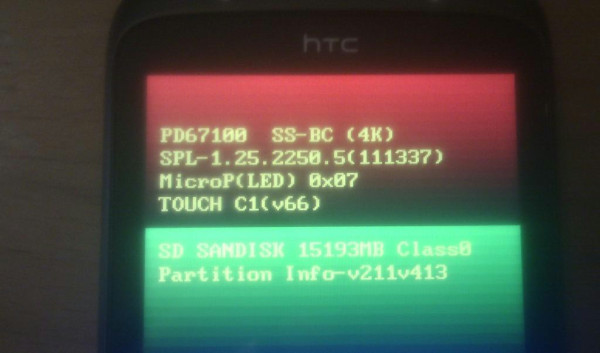 Here are the step wise instructions on accessing HTC Mozart's bootloader and hard reset menu:
The first step is to turn off your phone.
Now hold volume down button and press the power button! and you are in the bootloader.
In order to hard reset your handset, turn you phone off.
Now hold both volume up and down buttons while pressing the power button. The resulting screen will give you hard reset options.
There are two hard reset option that you can choose from. You can use Volume Up button for the 1st and Volume down for the second option. Press any other key to exit.
We will advise you against doing anything experiments in the hard-rest menu or the bootloader mode. You can read all about bootloaders and their functionality in this post. Please note that doing anything experimental in the bootloader mode can brick your device.
Disclaimer: Please attempt this guide at your own risk. AddictiveTips won't be responsible in case your device bricks or any other damage occurs due to this method.