How To Edit Office 97-2003 Files In Windows Phone 7 Mango
One of the perks of owning a Windows Phone 7 device is the ease and accessibility you experience while using products made by Microsoft such as Windows Live, Internet Explorer and MS Office. With the Mango update just round the corner, and developer versions available for anyone through a simple hack, this ease of access just increased manifold. You can now use SkyDrive much better than before in the IE9, and Office got an upgrade to its 2010 version. However the latter upgrade comes at a little cost. Now it is not possible for Mango users to edit Office files saved in older versions (97-2003). You can view them, but no editing is allowed unless your document is 2007 or later (for avoiding data loss according to MS). This can prove to be quite an inconvenience at times, so here's a workaround for editing older Office docs in WP7 Mango.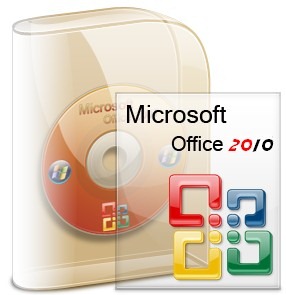 The workaround might seem to be a bit too obvious and completely inefficient, but it works nonetheless. Some of you might already be aware of it. The method is based on common sense, more than technicality. While the Office app in Windows Phone 7 is pretty and good and comes with a ton of options, the web app for Office is pretty good too and offers a few completely different and unique features that are not to be found in the stock WP7 hub. The method outlined below capitalizes on this uniqueness of the Office web app. The web interface lets its users save their documents into a number of formats, rather than just the default .docx one, the way the Office hub in WP7 does. So, here is all you need to do to open any Office file on your WP7.
Instructions:
Open the IE9 present in your Mango phone and access your SkyDrive just like you would from a PC.
Navigate to the file in question (i.e. the one in 97-2003 format) and right-click on it.
From the opened menu, choose to open the file with Office Web App. When prompted, convert to 2010 format.
Now without doing anything close the Web App and SkyDrive.
Go to the Office hub and now you can access the troublesome file right from your SkyDrive.
The procedure can come in handy if someone mails you an Office file in compatibility format, and you want to open and edit it without having to use your computer. You might not remember all these steps for the first few times, but things are sure to become a lot smoother after a while.