How To Fix Dell Venue Pro's Crashing Issue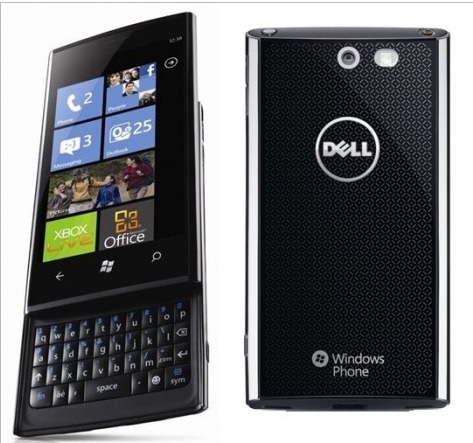 Dell is a well known and much respected company when it comes to manufacturing computers and laptops. However, it is still a new addition to the mobile market and struggling to make its mark. Dell Venue Pro was quite a successful product for an emerging mobile maker like Dell. But soon things started going downhill for the smartphone. Venue Pro has a major bug. Many users have complained that the phone restarts or freezes when they are installing any new app on their device using Wi-Fi. And not only that, sometimes it gets stuck at any random instant. The user can do nothing but remove and then reinsert the phone's battery to get it running again. This is quite a deal-breaker for an otherwise lovable Windows Phone 7 device. You can request Dell to replace your phone. But there is no guarantee that the same thing won't happen on your new Venue Pro. So what to do?
Fortunately, there is a fix for this bug now. A Dell community user zeevDVP discovered through a process of logical inferences and common sense that the fault lies with the SD cards provided with the phone. You can use this fix but remember, it will void your phone's warranty!
Disclaimer: Please follow this guide at your own risk. AddictiveTips will not be liable if your device gets damaged or bricked during the process.
Instructions:
You will have to perform a hard reset on your phone. So to save all the important data in your phone, sync it with Zune.
Go to the settings menu in your phone, navigate to "About" and tap "Reset your phone".
This will pop up a couple of warnings, choose "Yes" for both and continue with the set up.
The screen will go dark, with the phone about to restart. But you must not let that happen. Quickly take out the battery from the back of the device.
Look inside your phone at the place from where you have just taken out the battery. The SIM slot will be visible and next to it there must be a black sticker. That black warranty sticker covers the SD card slot. Take out the card from that slot (this will be a little tough, try using a small screwdriver).
Put in a new card or you can choose to leave the phone running just on internal memory.
Reinsert the battery and boot up your phone.
This fix has worked for almost all users but the choice is yours whether you want to take the risk or not.