How To: Fix Lag And Slow Performance On iPhone 3G Running iOS 4.0 And 4.0.1
When Apple released iOS 4 recently, most iOS device owners rushed to upgrade their phone with the latest OS offering. However, the latest release of iOS seemed to have certain issues with older phones i.e. iPhone 3G and 3GS. In addition to OS limitations (such as lack of multitasking support on 3G), there were certain other quirks too, including a very noticeable lag and slow performance on iPhone 3G. Though we have some good news for all iPhone 3G owners who upgraded their phone to iOS 4 but were disappointed to see such extremely slow and laggy performance. Continue reading for more details and the complete guide.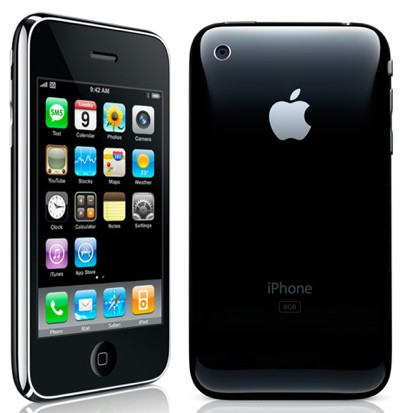 iPhone hacker and developer Comex has posted a fix that apparently works for most of the iPhone 3G devices updated to iOS 4.x. including 4.0 and 4.0.1. This fix removes the lag and slow performance issue, making it a smooth experience. While the end result will likely not be as good as iOS 4 running on iPhone 4 due to very significant hardware differences, it should become noticeably smoother after applying this fix.
Here is the step by step guide to fix the slow speed and lag issue on iPhone 3G running on iOS 4.
The first step is to launch "Settings".
Now navigate to General > Home Button.
After you are in Home Button tab, turn off the "Spot Light Search".
Now reboot your device and there you go! You now have an iPhone 3G running iOS 4.x without lag.
In our experience, applying the fix on our iPhone 3G immediately made us feel the difference. The phone just seemed to have been brought back to life. It felt more responsive and performed much better. Many others have tested this tip and so far we haven't received any negative response. Do let us know if it fixes the lag and slow performance issue on your iPhone 3G after restoring to iOS 4.0 or 4.0.1.